Description
May in America: A Novel
Book Talk with author Annie Wang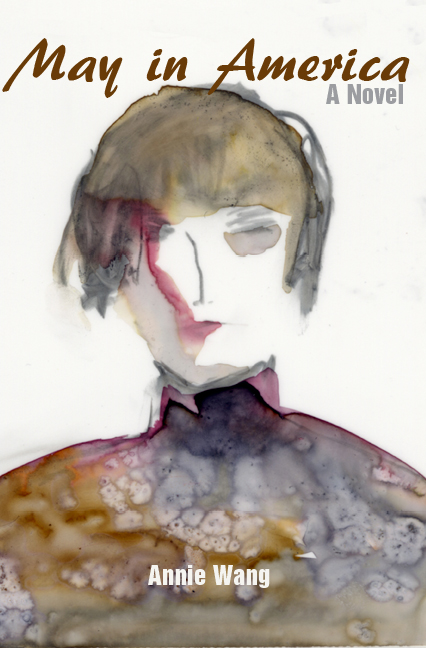 "May in America" is the newest novel from acclaimed Chinese-American author, Annie Wang.
May, one of the new generations of Chinese rich kids, has outgrown Beijing and has come to California for an exciting life. She meets two American men: a Jewish-American Harvard-educated professor named Leaf; and Mentor, a Silicon Valley self-made billionaire. As her relationships with Leaf and Mentor progress, May's past traumas in patriarchal China are revealed, while her cultural naivete leads to divergent interpretations of trust, personal boundaries, respect, fetishism, and sexual deviancy. May's life descends into a mad triangle of deception. Desperate, hurting, disconnected and suffering from the feeling of being emotionally dead and alone, May must find the strength to survive. "May in America" reveals the universally evocative themes of love and lust, darkness and light, innocence and cynicism, individuality and co-dependence, and, ultimately, loss and redemption.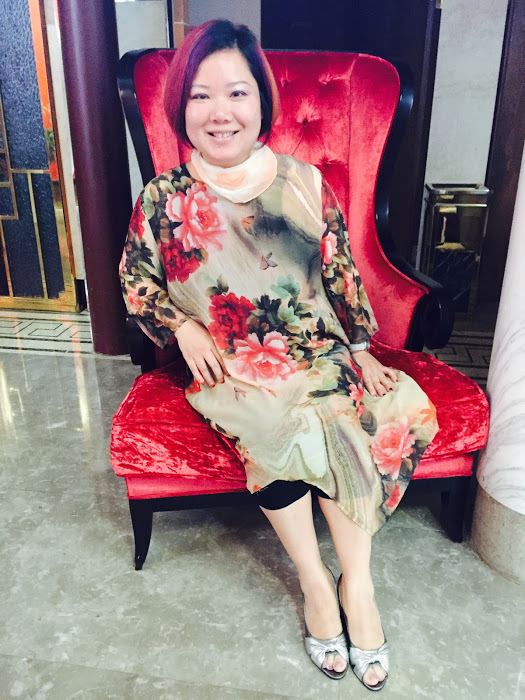 A child prodigy, Annie Wang was one of the leading young Chinese writers of the 1980s. She grew up in Beijing where she had a strong following among Chinese youth before moving to the United States in 1993. It was at the University of California, Berkeley, where she honed her writing skills and won the Berkeley poetry contest in 1996.Once dubbed "The Bad Girl of Beijing," Annie Wang's previous books include "Lili" (2002) and "The People's Republic of Desire" (2006), both of which were critically acclaimed and were called China's version of "Sex and the City."
Hailed as "a striking literary voice" by the LA Times, she has received critical acclaims by major Western media outlets such as the New York Times, Times of London, Washington Post, USA Today, Chicago Tribune, Economist, New Yorker, IHT, Marie Claire, Seattle Times. She also has contributed to publications such as The Washington Post, Time and Fortune, while giving social commentaries for CNN, NPR and maintaining a column for the South China Morning Post. Her writing focuses on modern China, women, identity, and pop culture. A women's magazine executive by profession, she held managing editor positions for In Style, Tatler China and publisher for Lifestyle magazine. She currently lives in Houston with her husband and three children. Annie Wang's personal website is http://www.anniewang.com and her writing on Chinese politics can be found at http://newsweek.washingtonpost.com


Author: Annie Wang
ISBN: 9780835103091
Publisher: China Books
Binding: Paperback
Pub Date: June 1, 2018
$18.95
Now available at www.asiabookcenter.com