Description
Join us on Thursday, May 4, as we welcome Chef Brock Macdonald from LowBrau as our Guest Chef for the month of May! Support the employment training of our mothers by enjoying an exceptional fine dining experience. Plates Cafe will host an unforgettable night of live music by Darbytown, incredible food by LowBrau and fine wine by Steiner Vineyard. New this month will be beer tasting by Hoppy Brewing Company.
APPETIZER COURSE
Eggs on Eggs on Eggs
Poached Chicken Egg. Dehydrated Duck Yolk. Cured Salmon Roe.
FIRST COURSE
Spring Salad
Pods, Greens and Seeds. Ricotta. Honeycomb. Green Garlic.
SECOND COURSE
The Whole Bird
Grilled Breast. Confit Leg. Fried Wing. Liver Mousse. Romanesco. Yogurt.
DESSERT
A Dessert of Strawberries. Pistachio. Balsamic. Streusel.
---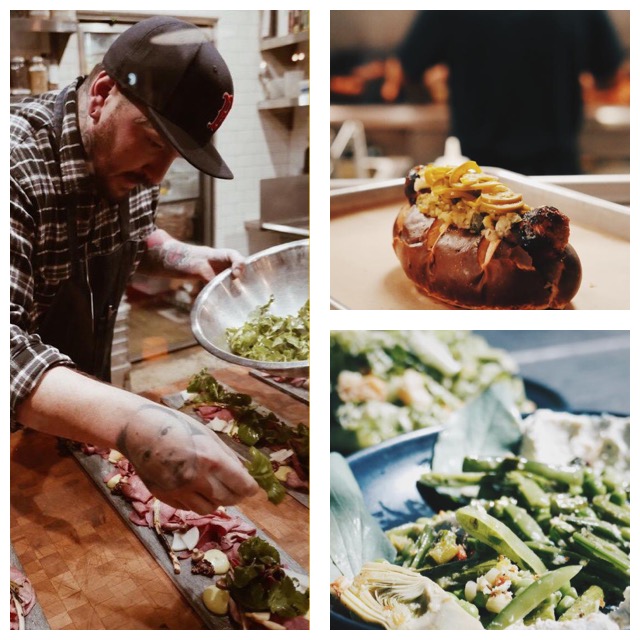 Chef Brock Macdonald grew up in San Luis Obispo/Paso Robles where he worked at the Restaurant Lakeshore Café on Lake Naciemento. Since moving to Sacramento in 2003, he has worked with Kurt Spataro at Spataro, Brian Mizner at Masque, and Rick Mahan at OneSpeed Restaurante. Chef Brock worked as Chef at Bella Bru/Luna Lounge, Tuli Bistro and Restaurant Thir13en before becoming the Executive Chef of Block Butcher Bar and Lowbrau Bier Hall as well as the Brand Ambassador for both of the businesses in the Golden 1 Arena. Chef Brock created all the sausages and salumi that are available in both establishments. He enjoys cooking, working and spending his time off with his two sons Kingston and Dublin.
---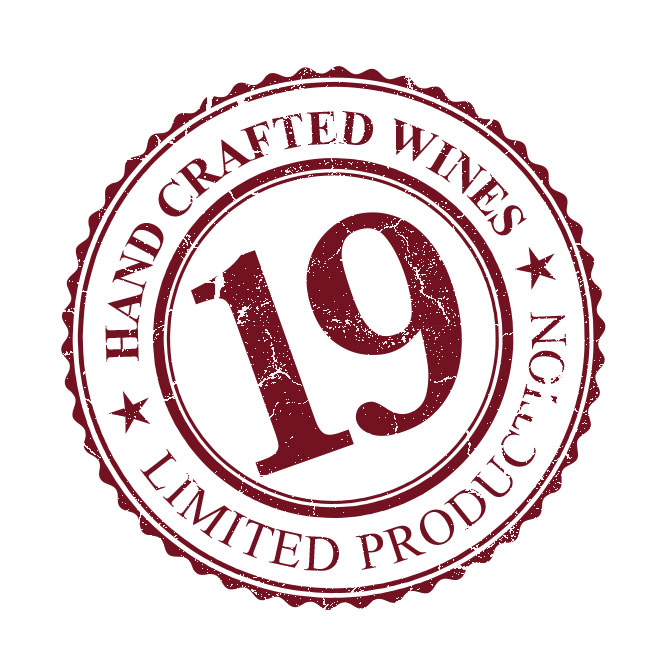 ---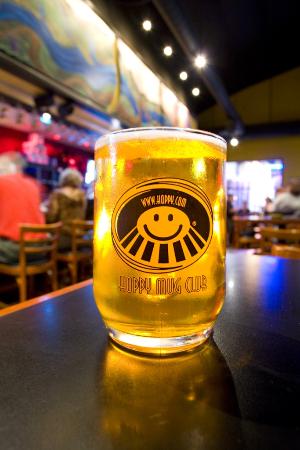 ---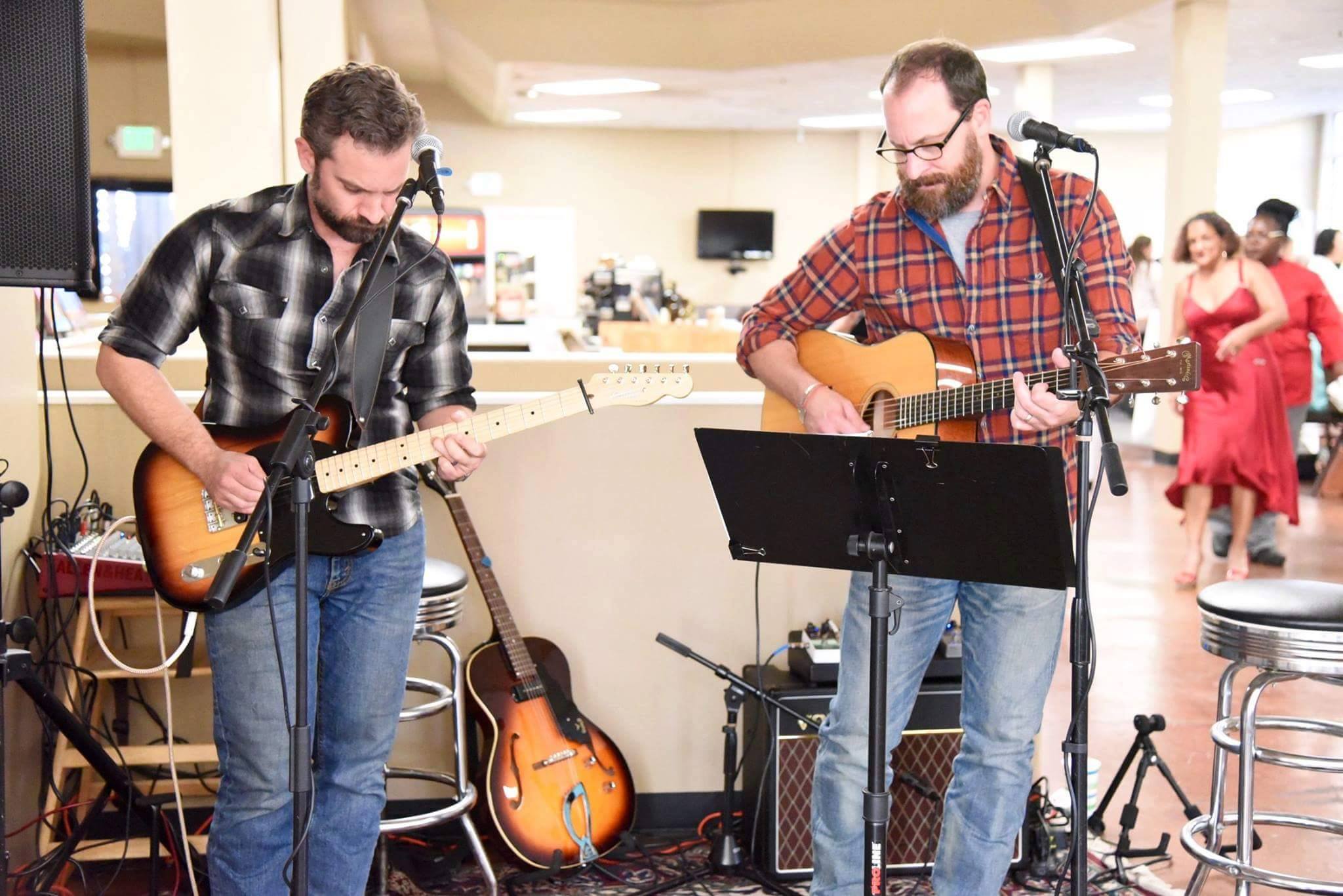 ---
Series Sponsor
Thank you Wells Fargo for being our Guest Chef Series Sponsor for 2017!