Description
This month we take a look at jobs, careers, and what it takes to make it in the industry of vfx, animation, motion graphics, and 3D animation.
"Freelancers are always working. They're either on a job, or working to find their next job."
- A freelancer
If you're a freelancer, or a student who has just (or soon to be) graduating, or are contemplating making the jump into working for yourself. This is one meeting you can't afford to miss!
More info to come soon!
Here's our speaker lineup to get you thinking. AND while you're at it - share it with your freelance friends.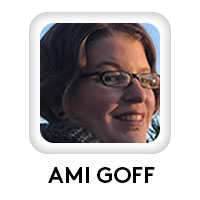 AMI GOFF / ANIMATOR / MARY POPPINS RETURNS
Ami Goff is an animation compositor and animator with 15 years of experience using Adobe After Effects in a wide variety of projects.
She is also the owner and lead designer at 9 Volt Interactive, a boutique app studio specializing in animated interactive children's books. Now in her 5th year of full time freelancing and business ownership, her career path is proof that there is no such thing as "unrelated experience".
Ami will be talking about her wild and winding career path, leading to her work with clients such as Disney Channel, Duncan Studio, Nickelodeon, Oddbot, Jet Propulsion Laboratory, and her feature film compositing gig on "Mary Poppins Returns".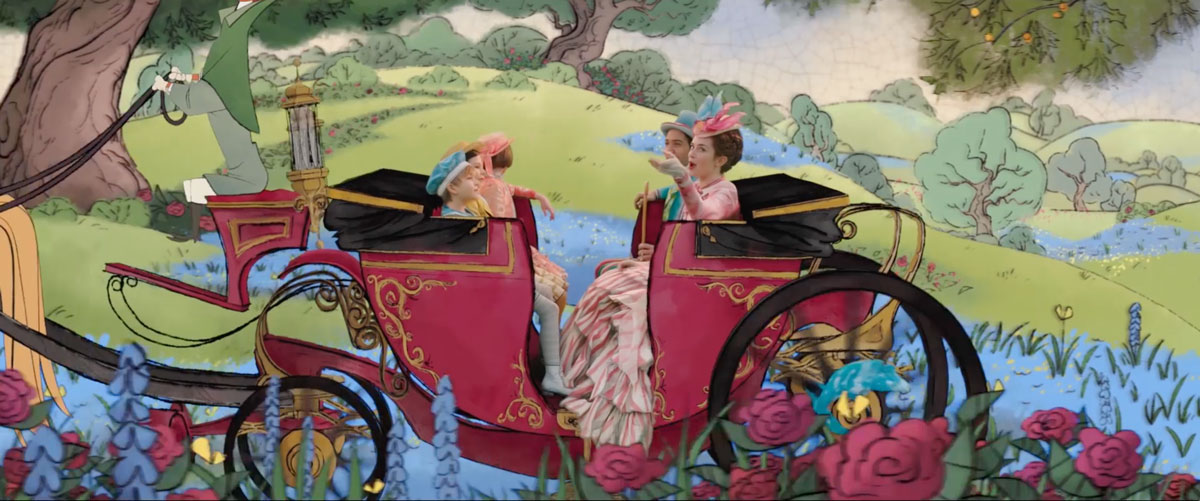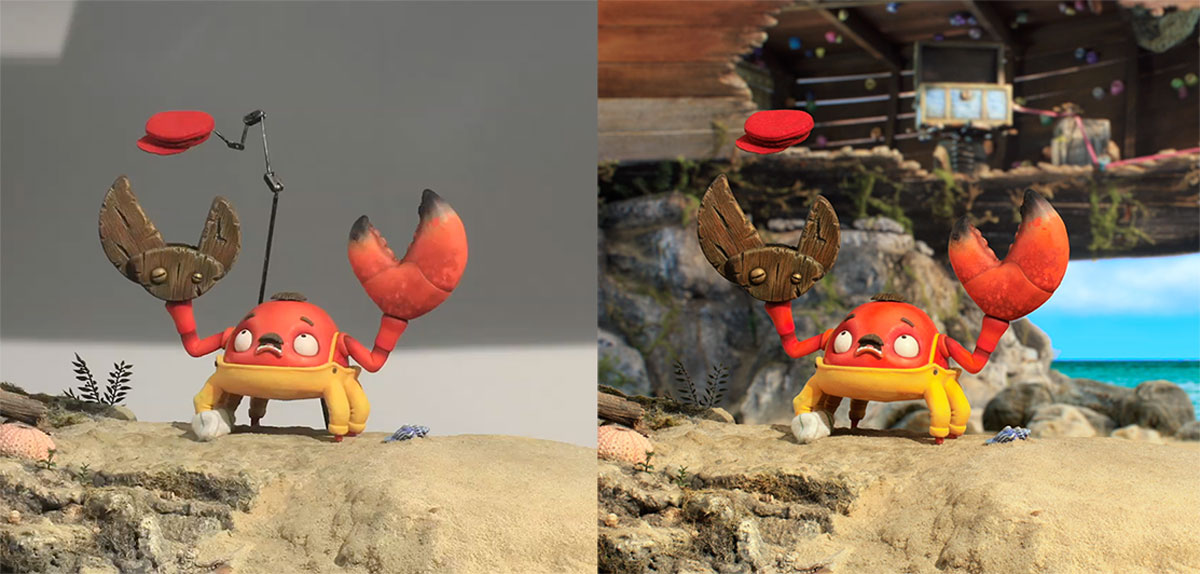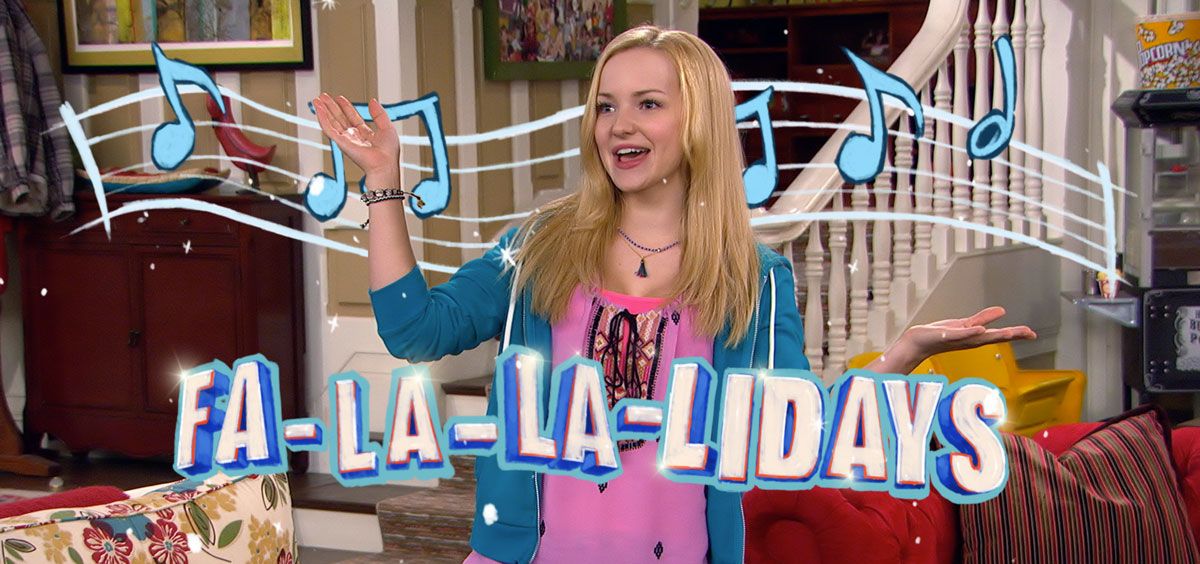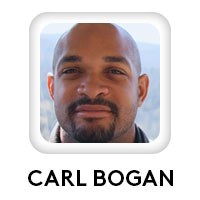 CARL BOGAN / VFX SUPERVISOR, ANIMATOR
Carl will talk about GETTING WORK! How to keep your freelance schedule balanced with the work that you want, finding clients, and making sure that clients can find you. Not just great VFX Supervision and compositing: His tricks to getting and keeping gigs on his calendar.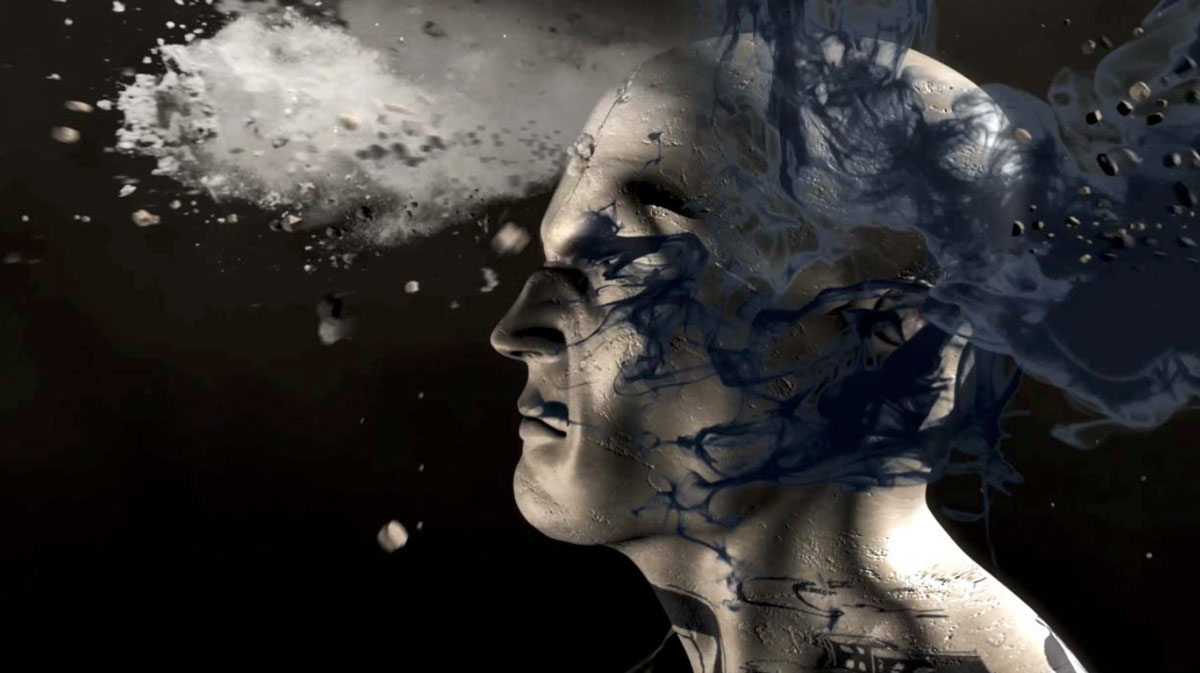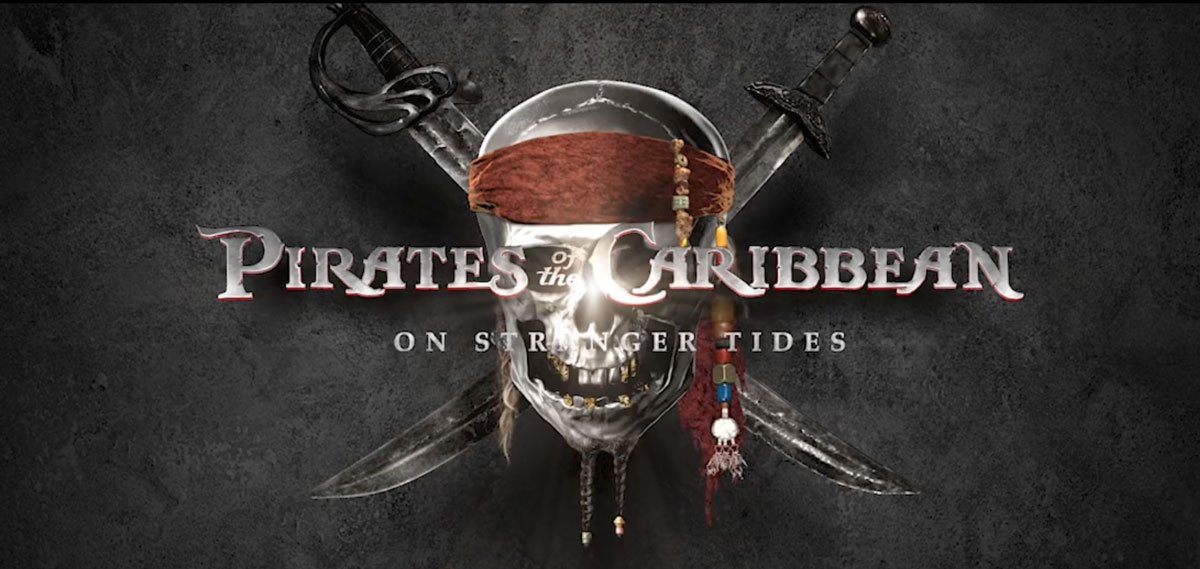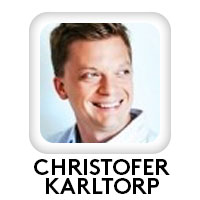 CHRISTOFER KARLTORP / FOUNDER & CEO
Christofer is the co-founder/CEO of Zerply, which is a platform that gets artists gigs. Having experienced the anxiety inducing gig-lifestyle for themselves, Christofer and his co-founder decided to build a software platform that automatically matches up artists with opportunities based on their availability. Zerply is currently focusing on the LA market, helping thousands of artists get connected to new gig
OUR AWESOME SPONSORS ACTUALLY SPONSOR YOU...YES! Part of our evening is going to feature our door prize drawing. Everyone who comes gets a ticket.
The prizes are offered by the companies who help you make your work better - please click on their links and check out their gear.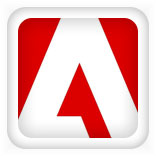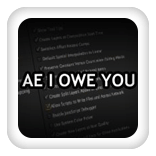 ARE YOU A MEMBER OF OUR FB PAGE? You should be. Jobs, Specials, News, More...GOT A COMMENT? SUGGESTION? WANT TO GIVE A PRESENTATION? Shoot us an
email
.