May General Members Meeting, featuring Citibank as the guest speaker.
About this event
You are invited to attend the Dearborn Realtist Board May General Membersjhip Meeting.
As we continue to in place and practice social distancing, we are going virtual. Special guest presenter, Citibank.
Attendee Registration
https://bit.ly/DRBCITI2020 (This bitly, will take people into the Zoom Room where the following password will be needed)
password:CITI2020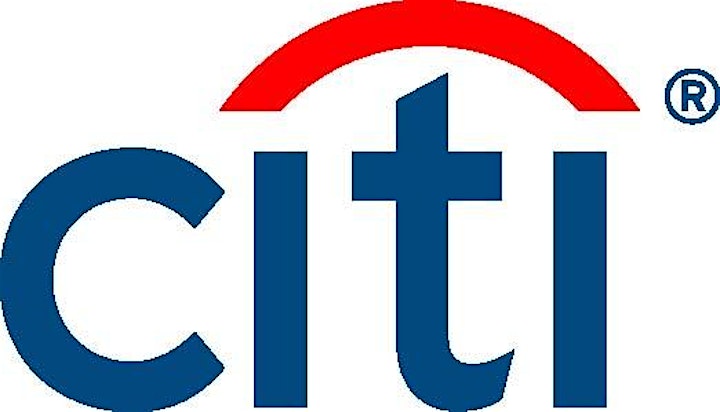 Organizer of May General Members Meeting
The Dearborn Realtist Board is the local chapter of the National Association of Real Estate Brokers (NAREB) which was formed in 1947 out of a need to secure the right to equal housing opportunities, regardless of race, creed, or color. Since its inception, NAREB has participated in and promoted meaningful challenges and supported legislative initiatives to ensure fair housing for all Americans. Today NAREB has 90 chapters located nationwide.