May General Body Meeting: 2017-2018 Executive Leadership Team Elections and...
Description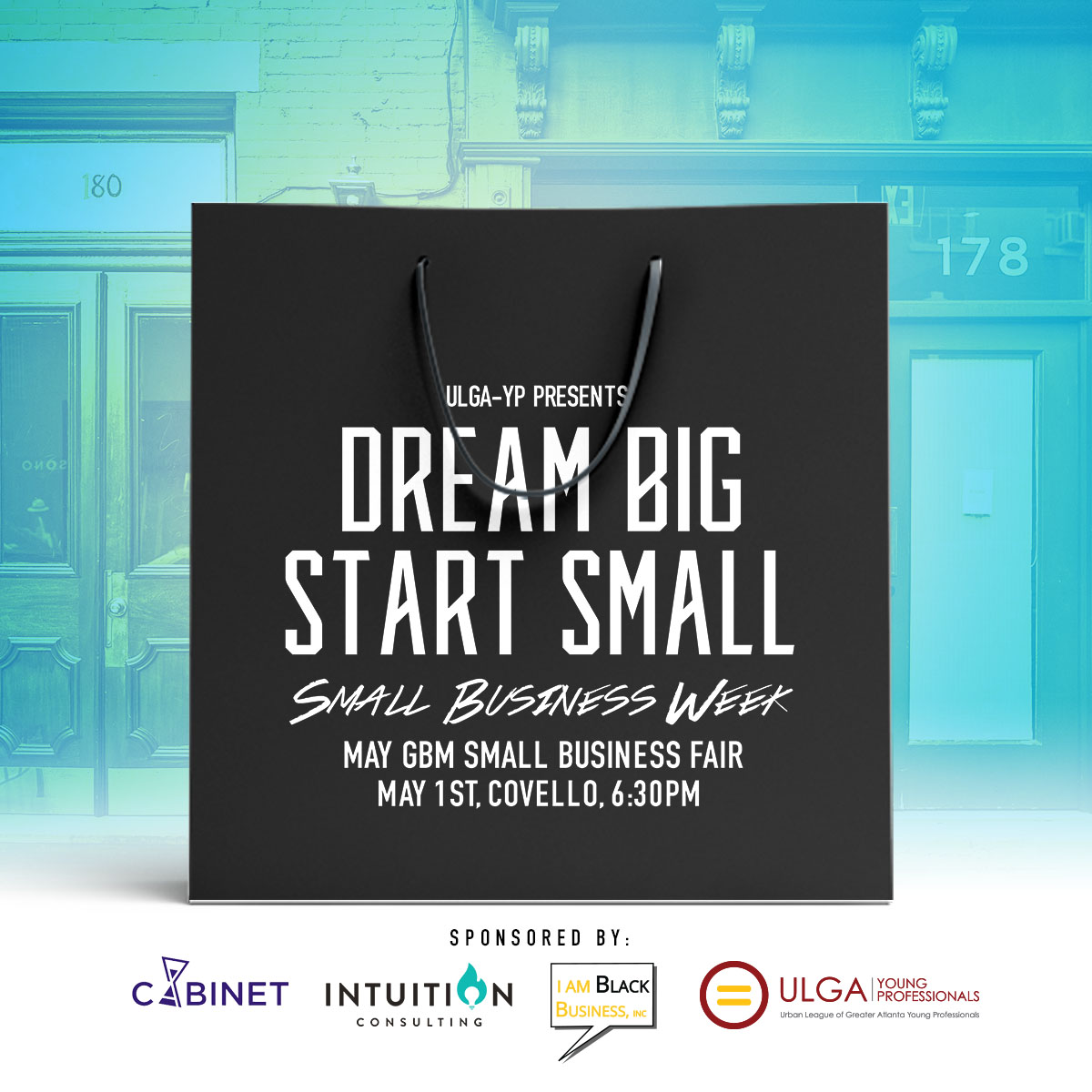 We're kicking off Small Business Week with a salute to ULGA-YP member-owned small businesses. Network with ULGA-YP as we shine a much-deserving light on entrepreneurs within the organization and vote in elections for the 2017-2018 Executive Leadership Team
Check www.ulga-yp.org/events for updates. #YPSmallBizWeek
Members are always FREE.
Members, enter your email address as the promotional code for your free ticket!