Description
You must be at least 21 years of age to attend this event.
It's never been a better time to be a modern web developer, or a more challenging time for companies to find an appropriate fit in the Bay Area. We're excited to provide free opportunities for talented developers to meet companies in the real world. This time, we'll be hiring Ruby on Rails, Node, Front End, and DevOps developers.
Some presenting companies from past events include:
GoPro, User Testing, TouchOfModern, HumbleBundle, Enjoytech, Stitchfix, MatterMark, Razer, Adobe, Magoosh, App Dynamics, Symphony.com and many more.
Here's the run of show:
5:30 - 6:30 pm: Doors open, food sponsored by Hired.
6:30 - 7:30 pm: Startup interviews, quick pitches, and announcements
7:30 - 9:00 pm: Meet developers and companies, mix it up
If you'd like to represent your company on stage for a few minutes with an interview, or do a minute long pitch, e-mail james@tangosource.com.
Also, check out our custom Dev Jobs community app to make sure you or your job gets noticed at the event and afterwards:




Warm Regards,
Eric Siegfried
CEO TangoSource, a nearshore product development agency
Big shout outs to our sponsors: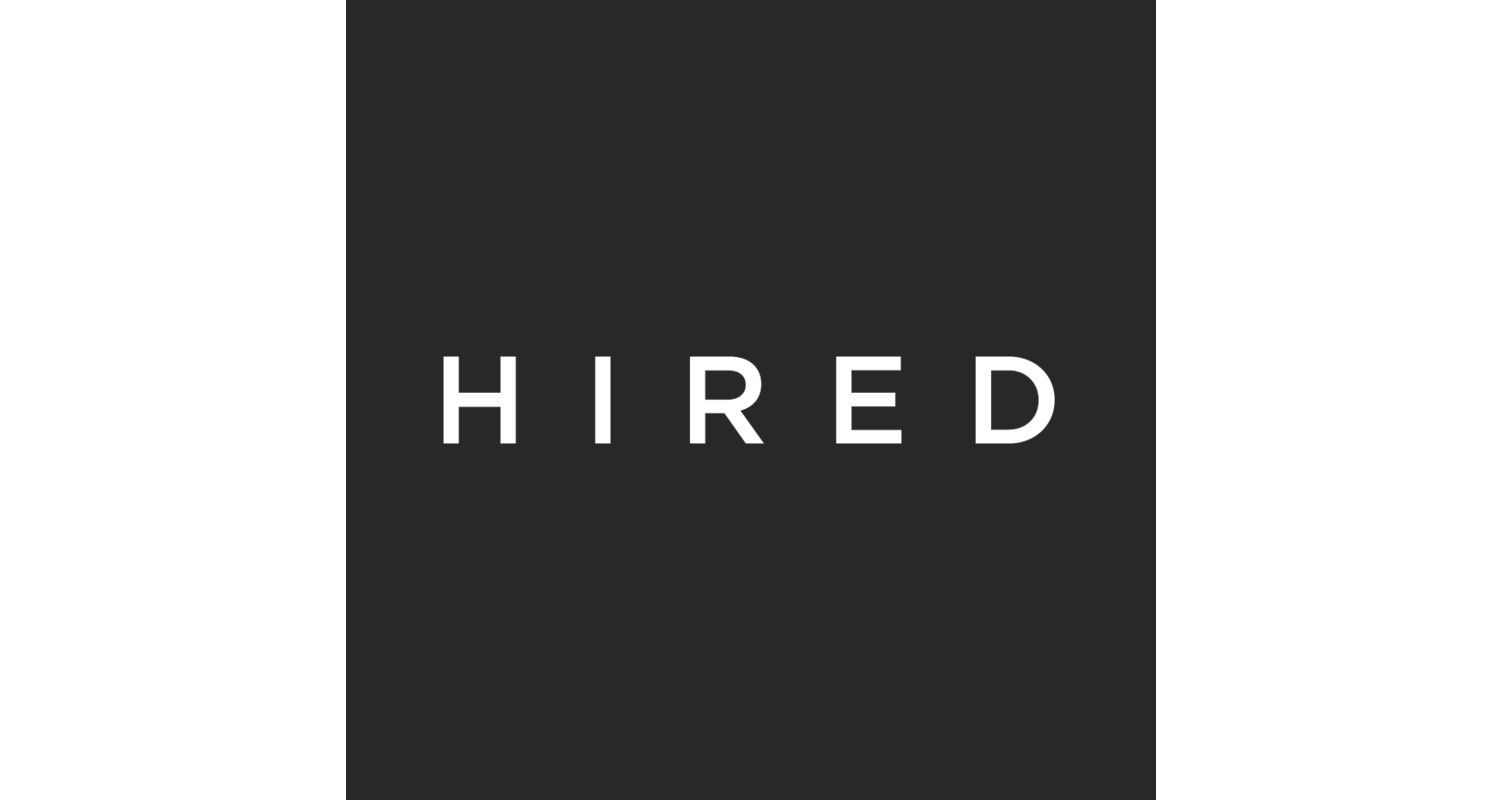 Hired believes finding a career should be transparent and unbiased. If you land a job through their platform, they'll help you celebrate with a $1,000 bonus!