Event Information
Refund Policy
Contact the organizer to request a refund.
Eventbrite's fee is nonrefundable.
WHE presents Dr. Leo Trasande, internationally known pediatrician, researcher and author to discuss children's health and the environment.
About this Event
Women for a Healthy Environment is excited to welcome (virtually) keynote speaker, Dr. Leo Trasande on May 4, 2021. A prominent researcher, pediatrician and professor, as well as author of the book Sicker Fatter Poorer, Dr. Trasande will reveal the alarming truth about how hormone-disrupting chemicals are affecting our daily lives, especially our children's health, and what we can do to protect ourselves and fight back.
Introduction:
Dr. Maureen Lichtveld, dean of the Graduate School of Public Health, will open our event. Dr. Lichtveld oversees the growth and continued success of the school's seven academic departments and hundreds of students, faculty, and staff. She also serves as professor of environmental and occupational health and is the Jonas Salk Professor of Population Health.
Dr. Lichtveld studies environmental public health, focusing on environmentally induced disease, health disparities, environmental health policy, disaster preparedness, public health systems, and community resilience. Her research examines the cumulative impact of chemical and non-chemical stressors on communities facing environmental health threats, disasters, and health disparities.
Keynote Speaker :
Dr. Trasande is an internationally renowned leader in environmental health. His research focuses on the impacts of chemicals on hormones in our bodies. He also has led the way in documenting the economic costs for policy makers of failing to prevent diseases of environmental origin proactively. In addition, his research has focused on the global burden of childhood lead exposure, air pollution and preterm birth in the United States, and disease costs due to endocrine disrupting chemicals in the US and Europe of $340 billion and €163 billion annually, respectively.
He is also Principal Investigator for a research project comparing neurodevelopment, cardiometabolic and respiratory profiles of children exposed in utero to the World Trade Center disaster to a comparison group.
Thank you to our presenting sponsor: UPMC and UPMC Health Plan
Thank you to our silver sponsor: Giant Eagle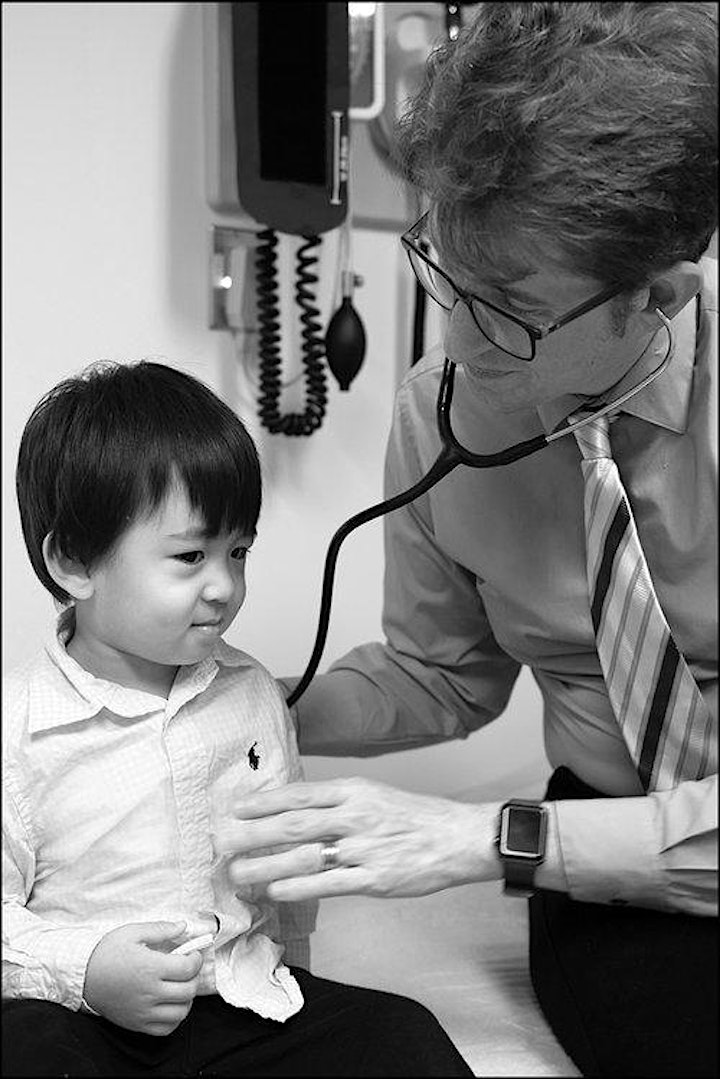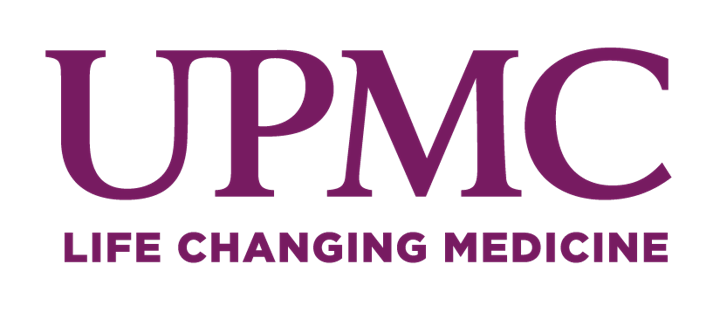 Date and Time
Location
Refund Policy
Contact the organizer to request a refund.
Eventbrite's fee is nonrefundable.