Description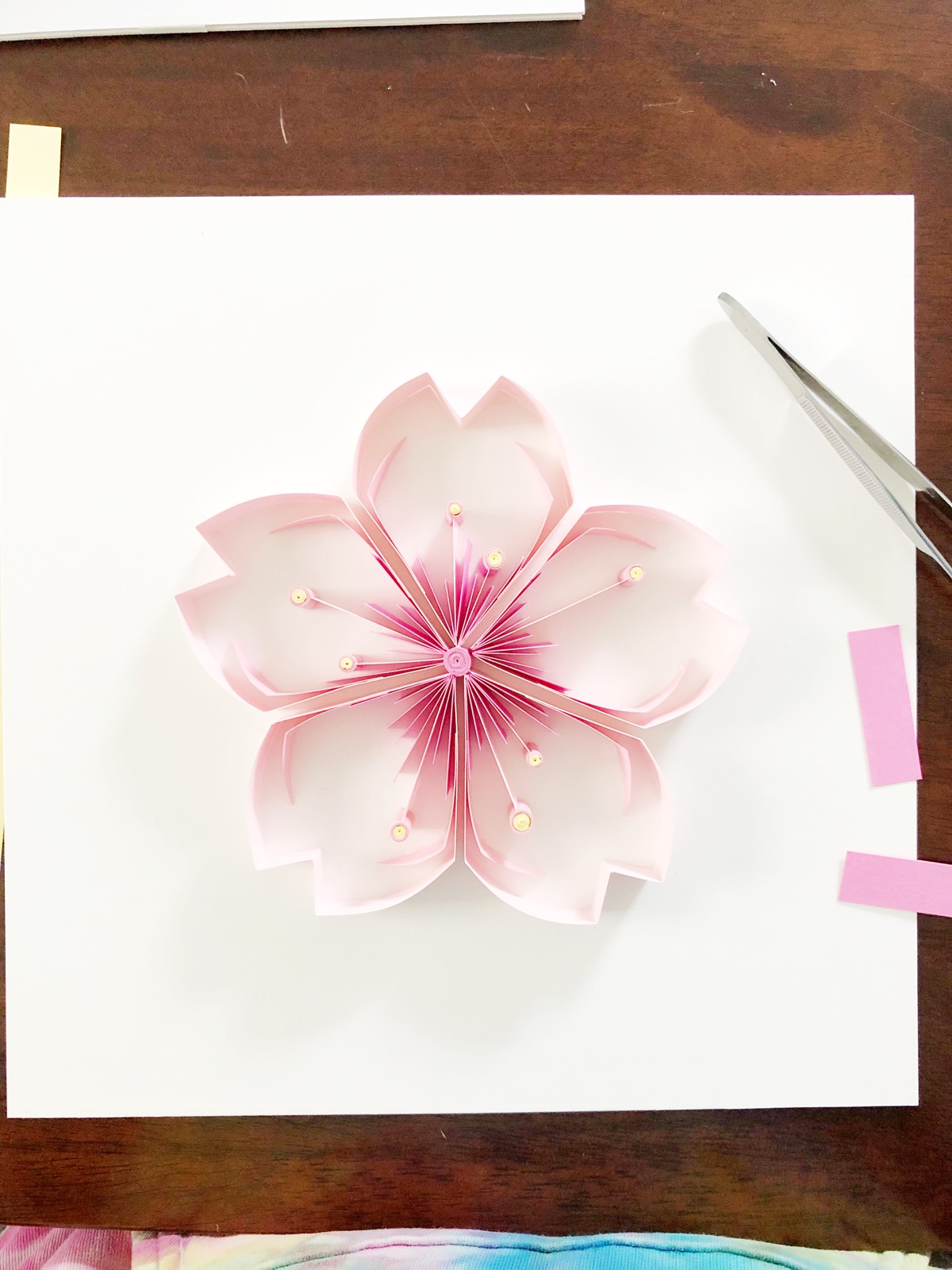 Join Ashley Chiang of PaperLiberated in May to learn finger quilling basics, whether you've never even heard of paper quilling or you're looking to up your game without the use of tools! This Cherry Blossom workshop was debuted in April 2019 at the Smithsonian Postal Museum to a class of 28 people! Come practice (or pick up!) your paper mastery!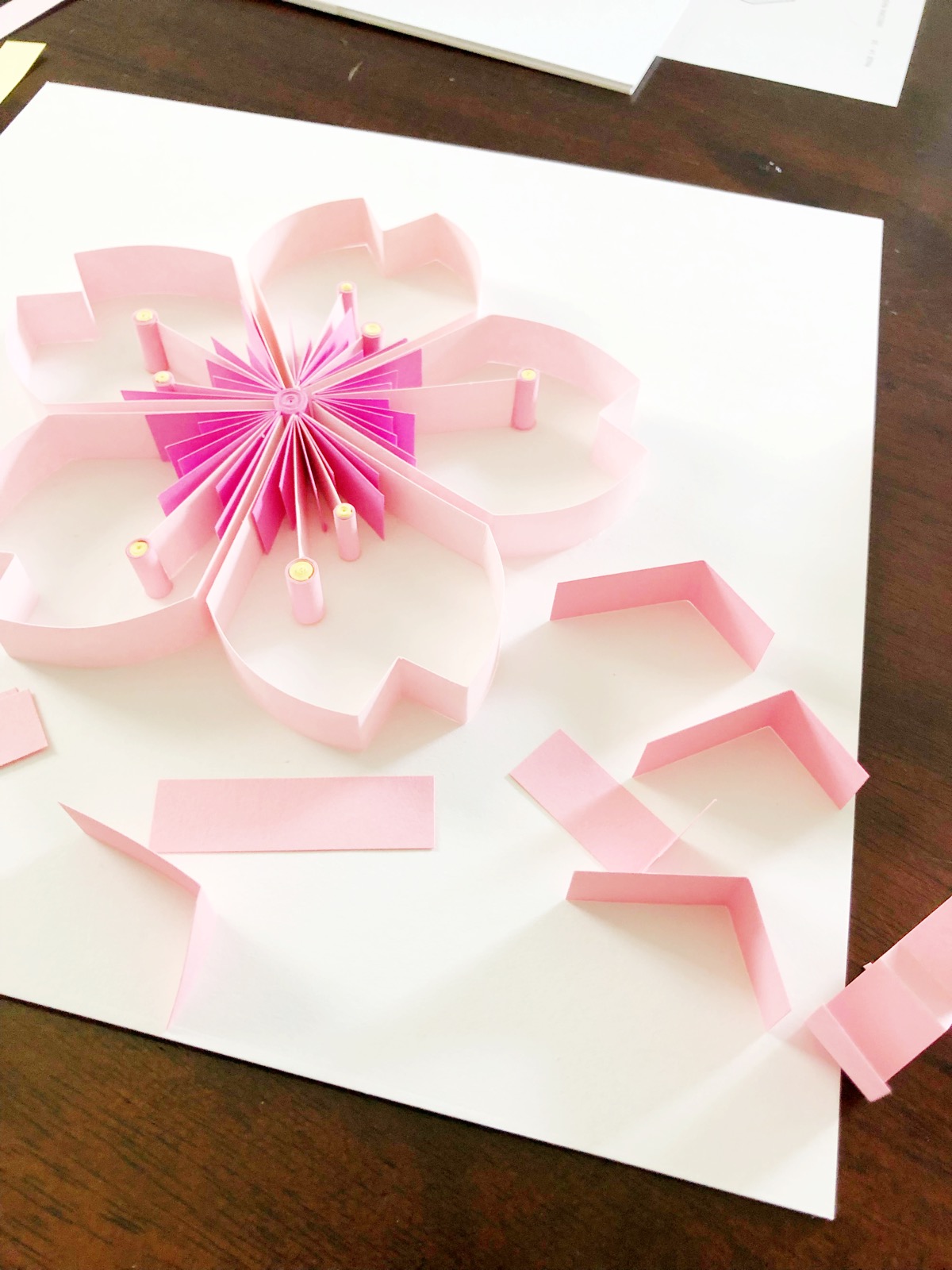 In this two hour workshop, you'll learn basic quillography and shapes as well as how to curl and coil thick card stock wothout the use of fancy tools. You'll follow essential finger quilling skills that will guide you through the creation of your own Cherry Blossom (which I'll frame for you at the close of class). We'll also highlight the differences between traditional quilling practices and more modern techniques.
By following some basic Finger Quilling concepts, you will have a colorful, handmade piece of framed art to take home with you or to give to a friend!
Where : East City Bookshop -
645 Pennsylvania Ave SE
Unit 100
Washington, DC 20003
United States