Event Information
Location
Revolution Hall
1300 Southeast Stark Street
Show Bar (Suite 101)
Portland, OR 97214
Description
Topic: The Path to CX Omniscience - The Power (and the Potential Pitfalls) in Predicting User Frustration
Imagine that you could know in real time anytime a user on your site was having a bad experience. Imagine you could know before they have a chance to get frustrated and way before they stop to reach out for help. How would this change your ability to offer support, to understand your product pitfalls and to prioritize the things on your roadmap?
In this month's talk Agata Bugaj, Sr. Director of Product Management at FullStory, will discuss the future of AI in understanding and improving the customer experience, and some of the pitfalls to look out for along the way.
Come network with Portland's top digital marketing, design and optimization professionals at the Show Bar located at Washington High School in Suite 101 on the first floor.
Don't forget to RSVP and spread the word. First round of drinks is on us with an RSVP!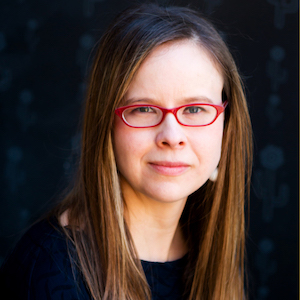 About the speaker:
Prior to joining FullStory, Agata built and lead product teams in a range of organizations—from start ups to Fortune 100s (including IBM and Home Depot). She is passionate about data and research-backed decision making, aligning teams to scale, and creating customer-centric products that produce better experiences for end users everywhere.
---
What is Camp Optimization?
Camp Optimization invites Portland's most innovative professionals and performance marketers for libations, casual networking, and knowledge sharing.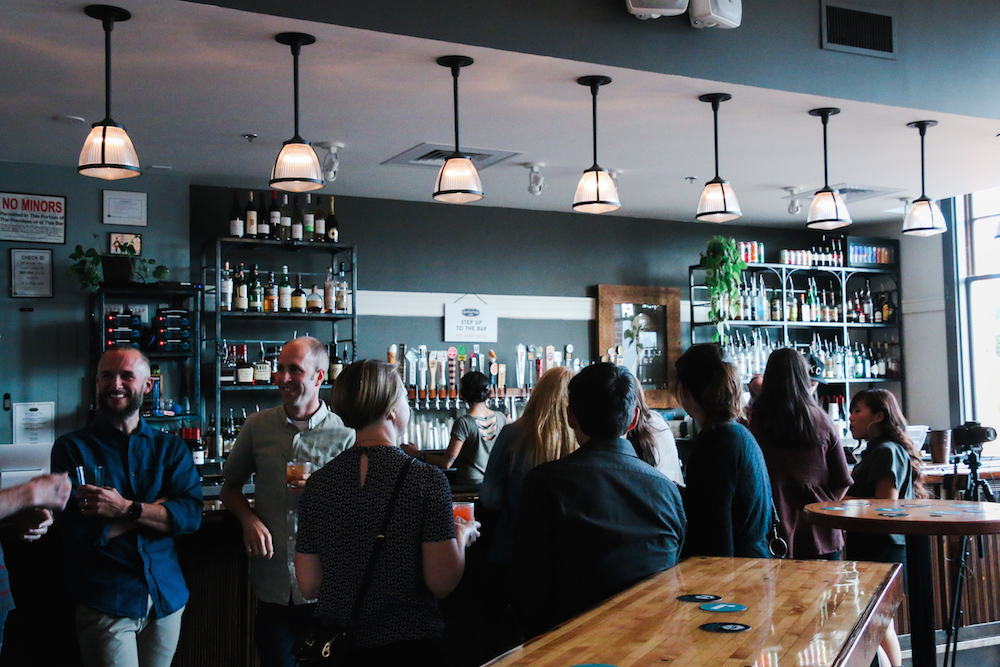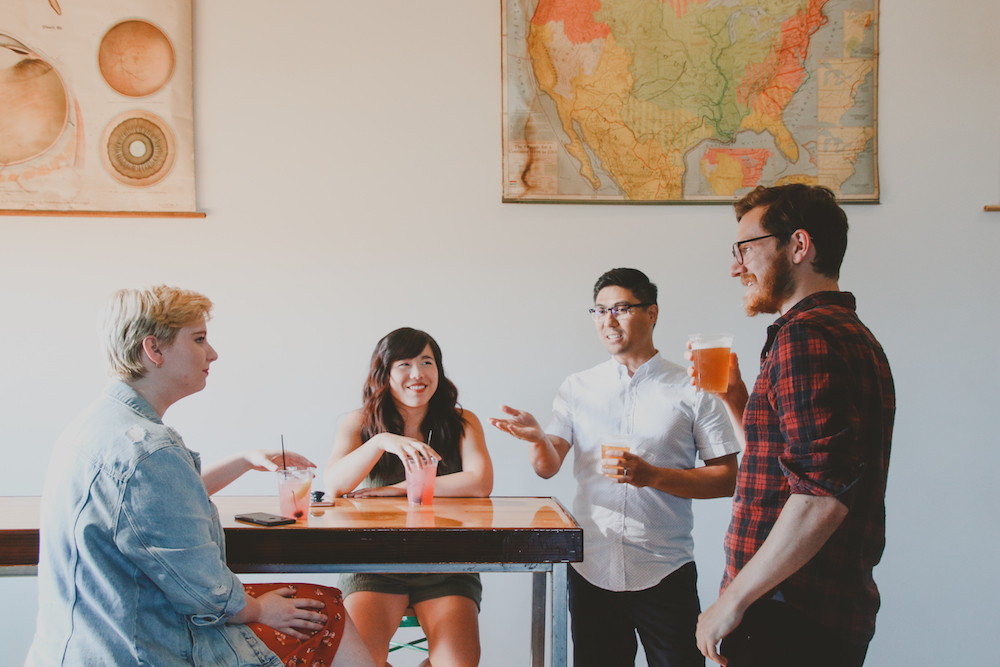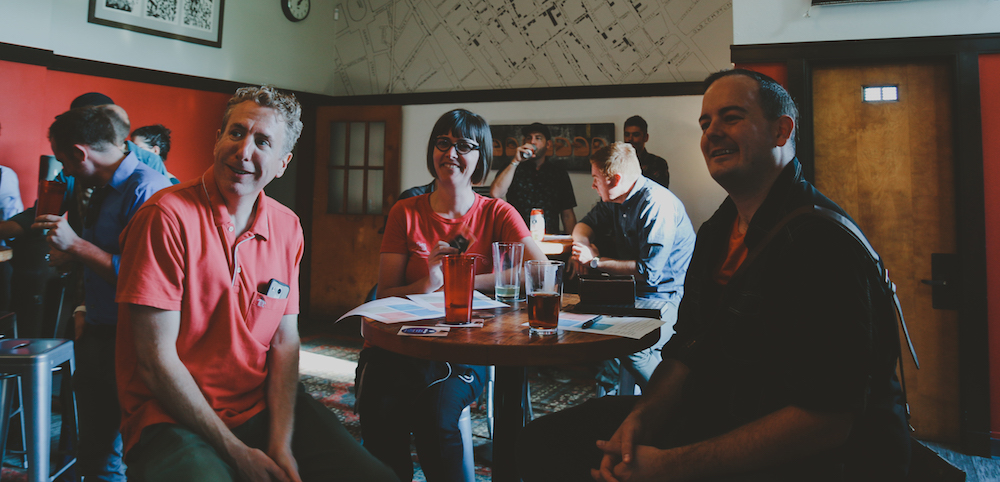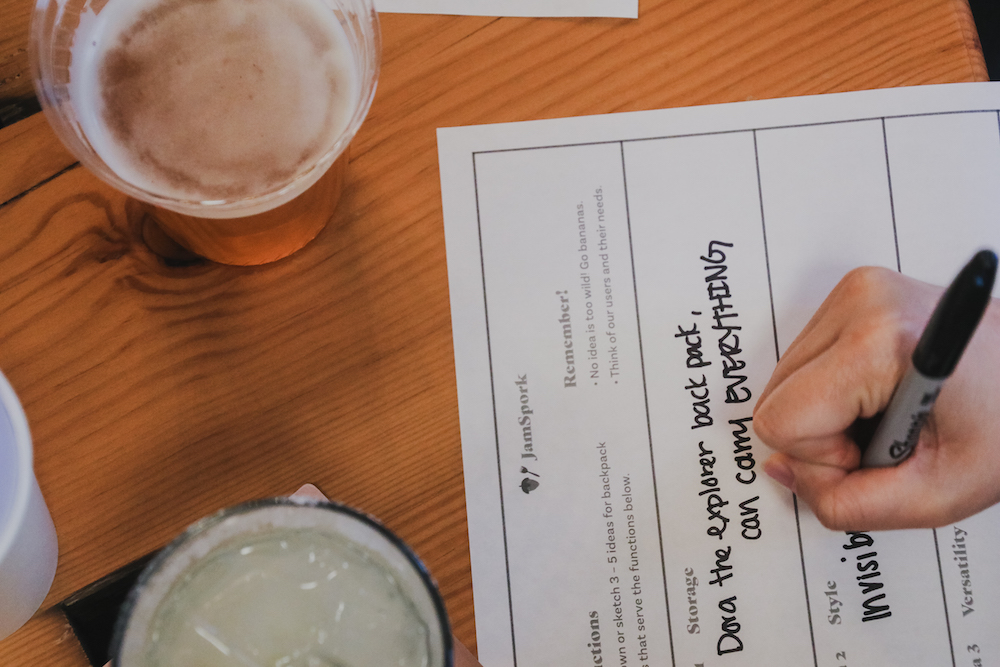 Wait, what's a Roboboogie?
We're a team of experienced data, design and optimization experts - right and left brained Portlanders obsessed with creating better, higher performing online experiences. Innovative brands partner with us to significantly improve online sales and conversions through our proven, measureable approach. We assess, prescribe and implement solutions that yeild a strong return on investment and generate results.
Date and time
Location
Revolution Hall
1300 Southeast Stark Street
Show Bar (Suite 101)
Portland, OR 97214