May 30th Webinar - Telling your Story in the LinkedIn SUMMARY

Monday, May 30, 2016 from 9:00 PM to 10:00 PM (CEST)
Event Details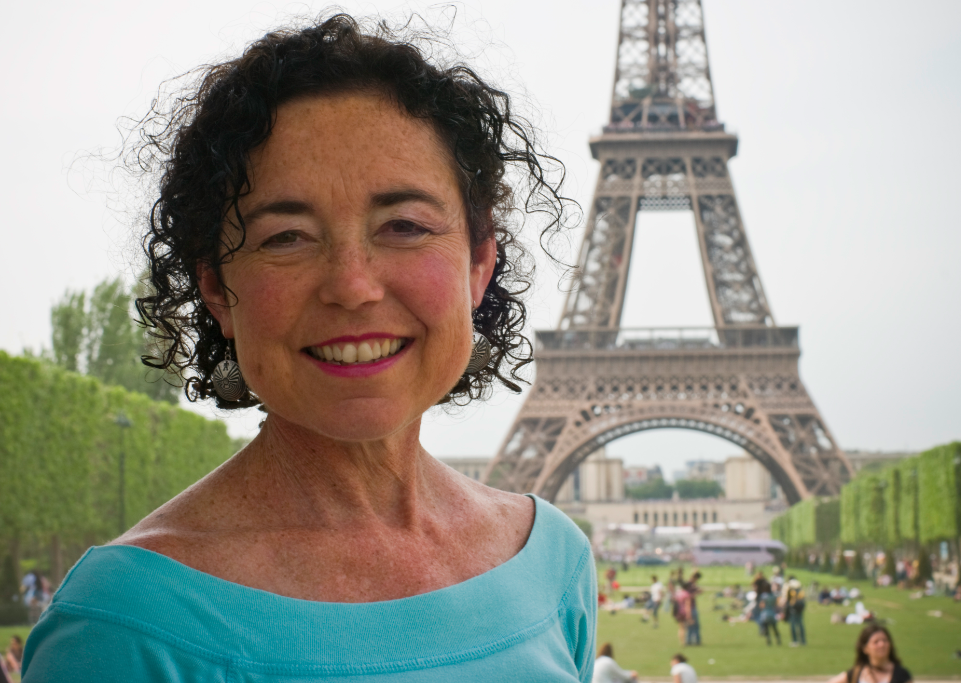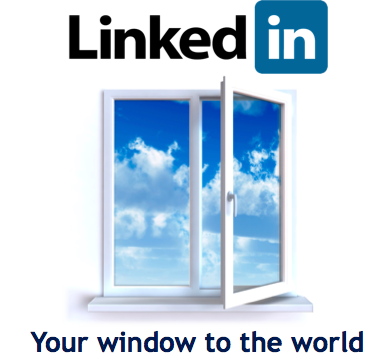 Bonjour,
Delighted that you are interested in attending this webinar on how to write your professional story or BIO in the LinkedIn Summary. In advance you will receive my eBook "Storytelling about Your Brand Online & Offline" which is chock full of resources, tips, tools, examples, case "stories", interviews and features many of clients including Tbirds. (Note: as a way of giving to my favorite network this webinar is complimentary for Tbirds i.e. alumni, faculty and students of Thunderbird School of Global Management)
In the webinar I will address how to write storied content and narratives around your key attributes, accomplishments, emotional intelligence & leadership skills, and your "call to action".  As well tips on how to use all 2000 characters (max # allowed on LinkedIn) to write the SUMMARY with a good structure and flow that showcases your personal brand.
With my book as a resource this webinar will give you a "jump-start" on writing your SUMMARY. I will reference some LinkedIn profile "makeovers"  of Tbird clients and other clients to showcase.

After you register I will send you the call-in details and  eBook. I will be using the platform "join.me" where you can call in with a local # anywhere in the world or connect via your computer to view presentation. Hope to meet you virtually soon.

Bernadette
Bernadette Martin
Thunderbird Vice-President in France
TIAA Member & Volunteer