May 28th Storytelling Evening & Dinner with Olivia Kahler - Opera Singer

Saturday, May 28, 2016 from 7:30 PM to 10:30 PM (CEST)
Event Details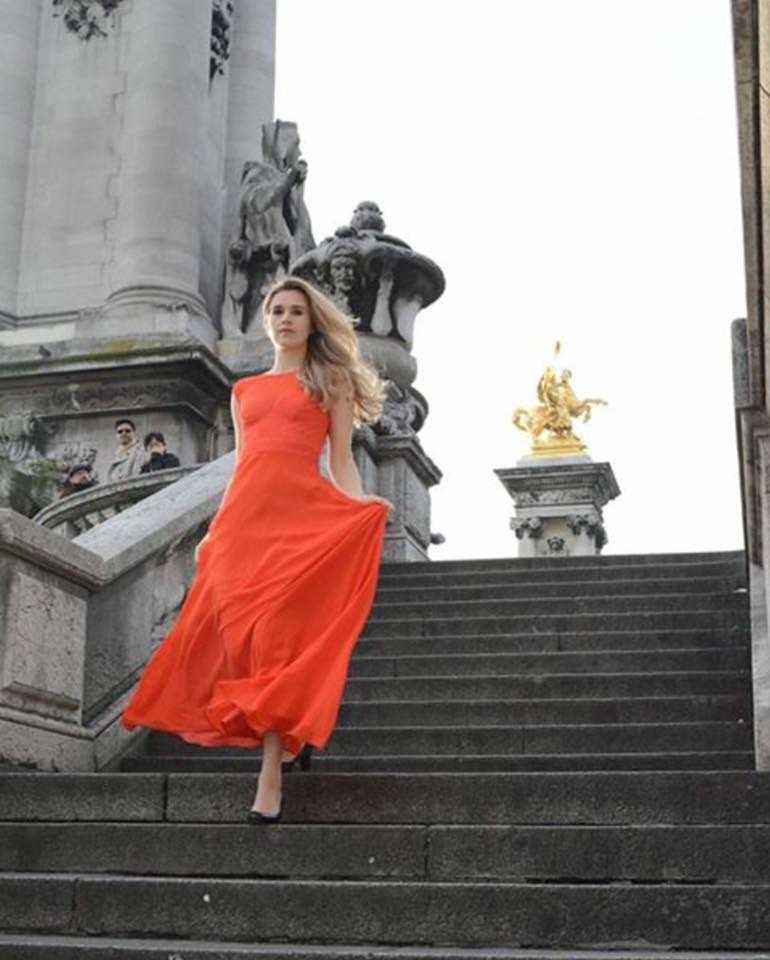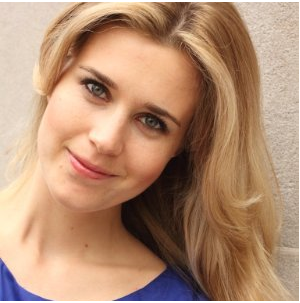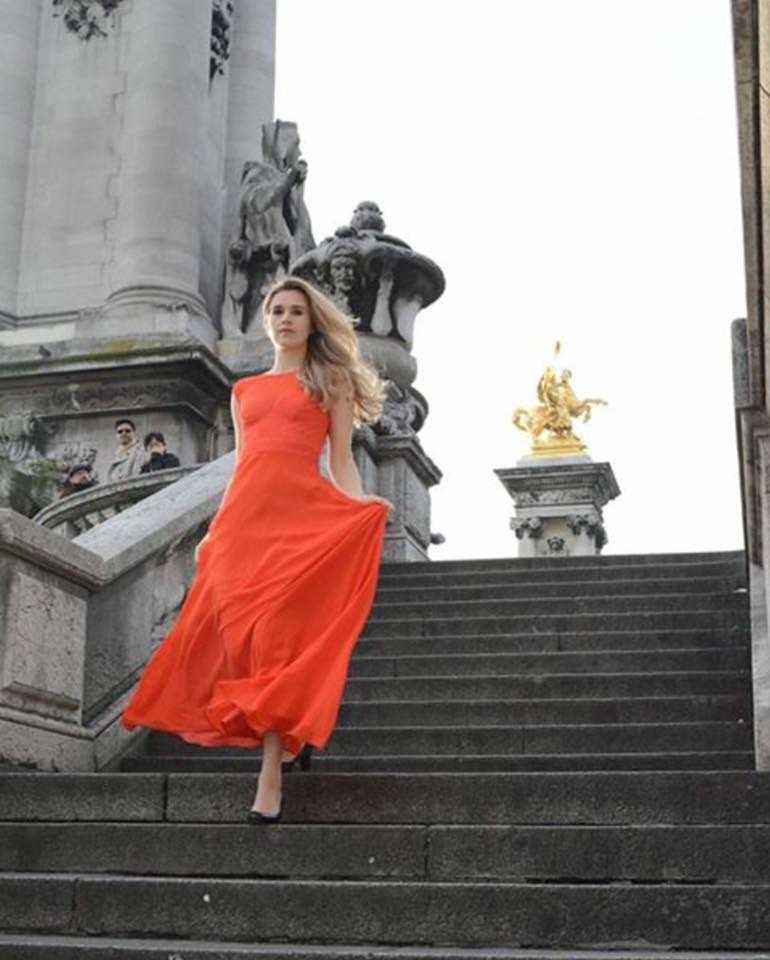 In this storytelling evening, come to find out what it really takes to be an opera singer, and pursue a career in this highly competitive field.  To add to her story, Olivia will sing two arias and a French mélodie.

Olivia's story.........she remembers in vivid detail every aspect of the evening her Dad took her to see "The Phantom of the Opera" in Vienna at age eight.   Her red velvet dress that matched the red velvet seats, the chandelier that swept over the audience as the show began, and most of all the sense of purpose that washed over her with clarity: she was determined she would be a singer just like Christine in "The Phantom of the Opera."

A few days after this life changing moment, Olivia and her family returned home to Whitefish, Montana and it wasn't until 5 years later at the age of 13 that she was able to embark on real opera training. She pursued vocal studies, performing in musicals and vocal ensembles in high school while studying privately with the best teachers available in Montana.  In addition, Olivia returned to Vienna at 16 for a two-week intensive study with renowned voice teacher Douglas Hines.

Accepted at Denver University's Lamont School of Music, Olivia began her Bachelor of Arts in Music in 2002.  Olivia continued to search for the optimal path to an opera career taking lessons in Munich and made her official opera debut as Despina in Mozart's "Cosi fan tutte" in Germany.  After college, Olivia moved to New York where she performed the Queen of the Night from Mozart's "The Magic Flute" (Die Zauberflöte) and Madamoiselle Silberklang from Mozart's "Der Schauspieldirektor."   She also returned to Montana to perform Prince Orlovsky in Strauss's "Die Fledermaus," with Intermountain Opera. Moving to Paris in 2012 to continue to perform and pursue her career and studies, she has added voice teacher to her resume. 

The menu will be hearty and sumptuous as usual and will include wine and other beverages. Full menu can be viewed HERE. Seating is limited. 
                                                                   Yours in opera,

                                                                                               Bernadette



Olivia's site www.oliviakahler.com
If you have never been to a Storytelling Evening here is an FAQ
WHAT ARE THESE STORYTELLING EVENINGS? 

Events at a private residence (chez moi) where a storyteller (author, entertainer, artist, musician, magician, opera singer, dancer, actor, expert in a particular field) tells a story around culture, lifestyle, entertainment, travel or the arts. The idea is to ENTERTAIN, AMUSE, EDUCATE, ENLIGHTEN or any combination thereof.
WHO ATTENDS?

25-30 Storytelling aficionados who hail from across the globe and understand English.
WHAT IS THE DINNER MENU?

The menu varies and is a very important part of the evening. With advice from a Chef, cuisines from the "four corners of the globe" have ranged from Mexican, Italian, Lebanese, Thai, Canadian, Indian, French, Cajun, French, regional French and oftentimes fusion. Vegetarian options are available. Wine, juice, and other beverages are served as well as a selection of teas and coffee with a delightful dessert.

WHAT IS THE COST?
 
28 Euros which includes presentation, dinner, wine, beverages, juice, dessert, coffee.

HOW DO I REGISTER?
On this site    
www.visibilitybranding2015.eventbrite.com

HOW OFTEN ARE THESE STORYTELLING EVENINGS? 

Once a month usually on a Saturday
DO YOU WELCOME SUGGESTIONS FOR STORYTELLERS?
 Yes!  This could be you, someone you know in Paris or someone who may be passing through.

WHO HAVE BEEN THE PREVIOUS STORYTELLERS?
 For a full list and description of the past over 20 Storytelling Evenings, on this site   
www.visibilitybranding2015.eventbrite.com
 view PAST events or go to my site www.visibilitybranding.com then to the EVENTS page.

When & Where

Private residence. Codes sent with RSVP
55 Boulevard Richard-Lenoir
75011 Paris
France


Saturday, May 28, 2016 from 7:30 PM to 10:30 PM (CEST)
Add to my calendar