Description

A Maven's World Lifestyle Brand and M'Andrée Productions are collaborating to bring you monthly empowerment series. May's topic is Personal Growth: Do You Know You led by Alexis Griffith from State Street Corporation.
On Saturday, May 20, 2017 Alexis will provide an overview on DISC, a behavior assessment tool which centers around four different behavior traits. She will provide some insight as to how individuals receive information, internalize information, how they react and how you can understand others, ultimately engaging in better communication styles.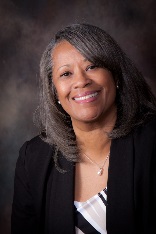 Join us at Dudley Cafe, 15 Warren Street, Roxbury 02119.
Bring a friend and come prepared to ask plenty of questions.
Registration fee is $25. Food and beverage offerings are available at the venue.
SPONSOR