May 2013 Hands-On Food Photography and Styling Workshop

Sunday, May 19, 2013 from 10:00 AM to 3:00 PM (PDT)
Event Details
We encourage you to play with your food during our hands-on "Beginning Food Photography and Styling Workshop"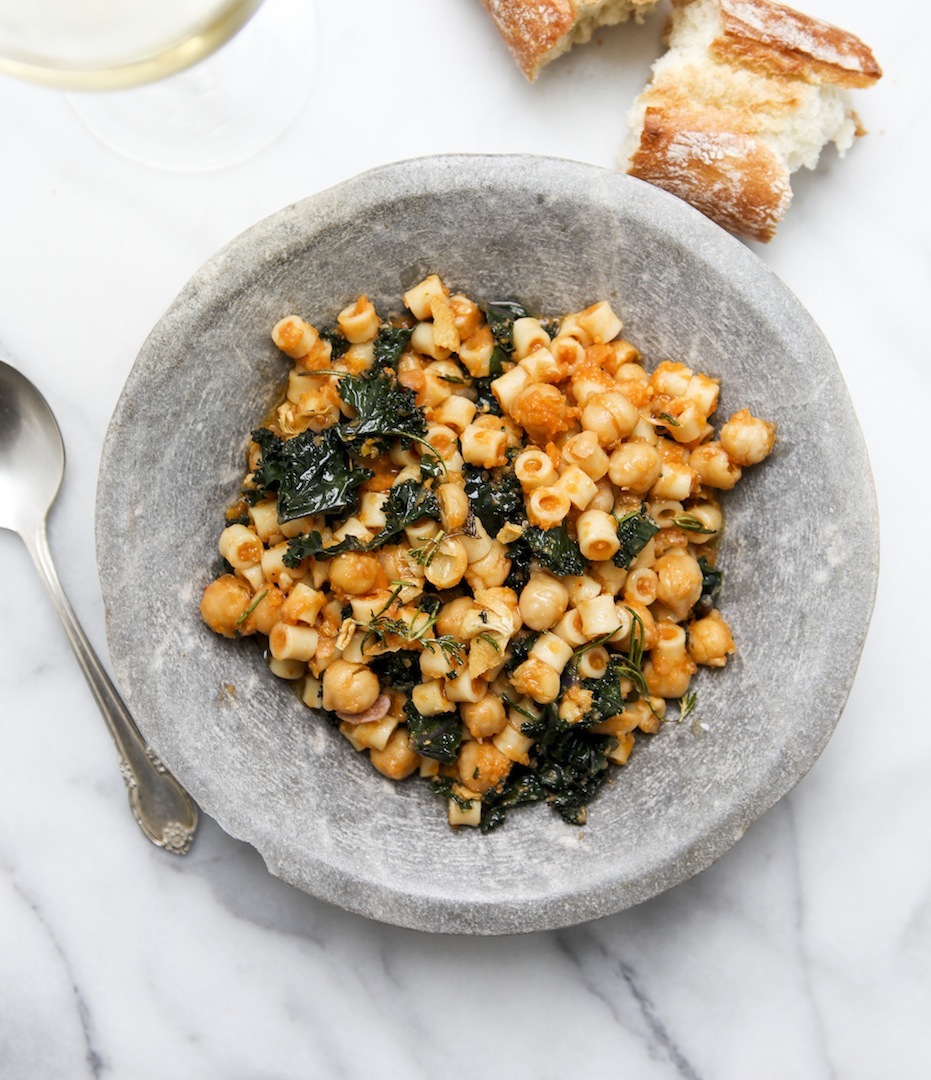 Interested in food photography?  Maybe you are a food blogger?  Or want to explore a new career path?  No matter what the reasoning behind your curiosity, food photography is HOT!  We are all obsessed with shooting our meals and taking pictures at restaurants;  why not spend an afternoon playing with other kids, learning how to make your photos pop.
Playing with your food is allowed and encouraged during our hands-on workshops.  While we have some lecture, most of the workshop is about doing.  We will guide you through the process of using your camera (basic photography 101), working with natural light, angles, composition when shooting food as well as styling that mouth watering shot, and finally basic editing skills to make the photo pop.  
Here are the details:
Tracy Benjamin of the wildly popular food site Shutterbean, and Denise Woodward of Chez Us have paired together to teach you during this hands-on food photography and styling workshop.
Tracy Benjamin is obsessed with good food and great photography, both of which are equally evident on her fun and colorful blog, Shutterbean. Completely self-taught, Tracy loves the intimacy and nurturing quality of sharing delicious meals with loved ones.  As a busy working mom, she has made it her mission to serve up tasty, home cooked meals, without having to slave for hours in the kitchen.  It's a constant juggling act to balance it all, but making time for her creative process feeds her both inside and out.
Denise Woodward has been in love with photography since she was 5 years old when her grandmother passed along a Kodak Brownie to her.  Her passion of shooting architecture and travel, shifted a few years back when her love of cooking and photography collided, and Chez Us  was born.  Denise studied color photography as well as Black and White with an emphasis on developing before shifting gears in the world of digital.  Her food photography has been featured at Saveur.com, Eat Boutique, Lava Lake Ranch, Old El Paso and Morris Kitchen.
Experience level:  Beginner
Equipment:  Digital Camera – please bring your camera and laptop as this is a hands on workshop
Objectives:
Taking your camera out of auto and learning the basics to start shooting manual.
Understand what makes a good food photograph (light qualities, angles, composition, and bringing out the best in a dish).
Learn how to manage available "natural" light to achieve the effects you want.
How to style your food and eat it: basic styling tips for the home photo studio.
Basic editing skills to make your photo POP.
Agenda breakdown:
Brief overview about the creative process behind a good food photograph
Shooting exercise 1 – Working with Light, angles, composition
Brief overview on how to style your food dishes and still be able to eat them
Shooting exercise 2 – Style It and Eat It
Basic editing skills 
More information about this workshop, cancellations and information about future workshops can be found over at the Playground - http://www.digitalmediaplayground.com
Price includes:  Personal hands-on instruction and lecture.  As well as coffee/tea, and a working lunch will be provided.  
** minimum of 3 participants required or workshop will be rescheduled.  
When & Where

Food Photography
1788 12th St
Oakland, CA 94607


Sunday, May 19, 2013 from 10:00 AM to 3:00 PM (PDT)
Add to my calendar
Organizer
Digital Media Playground
Welcome to the Playground!
After years of looking for resources to learn digital media, we looked right in our own "playground".  There in front of us were many options that we had never even considered.  After lengthy conversations and endless research, Digital Media Playground was born.
May 2013 Hands-On Food Photography and Styling Workshop