Description
Register to attend the May Horse Country Tour today!
The North Texas Horse Country, one of the largest concentrations of horse farms in the United States, offers a variety of breeds and disciplines. Quarter Horses, Thoroughbreds, Paints, Arabians, Appaloosas, Warmbloods…they're here…and world champion horses abound in cutting, halter, western pleasure, reining and many other disciplines. Large breeding farms, training facilities and equine specialist can be found, making this area a mecca for professional horsemen and horse enthusiasts from all over the world.
Visitors can enjoy behind-the-scenes tours of the beautiful Horse Country of North Texas by joining one of our six behind-the-scenes guided tours.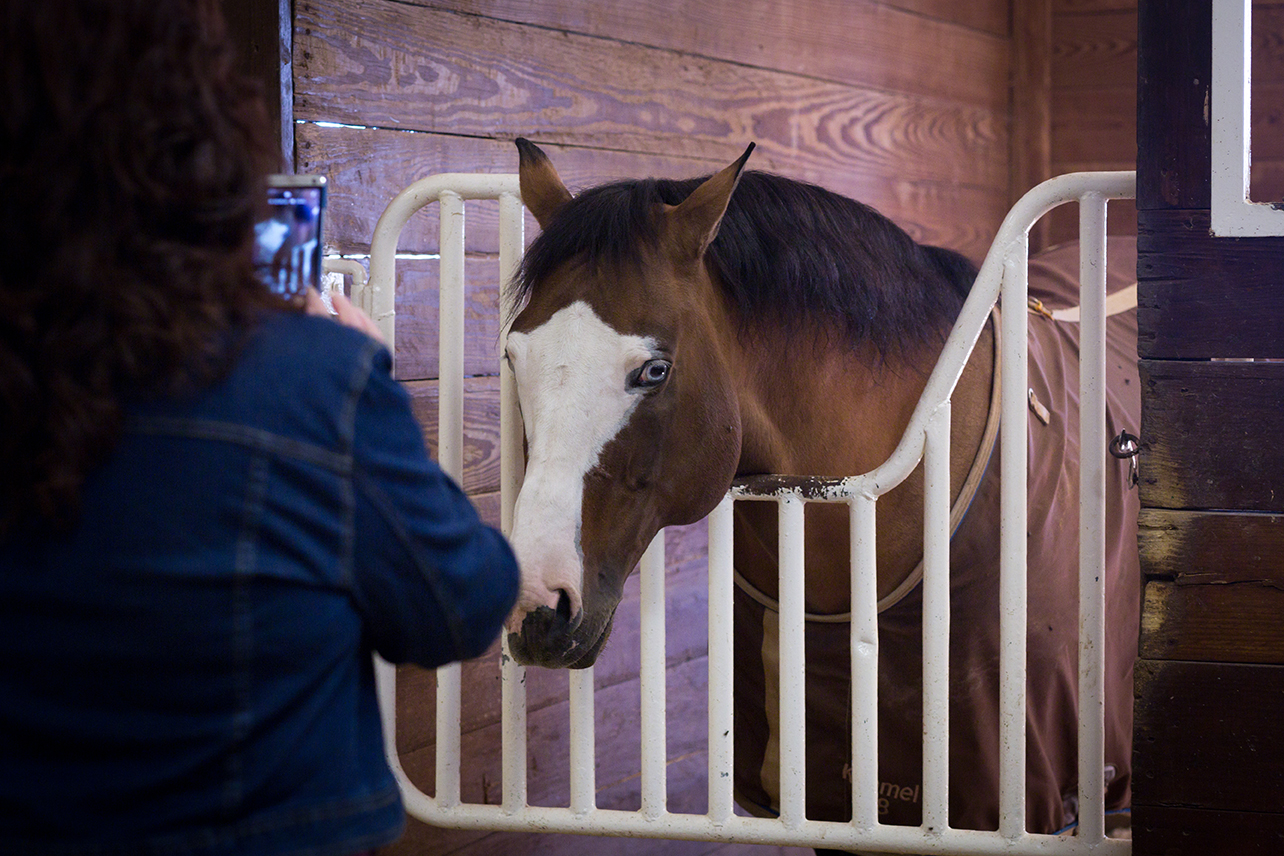 *Tickets are non-refundable & non-transferable*

Tour includes guided tour and BBQ lunch at Oak Meadows Ranch.

More information available for group tour operators available here.
*Tour recommended for ages 13 and up and does not include horseback riding.
More information on DiscoverDenton.com.