Description
Looking for a great day out with friends? All aboard for Rails & Ales! The craft beer movement is sweeping the nation, with the Rochester area home to scores of new breweries and distilleries. Enjoy tastings from local breweries on Saturday, May 19, from 12:00 p.m. – 4:00 p.m. Enjoy train rides that tour our museum grounds and visit New York's largest collection of historic trains. Refreshments available for purchase. Free soft drinks for Designated Drivers.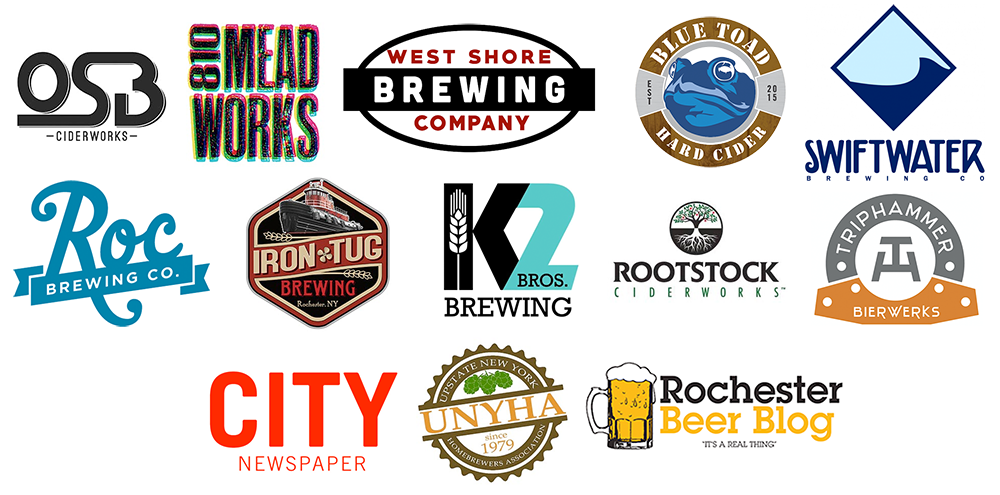 Your next railroad adventure starts just 20 minutes south of Rochester! You will be greeted by our friendly volunteers while you board your train and tour many of our unique exhibits. Ride the train between tasting stations as often as you like. Refreshments will be available for purchase, including a full grill menu. Our museum gift shop is stocked with many railroad souvenirs for any train buff.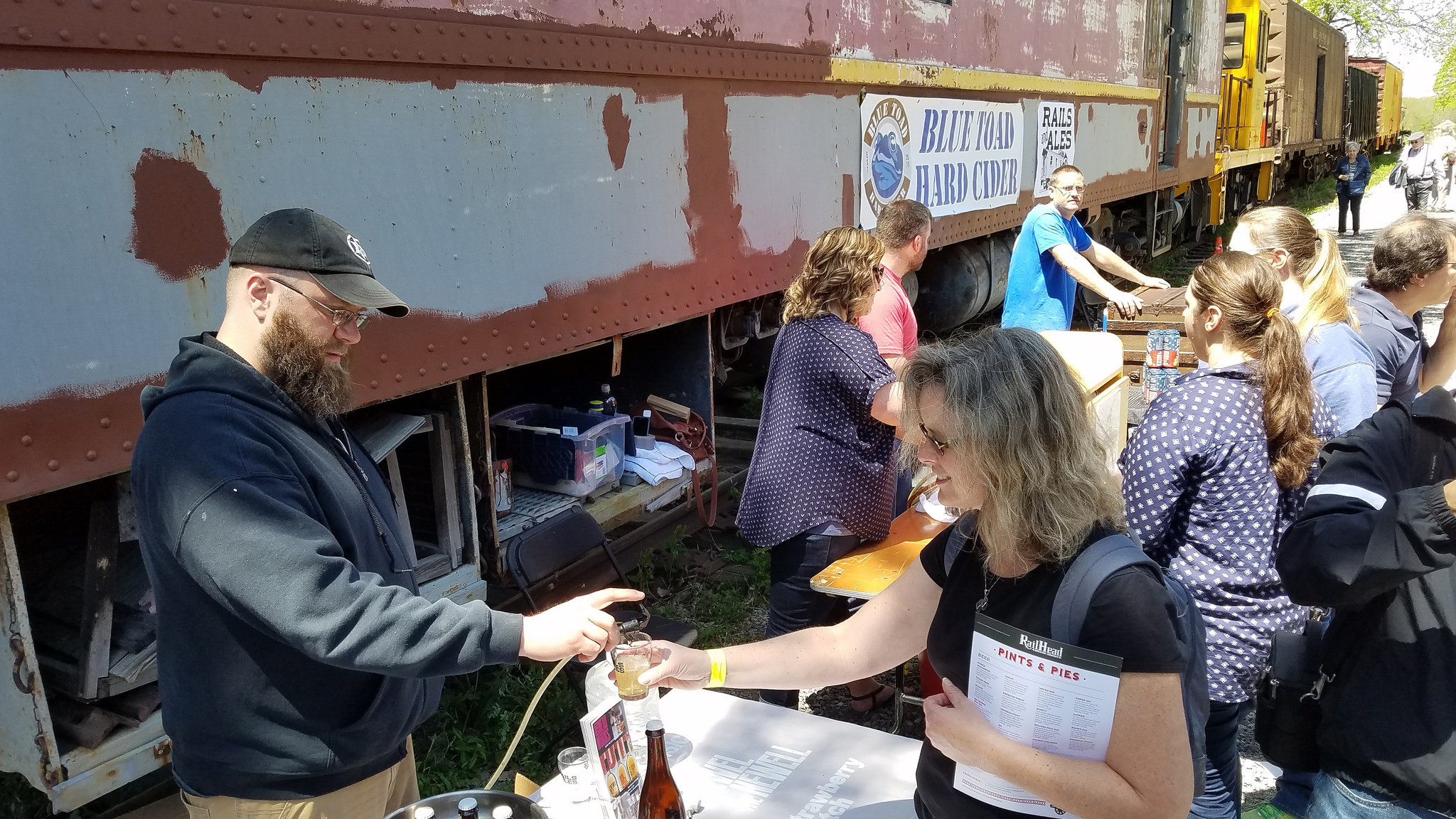 Trains depart every half hour from 12:00 p.m. – 3:00 p.m. from our train station on Route 251 in the Town of Rush. Advance ticket purchase and valid I.D. is required. Age 21 and over to drink, Age 18 and over for Designated Drivers.