Our NSA New England Meeting
May 11, 2019
Main session with Kordell Norton, CSP
Sales & Marketing Tips,
Tools, and Tricks for Rookies and
Oldtimer Speaking Pros to
Grow Your Speaking Business
begins at 9am
Wake Up Call at 8am with Steve Markman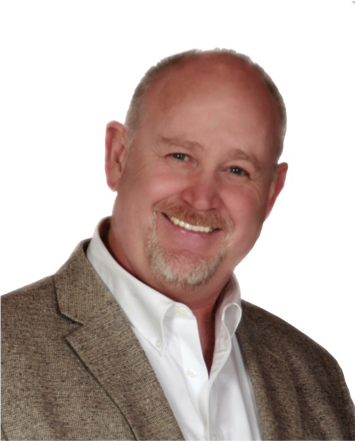 Do not miss our May 11 meeting, when Kordell Norton, CSP, will share Sales and Marketing Tips, Tricks, Tools, and Traps for Rookies and Old-Pro Speakers to Grow Your Speaking Business. He's a former NSA Ohio past president and expert in business growth, with an outstanding program that NSA chapters rave about!

Here's a sample of what Kordell will cover in this "drink from a fire hose" presentation:

How to get testimonials when you are first starting to speak

"I don't have any video" - ways to get video quickly and without spending any money

What do I put in my introduction - the three questions that every introduction needs to address

What goes on a "One Pager"?  

How to address the Pain/Promise/Proof issue

What are some FREE internet resources that will help you come up with incredible titles?

What are the secrets of handouts?

How do you sell your stuff from the back of the room?

Visit Kordell at https://kordellnorton.com/
Wake Up Call Speaker
Steve Markman
Want to Land More Speaking Engagements?
How to Leverage Free Gigs Into Paid Engagements
Most paid speakers started out as unpaid speakers. But we all know it's not easy to land speaking engagements – even the free ones.


Industry veteran Steve Markman, Founder of Markman Speaker Management, will share tips and techniques on how to attain speaking engagements. Learn when and how to turn free gigs into paid engagements.


Wake up with us at 8am and Steve Markman!
*To encourage you to pre-register,
our at-door pricing is higher than our advance ticketing rate!


Please review our refund and storm policy
here: https://www.nsanewengland.com/nsa-new-england-meeting-policies/