Description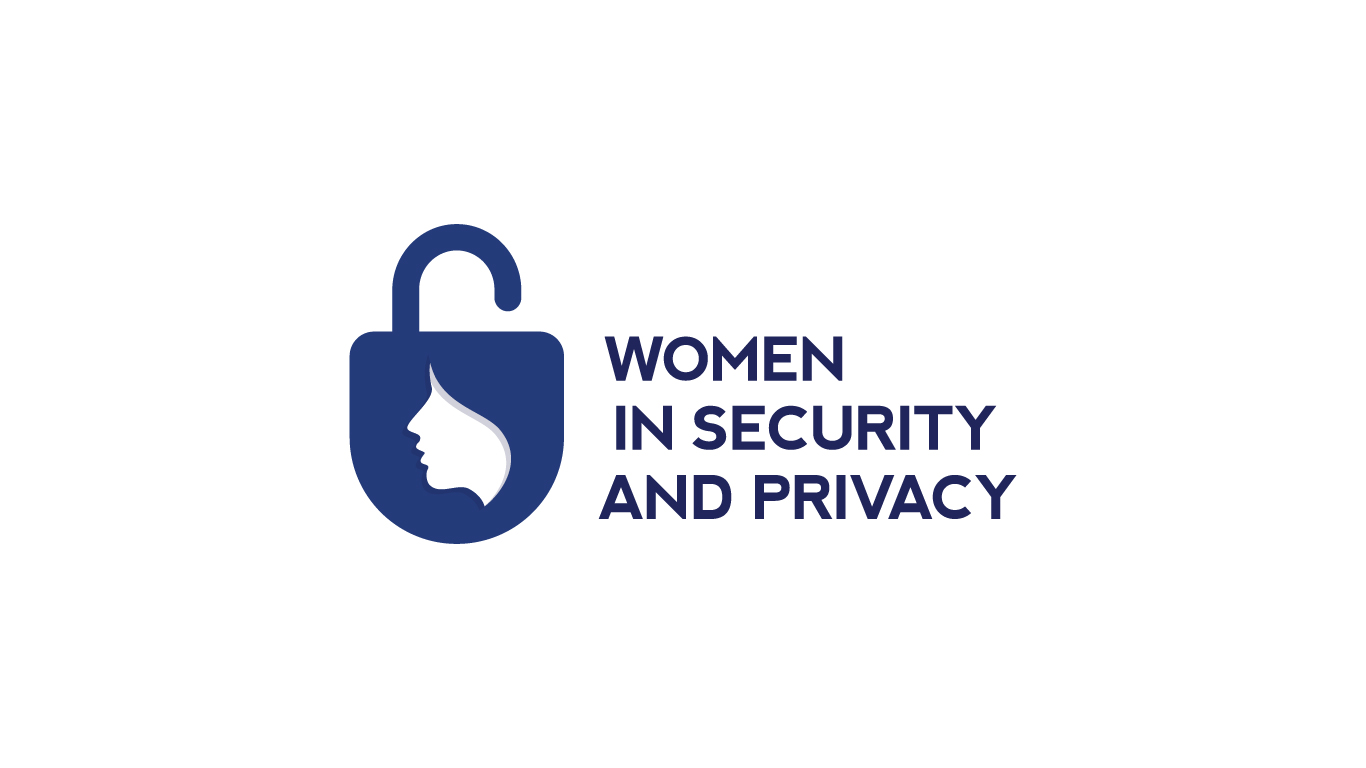 On the road to self-driving cars, privacy and security concerns present potential speed bumps and opportunities to reach new heights. Industry players are handling emerging federal, state and international regulatory requirements, creating industry standards in infrastructure, communications, etc., as well as being challenged to obtain and maintain customer trust.
Join Women in Security and Privacy (WISP) for a lively and thoughtful panel discussion with leaders across the self-driving car industry to learn about developments in addressing these and other topics important to self-driving cars.
Please feel free to invite your fellow privacy and security colleagues, but hurry! Space is limited.
Agenda:
6:00 - 6:30 pm - Registration, Networking, Food & Drinks
6:30 - 6:35 pm - Welcome
6:35 - 7:35 pm - Panel Discussion
7:35 - 7:50 pm - Q&A
7:50 - Closing
Moderator:
Sarah Pipes, KPMG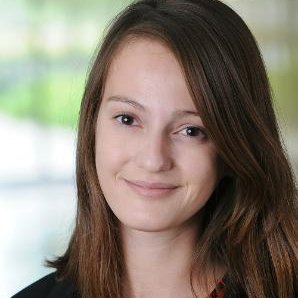 Presenters:
Michelle Avary, Aeris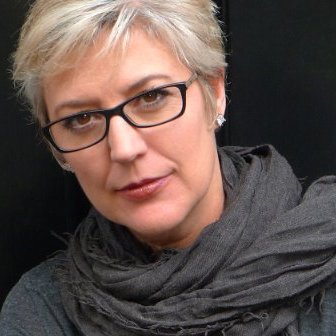 Stephanie (Steffi) Bryson, Uber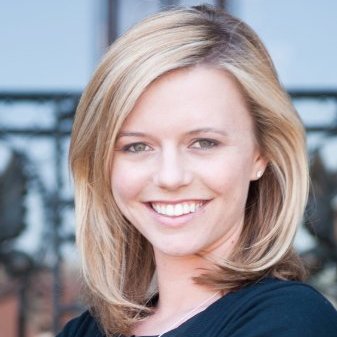 Chenxi Wang, the Jane Bond Project

Disclaimer: Photography
From time to time WISP uses photographs of its events in its promotional materials (e.g., the wisporg.com website). Unless this permission is revoked in writing to WISP, by virtue of their attendance, event attendees, volunteers, and speakers agree to the use of their likeness in such materials.
Thank you, KPMG, for hosting and for sponsoring the event, food, and drinks!

KPMG is a global network of professional firms providing Audit, Tax and Advisory services. We have 189,000 outstanding professionals working together to deliver value in 152 countries. With a worldwide presence, KPMG continues to build on our successes thanks to clear vision, defined values and, above all, our people. Our industry focus helps KPMG firms' professionals develop a rich understanding of clients'​ businesses and the insight, skills and resources required to address industry-specific issues and opportunities. The independent member firms of the KPMG network are affiliated with KPMG International Cooperative ("KPMG International"), a Swiss entity. Each KPMG firm is a legally distinct and separate entity and describes itself as such.