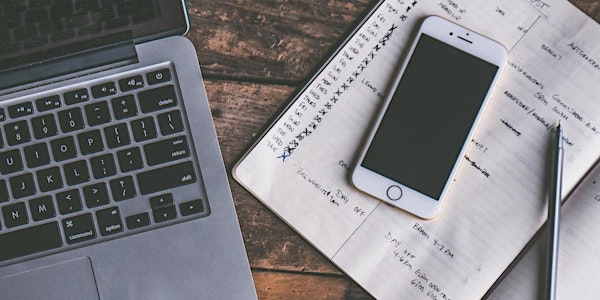 Maximizing Your Stimulus Dollars
What financial measures can you take to make sure you use stimulus funds in the most effective and efficient way?
About this event
It's official: new stimulus money is on the way. The PPP and EIDL were some of the most successful part of the CARES Act, although it was clear that they were making it up as they went along. Ever-shifting guidance meant that business owners made decisions under one set of assumptions, only to see the rules turn out to be different.
With the new version of the stimulus package, you definitely want to draw on the lessons from Round 1 and go into this with a clear head in regards to how you're going to take full advantage of the funds that will be made available.
Armed with the knowledge we gleaned from Round , here's a sampling of the questions we will be tackling:
How do I figure out how long this money is going to last me?
How do I properly document how I'm spending my stimulus money?
[PPP] - How do I maximize what's eligible for forgiveness?
[PPP] - Are there any little-known rules that affect forgiveness?
[PPP] - What if I can only bring back my workers on a part-time basis?
[PPP] - When can I apply for forgiveness?
[PPP] - Which application should I use?
[PPP] - Is it ok if I'm not primarily interested in forgiveness?
[Local grants/loans] - How do I document this? If I ALSO have a PPP, how does it all work?
[EIDL] - What can I use this money for? How does it interact with the PPP?
[EIDL] - How does it interact with other relief funds?
[EIDL] - What restrictions does this loan come with?
How careful do I need to be with those dollars? What happens if I make a mistake?
I have spent my PPP money and I need more help. What now?
What tax provisions do I need to know about and potentially take advantage of?
Save your spot as we discuss these topics and more.