Description
Research has shown that well over 3.5 Billion people are actively online for work, personal and social activities and 49.5% are in Asia. if you do not have a sizable online presence and not taking the necessary steps to grow your business online, you are risking your company's future growth.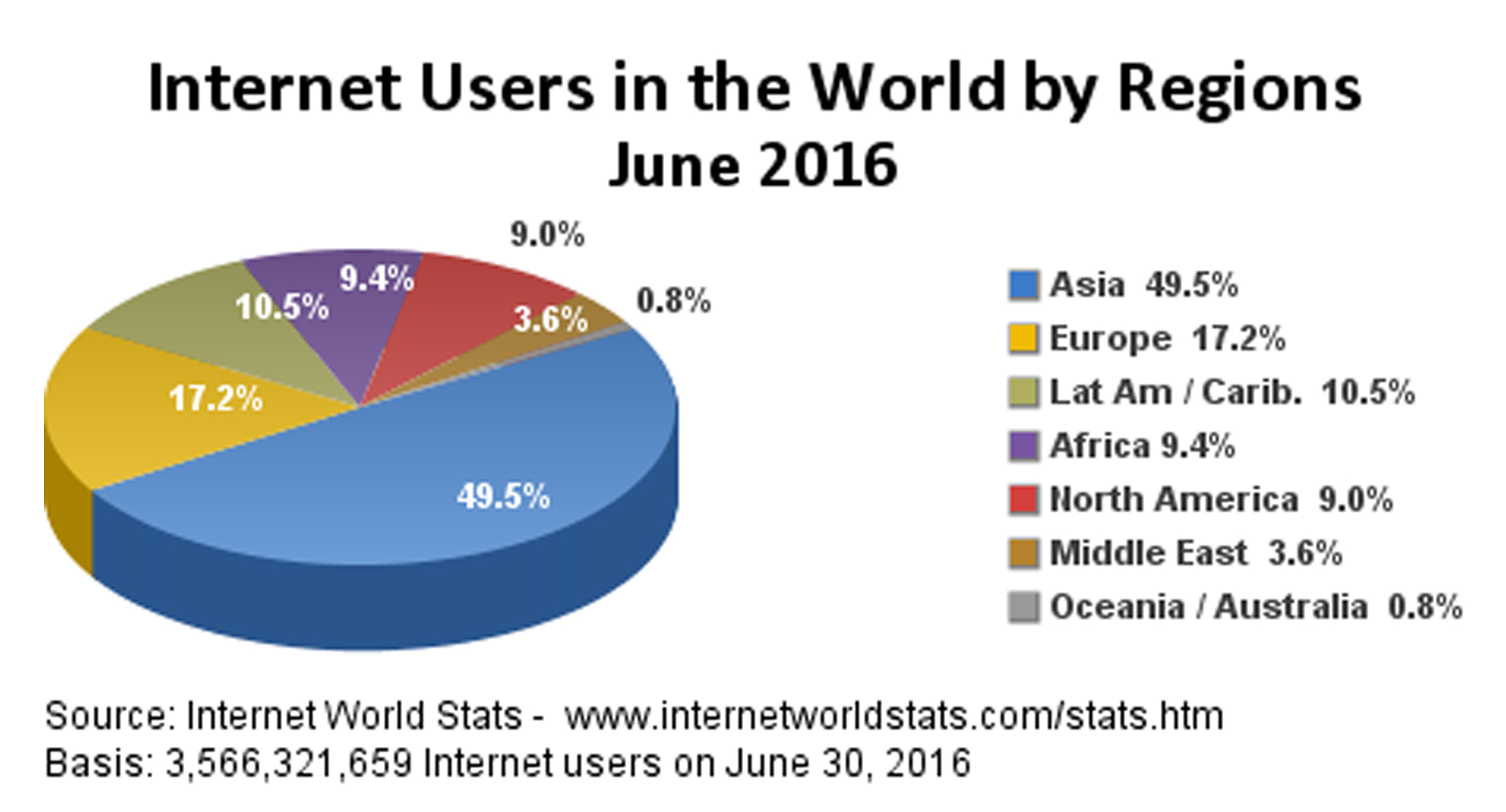 Are you being left behind the digital era by not taking positive steps to streamline your business operations online? In order to gain a competitive edge over your competitors, you should not ignore opportunities to receive the Small and Medium Enterprises (SMEs) Singapore Government's grants and subsidies that will help you bring out significant productivity improvements for your business online.
Statistics show that only about 30% of SMEs fully make use of government grants to grow their businesses while 70% are under-utilizing available grants. There are more than 170 government grants available for SMEs. How many these grants are you aware of other than PIC? Are you aware of the new requirement by Law that starting in April 2016 that all SMEs must issue itemized payslips?
Grants Available For SME Business Owner :
1) Work Pro Flexible Working Management ($20,000)
2) Work Pro Flexible WorkingArrangement ($160,000)
3) ICV ($40,000 for 8 ICV vouchers)
4) PIC ($100,000)
5) CDG ($45,000)
6) CSP ($25,200)
7) P-Max ($5000)
8) MRA ($20,000)
9) GCP (70%)
10) SME Micro Loans ($100,000)
11) & etc.......
With such a myriad number of grants available, knowing the prerequisites and conditions for various grant applications and handling the complexities of paperwork, grant submission and application can be a huge challenge for many SMEs.
Discover how you can quickly and effortlessly find out what grants are now immediately available for your business and have all your grant application processes handled for you at low cost. Our success rate for SME grant applications is at over 90% because we help you ensure that your company meets the necessary conditions and prerequisites.
Attend our SME Singapore Grants networking event and find out how we can help you fully leverage on the Government grants to accelerate your business growth today.
Important Note: This event is limited to 30 tickets by Invitation Only. Click the green "REGISTER" button to register for your FREE ticket. Show your ticket at the event to claim your seat.
Day & Time: 12 October 2016, 2.00pm to 4.30pm
Venue: 229 Mountbatten Road, #03-33 Mountbatten Square, Singapore