Maximise Your Business, Your Income, Your Life
Description
Come to learn strategies from the most successful entrepreneurs that will guarantee you maximum Growth in 2018. Seats are extremely limited and this event will sell out.
Business is changing faster than ever… Are you positioned to grow or be left behind?
Are you sick and tired of seeing the economy recovering faster than your business?
Feel like your business or your income is not growing as fast as it should be?

With technology and innovation moving at light-speed, competition is getting fiercer by the day.
If you want to stand a chance at having massive success in business and life you need to be more in tune with the changing business landscape than ever before.
You simply can't afford to learn from anybody, you must learn from the best.

You don't need to follow best practices, you need to create them.

You can't think and plan, you must act and execute.

You can't follow the pack, you must set the pace.

…and that is why we have create this event.

This event was created for entrepreneurs, business owners and intelligent forward-thinking professionals, who seek to set the tone by which the marketplace follows.


You will find high impact and actionable strategies designed for immediate business and life implementation.
YOU BELONG HERE WITH US


BOOK YOUR TICKET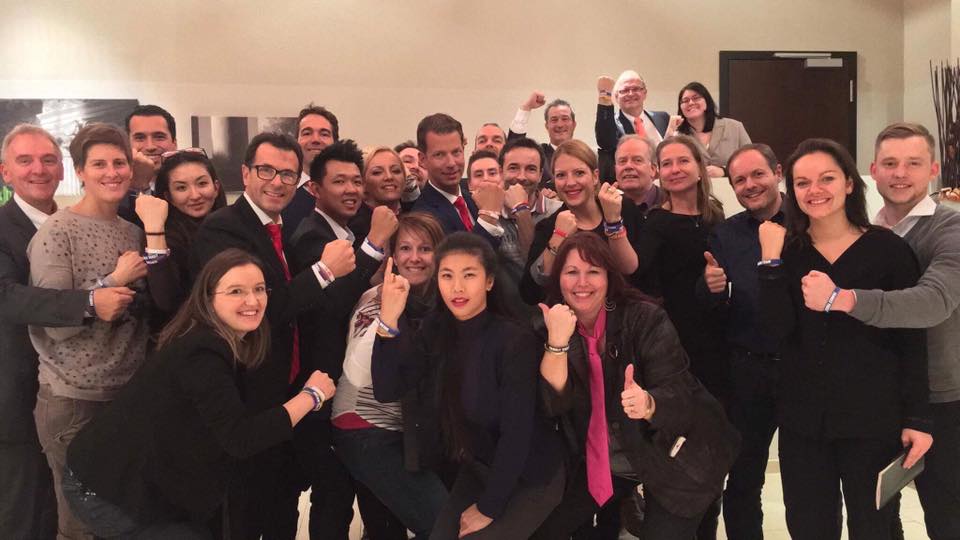 Do you need help, but, you aren't sure who to turn to?
You are not alone.

At this event career professionals & entrepreneurs will come together to talk business, share ideas, learn from experts, and take actions to create a bigger future.



BOOK YOUR TICKET


This event is for…
Career Professionals

Entrepreneurs
Property Investors
Speakers & Coaches
Start-ups or people who don't have a business yet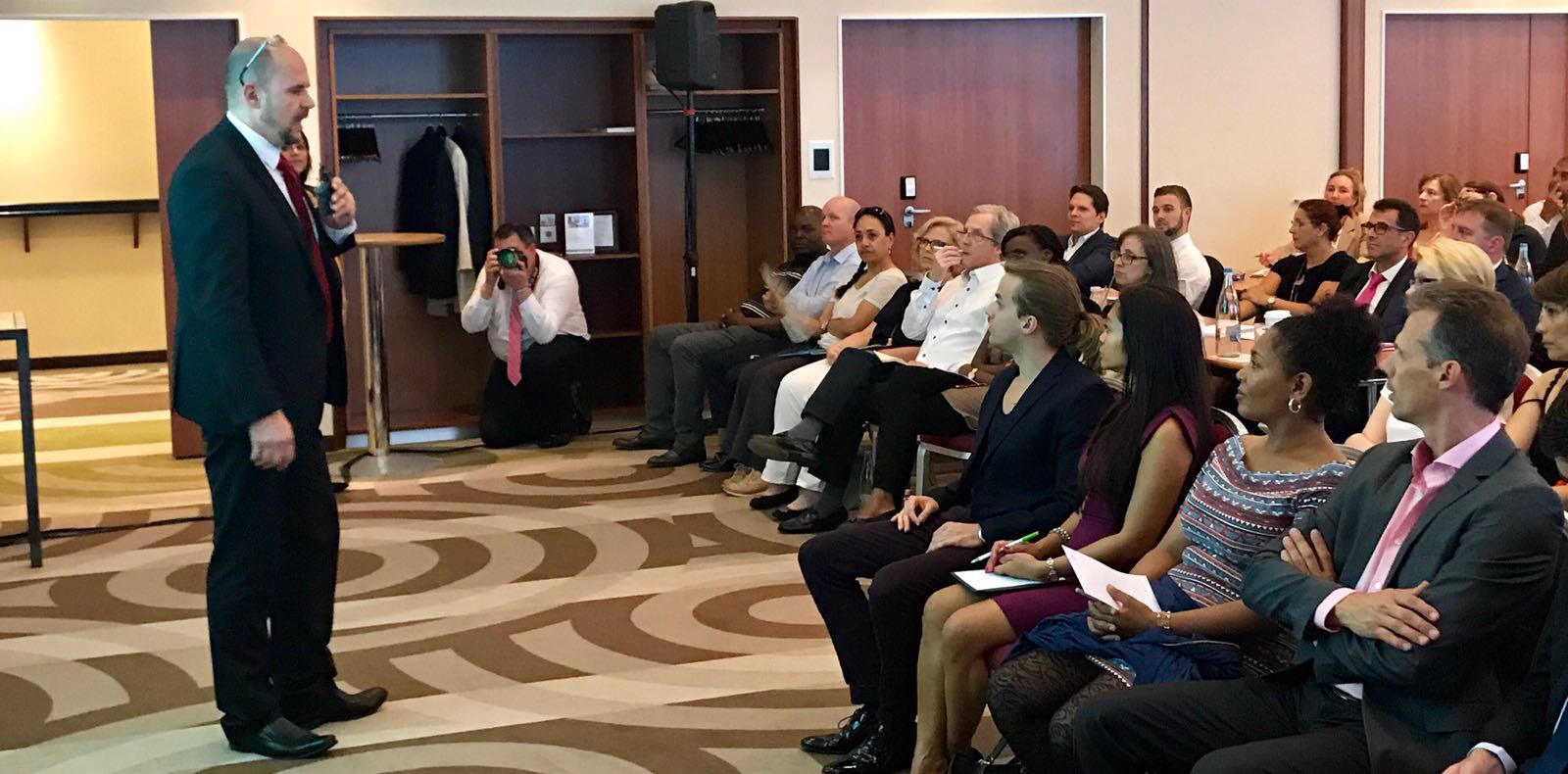 With The Right Help We can Help you to be a big success and you can grow your long-term future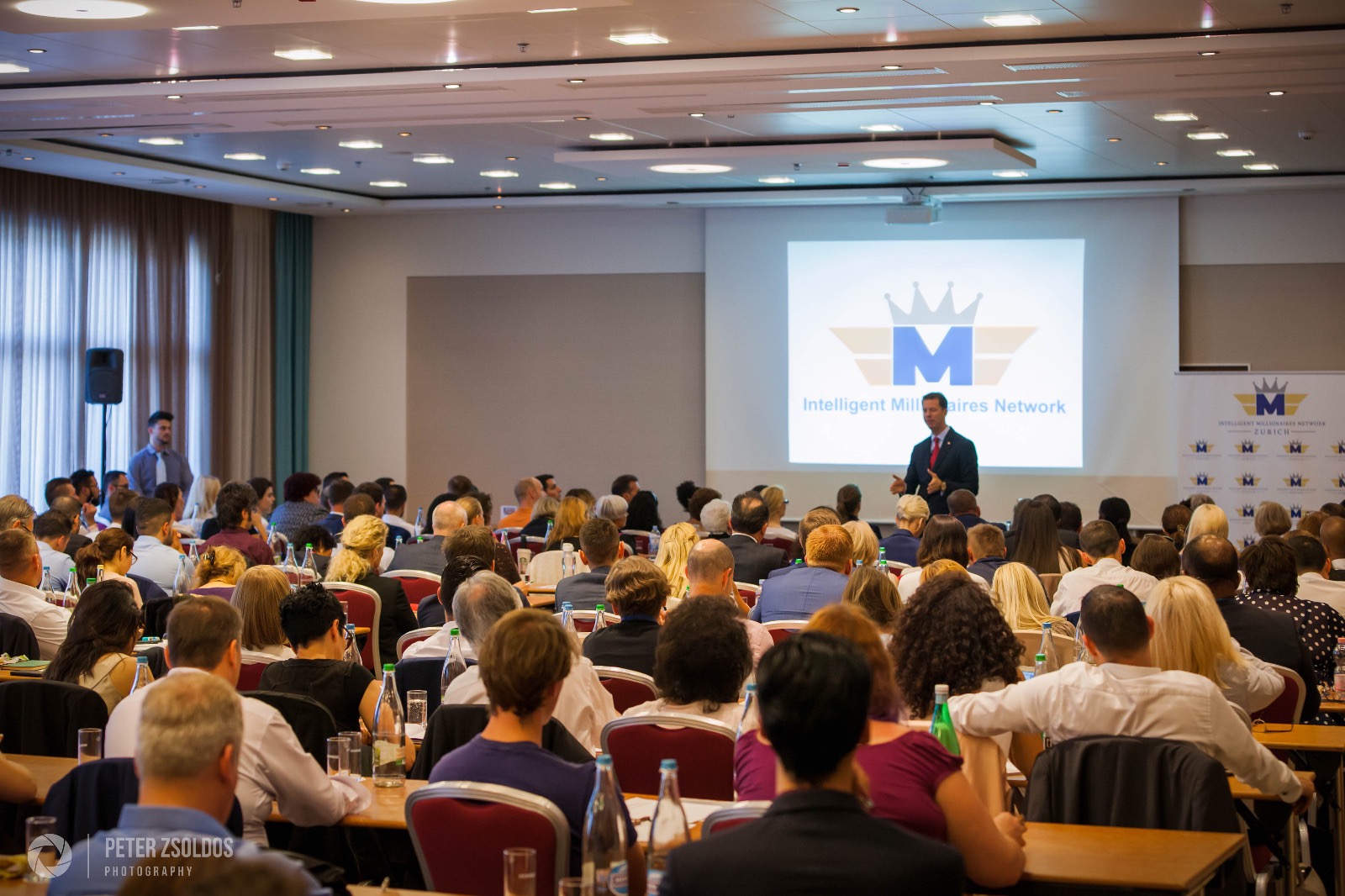 P.S. It doesn't matter where you are, all that matters is where you want to be and putting the action plan together to get there!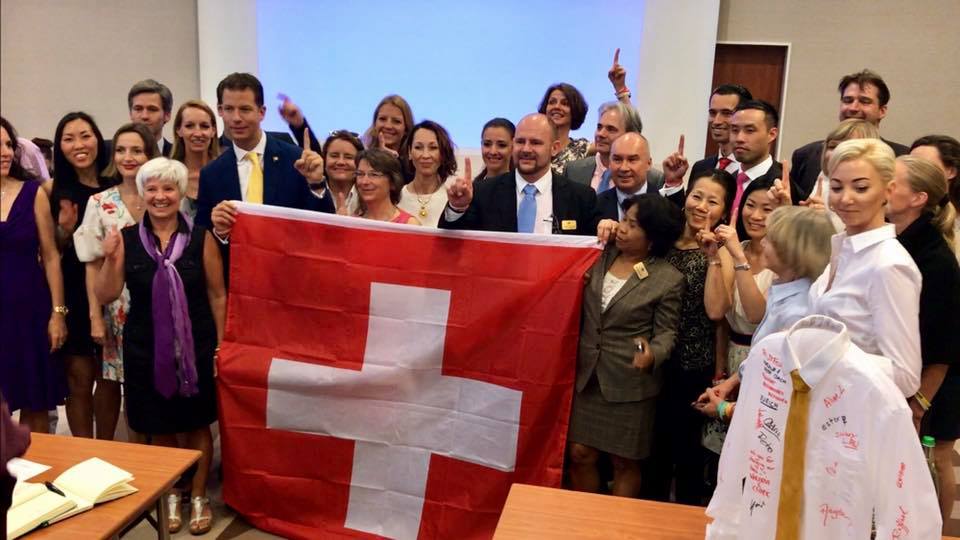 We are going to help you create your action plan, But, only if you come.
Your Network = Your Networth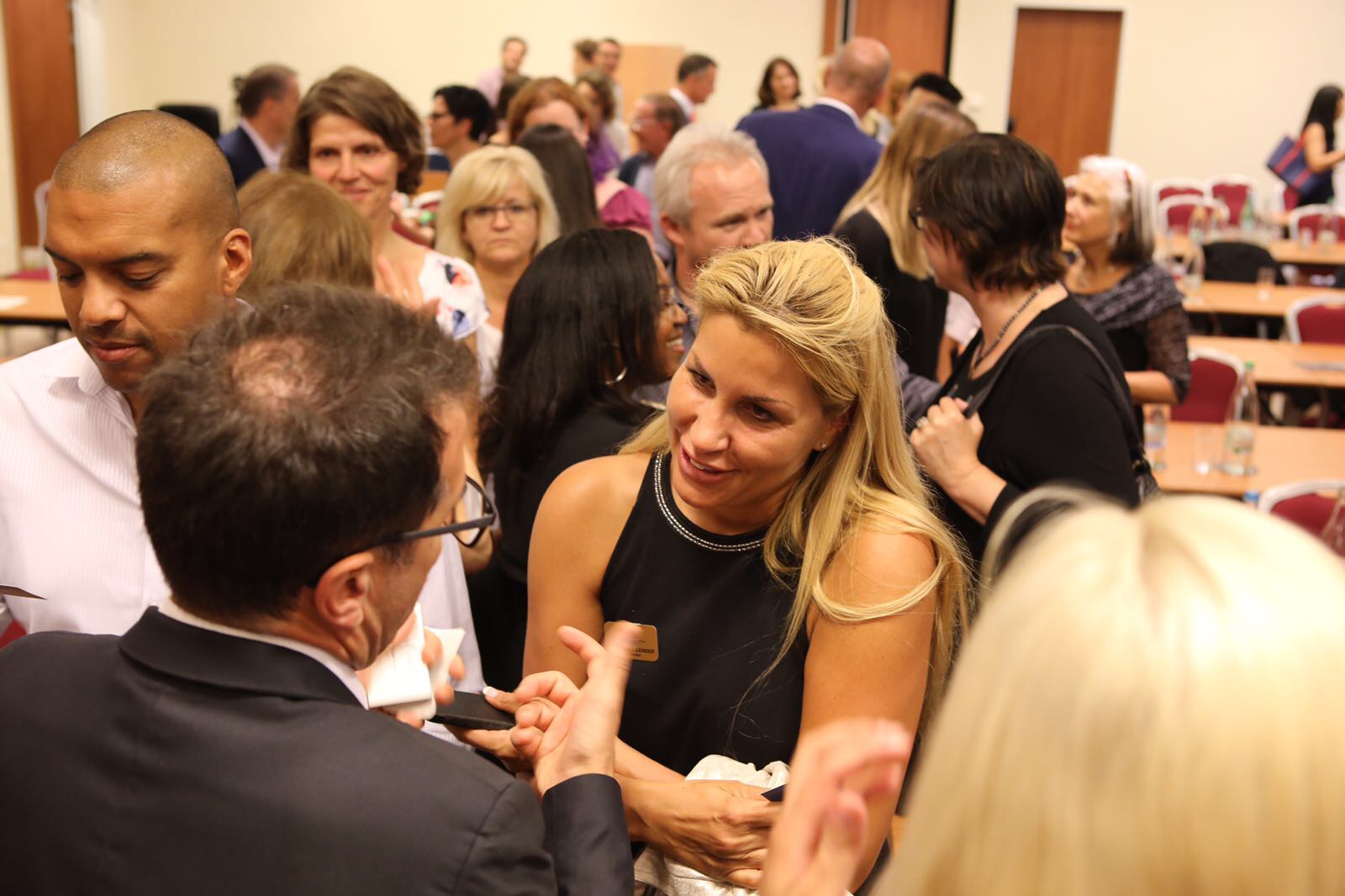 FAQs
**How much does it cost ?

Your first event is FREE. Your first meeting is free as a non-member so you can get a first hand experience of what it would be like to become a member. This club does not sell products. Our speakers are brought in for their content and to help you grow. We are a club that brings people together to do deals and better their business, not to sell you things each month.


**How can I contact the organizer with any questions?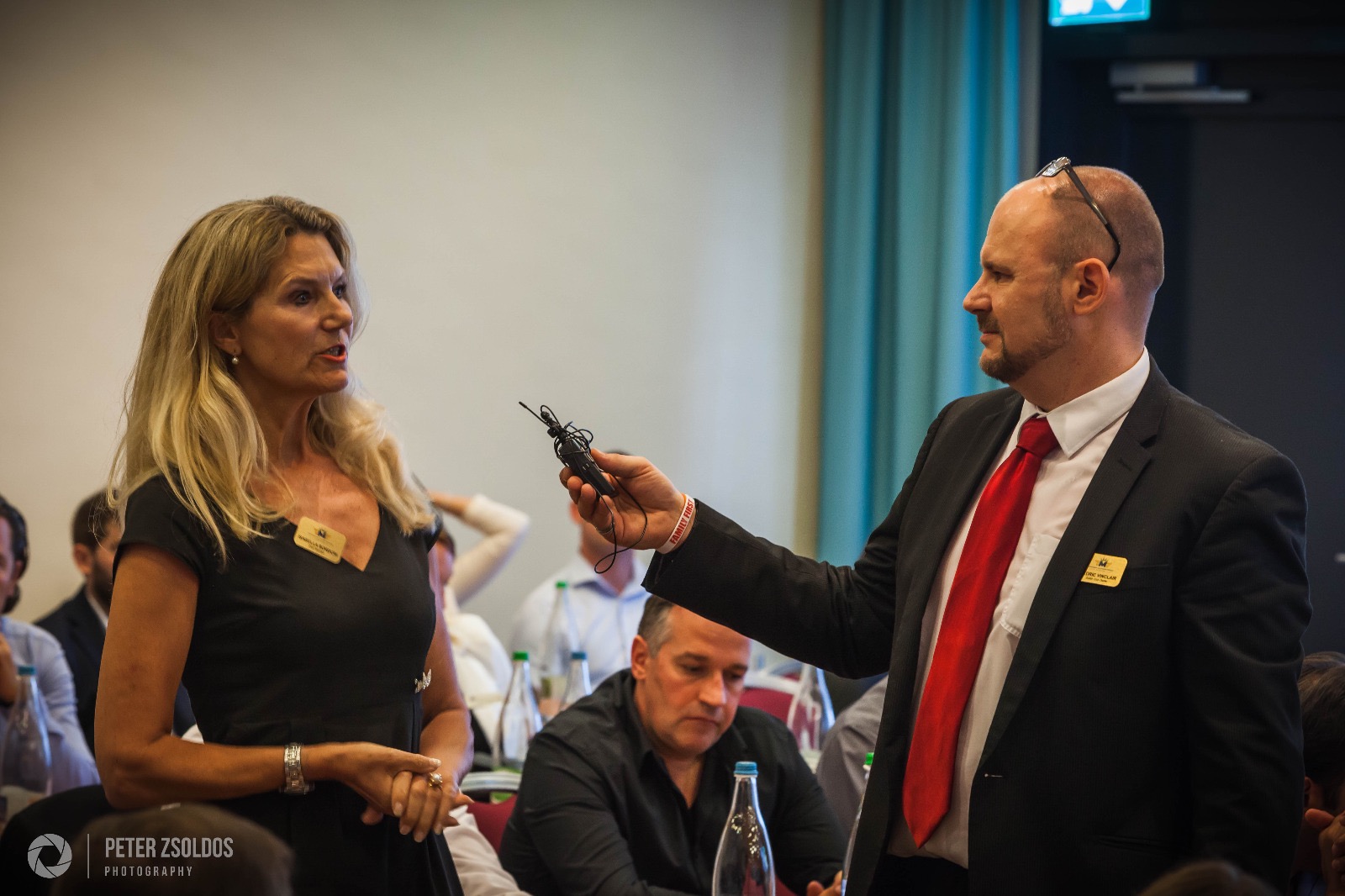 PS: If you invite friends, colleagues, thats awesome! Let's change as many lives as possible.
See you there,