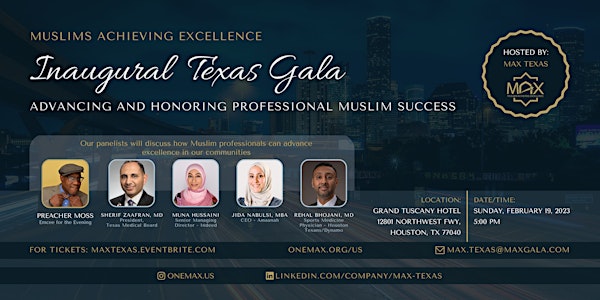 MAX Texas 2023 Gala
Join MAX Texas as we celebrate our inaugural Gala! It'll be a night filled with celebration of Muslim excellence, networking and dinner.
When and where
Location
Grand Tuscany Hotel 12801 Northwest Freeway Houston, TX 77040
Refund Policy
Contact the organizer to request a refund.
Eventbrite's fee is nonrefundable.
About this event
***** EARLY BIRD PRICING IN EFFECT*****
MAX (Muslims Achieving Excellence) is a Muslim-focused Professional organization whose mission is to elevate the brand of Muslims by developing, awarding and celebrating professional Muslim success in Houston, Texas.
We cordially invite you to MAX Texas' inaugural Gala to recognize the best of our local Muslim talent and celebrate Muslim success and excellence.
Please join us for a night of celebration, entertainment, networking and recognition. Our Master of Ceremonies, Preacher Moss, will guide us through the evening as we present awards for:
1. Artist of the Year
The Artist of the Year award recognizes an individual who has demonstrated significant achievement within the creative arts.
2. Entrepreneur of the Year
The Entrepreneur of the Year Award will recognize an inspirational Muslim Entrepreneur who has had a significant and positive impact on the community through their business leadership.
3. Woman of the Year
The Woman of the Year Award will recognize a woman who has demonstrated significant achievement, leadership, and commitment to serving her community
4. Charity of the Year
The Charity of the Year Award recognizes a charity or not-for-profit that has had a significant impact in their target community.
5. Professional Excellence Award
The Professional Excellence Award recognizes a Muslim who has demonstrated significant achievement, leadership, and made a positive impact in their community.
6. Restaurant of the year Award
Recognizes a restaurant in the Greater Houston area who contributes back to the community and makes an influence and impact for the Muslim community at large
THIS IS A GREAT OPPORTUNITY TO GET TO KNOW SOME OF HOUSTON'S TOP LEADERS!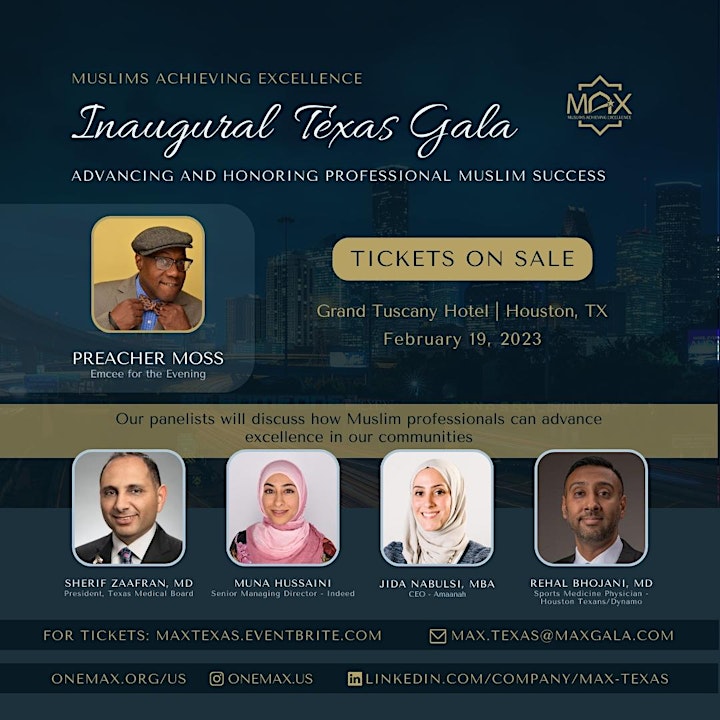 We will also host a panel discussion with four prominent professionals here in Houston about advancing Muslim success across various industries, such as Medicine, IT and Non-profit. Here is a breakdown of all our speakers:
About The Speakers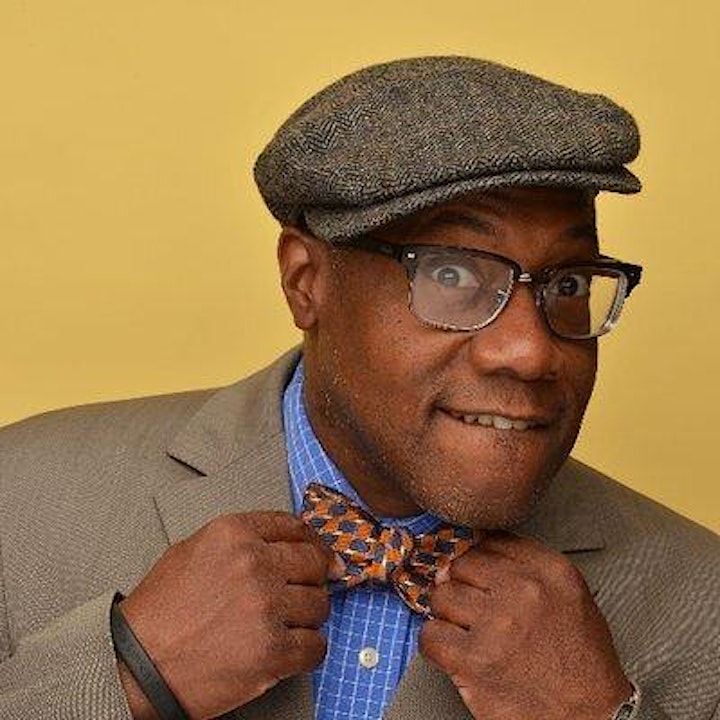 Preacher Moss
Bryant Reginald Moss - best known by his stage name Preacher Moss, is an American stand-up comedian and writer. His style reflects a rare combination of the time-honored tradition of building a relationship with audiences through laughter, storytelling, and connecting on personal and spiritual levels.
Considered the Godfather of Muslim Comedy, Preacher Moss was remains the pioneering spirit that endeavored to bring the essence of Muslim community life to the mainstream, and continues to do so.
We are in for an amazing night as Preacher Moss will bring his career in entertainment spanning across writing, stand up comedy and television to our Gala.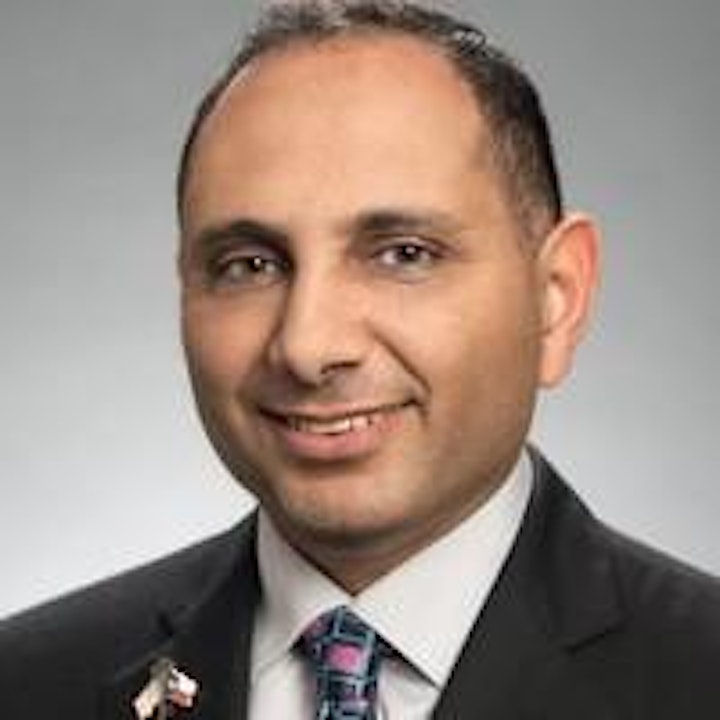 Sherif Zaafran, MD is the Vice Chair of the Clinical Governance Board for USAP Texas (Gulf Coast) and is the National Legislative Liaison for USAP. Dr. Zaafran presently serves as the President of the Texas Medical Board. He also serves on the Physician Council for the Memorial Hermann Healthcare System.
Dr. Zaafran is a board-certified anesthesiologist with the American Board of Anesthesiology. He completed his medical education and residency at University of Texas McGovern Medical School at Houston. Some of Sherif's other accomplishments include:
FDA, Member, Anesthetic and Analgesic Drug Products Advisory Committee
Vice-chairman Clinical Governance Board USAP Houston
Former Subcommittee Chair, US Department of Health and Human Services Pain Management Taskforce.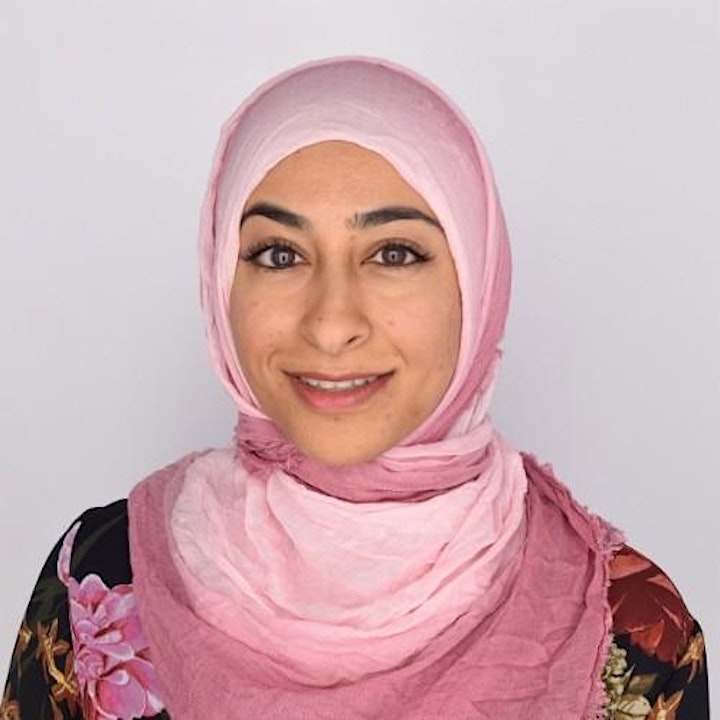 Muna Hussaini
Muna is currently a Senior Director, Strategic Programs at Cornerstone on Demand. Muna Hussaini has worked in tech for over 20 years and is passionate about getting things done, doing things right, and having fun in the process. The majority of her career spans working at large tech organizations supporting enterprise efforts, and Muna's core competencies are program management, operational excellence, agile, and diversity, equity, and inclusion.
Muna has a track record of delivering results and driving change with a contagious, positive attitude. She demonstrates courage in leadership, with humor, and humility. Muna is most proud of launching the Recharge program at PayPal, a program designed to help technologists who have taken a career break return to work.
As a visible Muslim after 9/11, Muna was the victim of several hate crimes. She now uses her personal time to reclaim the Muslim American narrative and eradicate hate. Muna serves on the boards of Muslim Space, Emgage TX, and Interfaith Action of Central Texas. She is a member of the City of Austin's Hate Crimes Taskforce and has recently joined the advisory board of Path Forward, a non-profit that supports individuals trying to restart their careers.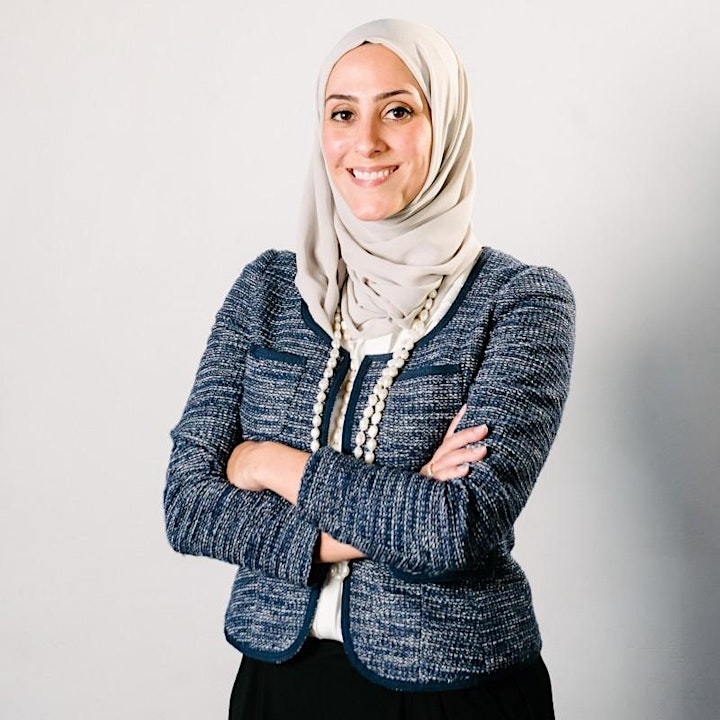 Jida Nabulsi
The CEO of Amaanah and a creative visionary and transformational leader with 14 years of experience developing solutions from strategy to execution at the intersection of people, processes, and programs to strengthen company impact and evolve business growth.
Jida is a leader in the community providing support for refugee and immigrant families to have equal access to economic success and social prosperity. By understanding issues, trends, and perspectives that influence partners and work- Jida optimizes strategic/business planning processes and influences decision-making to shape and execute strategies that provide the most vulnerable populations in the houston community.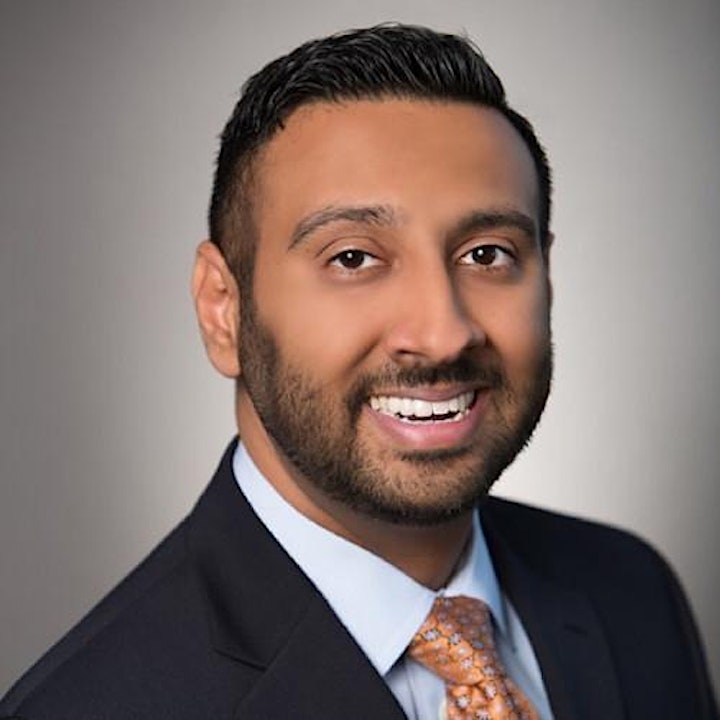 Rehal Bhojani
In a town known for its medicine and proud of its sports teams- Dr. Bhojani has a unique perspective and extraordinary journey that brings together his dedication to medicine and his passion for sports. At the crossroads of medicine and sports, Dr. Bhojani has distinguished himself as the go to expert to many of Texas' elite athletes.
Rehal Bhojani, MD is currently the Chief Medical Officer for the Houston Dynamo and a Team Physician for the Houston Rockets, Texans , and Dash. He also is an Assistant Professor and Fellowship Director for the University of Texas (UTHealth). He has also consulted for Olympic athletes.
Dr. Bhojani is has Doctor of Medicine focused in Medicine with Distinction in Research from The University of Texas Southwestern Medical Center at Dallas.
*If you are a student or member of a non-profit/charity, please reach out to our team at Max.texas@maxgala.com.
**Disclaimer: By registering and attending this event guests agree that photo, and video images may be used for advertising purposes. By registering and attending this event guests agree to be added to our email list, and will receive event invites and other important information. This event is only open to adults 18 years of age or older. No one under the age of 18 will be permitted entry.