Spend the day with MAWS in Olympia. We need your help to support midwifery in Washington!
About this Event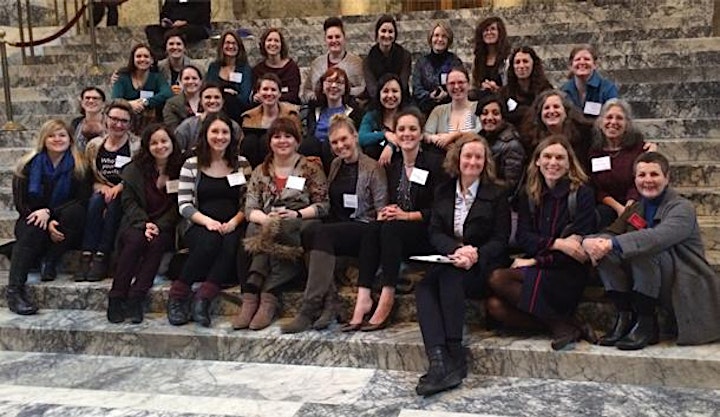 We are glad to have you with us!
Join us as we travel in teams to meet with our legislators and advocate for the interests of midwives and families.
The beauty of Midwife Lobby Day is that you can just show up and make an impact even if you don't want to say anything!
Visit the MAWS website for:
General information including a
VIDEO to help you prepare!
More information as it becomes available including our Legislative Agenda and E-packet for Legislators
Agenda
08:00 Meet at our lobbyist's house for coffee, breakfast, and team assignments
Amber Ulvenes, Lobbyist Extraordinaire
1610 SW Water St Olympia 98501 (This will also be our basecamp for the day)
09:00 Team leads take their teams for the morning session
12:00 Lunch at Amber's
13:00 Team leads take their teams for the afternoon session
TBD Group photo in the Rotunda
16:00 Gather for dinner at the home of Audrey Levine, LM, CPM-retired, former MAWS Legislative & Policy Committee Chair
217 17th Avenue SE, Olympia, WA