Mauvais Genres Film Festival: Ladies of the Wood - Claus Drexel NYC Preview
Ladies of the Wood by Claus Drexel (2021)- NYC Preview Screening at Cowin Auditorium (Horace Mann Hall 147) in Teachers College
About this event
Documentary, 90 minutes *French and Portuguese subtitled in English
The screening will be followed by a discussion with director Claus Drexel, Nora Philippe and Shanny Peer.
Open to Columbia University Community only - RSVP with CUID required.
In recognition of the Student Workers of Columbia (SWC) strike at Columbia University, a student organizer has been invited to speak before the film screening about why the students are on strike and how their efforts can be supported.
Bois de Boulogne, Paris. In this green park bordering the city, between dusk and dawn, wandering among joggers, horse riders and policemen, transgender sex workers share their life stories and their visions of the world on camera with both wisdom and flamboyance. These are the "Ladies of the Wood."
France-based German director Claus Drexel is best known internationally for his award-winning documentaries America (2017) and On The Edge Of The World (2013), which have played at film festivals worldwide. First trained as a painter, he has also conceived theater plays, staged operas, and directed several feature films (Under The Stars of Paris, 2019).
This event is featured as part of the film festival, Mauvais Genres: French Cinema Takes on Gender organized by the Columbia Maison Française and curated by Nora Philippe. Additional support is provided by Cultural Services of the French Embassy, Knapp Family Foundation, Paul LeClerc Centennial Fund, Columbia University Institute for Ideas and Imagination, Society of Fellows and Heyman Center for the Humanities.
Please email disability@columbia.edu to request disability accommodations. Advance notice is necessary to arrange for some accessibility needs. This event will be recorded. By being electronically present, you consent to the Maison Française using such video for promotional purposes.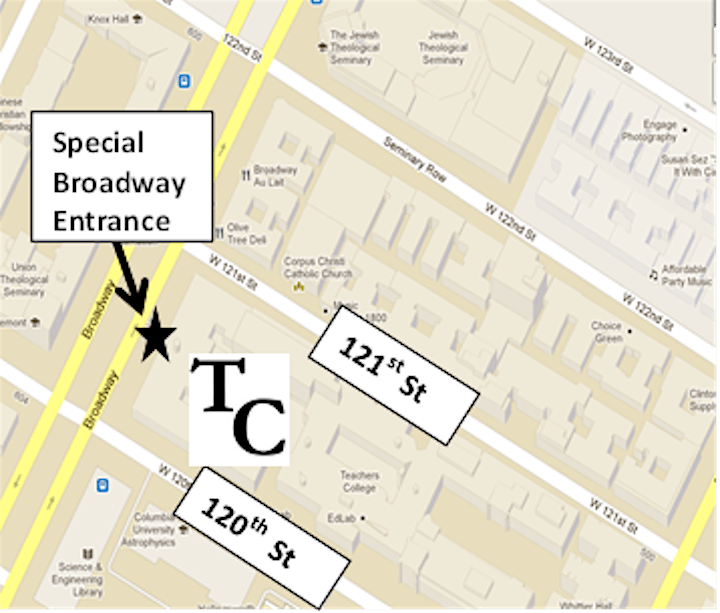 Organizer of Mauvais Genres Film Festival: Ladies of the Wood - Claus Drexel NYC Preview