Event Information
Location
Maui High School
Library
660 Lono Avenue
Kahului, HI 96732
Description
School Food Services Branch (SFSB) of the Hawai'i State Department of Education (HIDOE) is responsible for sourcing food for school meals in Hawai'i. SFSB is seeking local vendors to supply fresh produce to schools in their region, with an emphasis on local fruits and vegetables. Please join one of our upcoming pre-bid meetings to learn more about how to sell to SFSB, including our requirements regarding:
Food specifications
Distribution/delivery
Food safety
Insurance
Tax clearance
Business registration
Hawaii Compliance Express
Proposal submission process
Representatives from SFSB, HIDOE Procurement & Contracts Branch, Hawai'i Department of Taxation, and Hawai'i Department of Commerce & Consumer Affairs will be available to answer questions.
Important Note for Farmers
Due to current administrative limitations, SFSB is seeking vendors who can source and distribute a variety of 25+ fruits and vegetables to schools in their region. For this reason, produce aggregators, distributors, and cooperatives may be better positioned at this time to respond to SFSB's upcoming solicitation. However, we encourage farmers to attend to learn more about our contracting process, network with aggregators, and explore the formation of supply cooperatives. In the future, SFSB will be considering contracts for specific crops for the school lunch program and the Harvest of the Month program.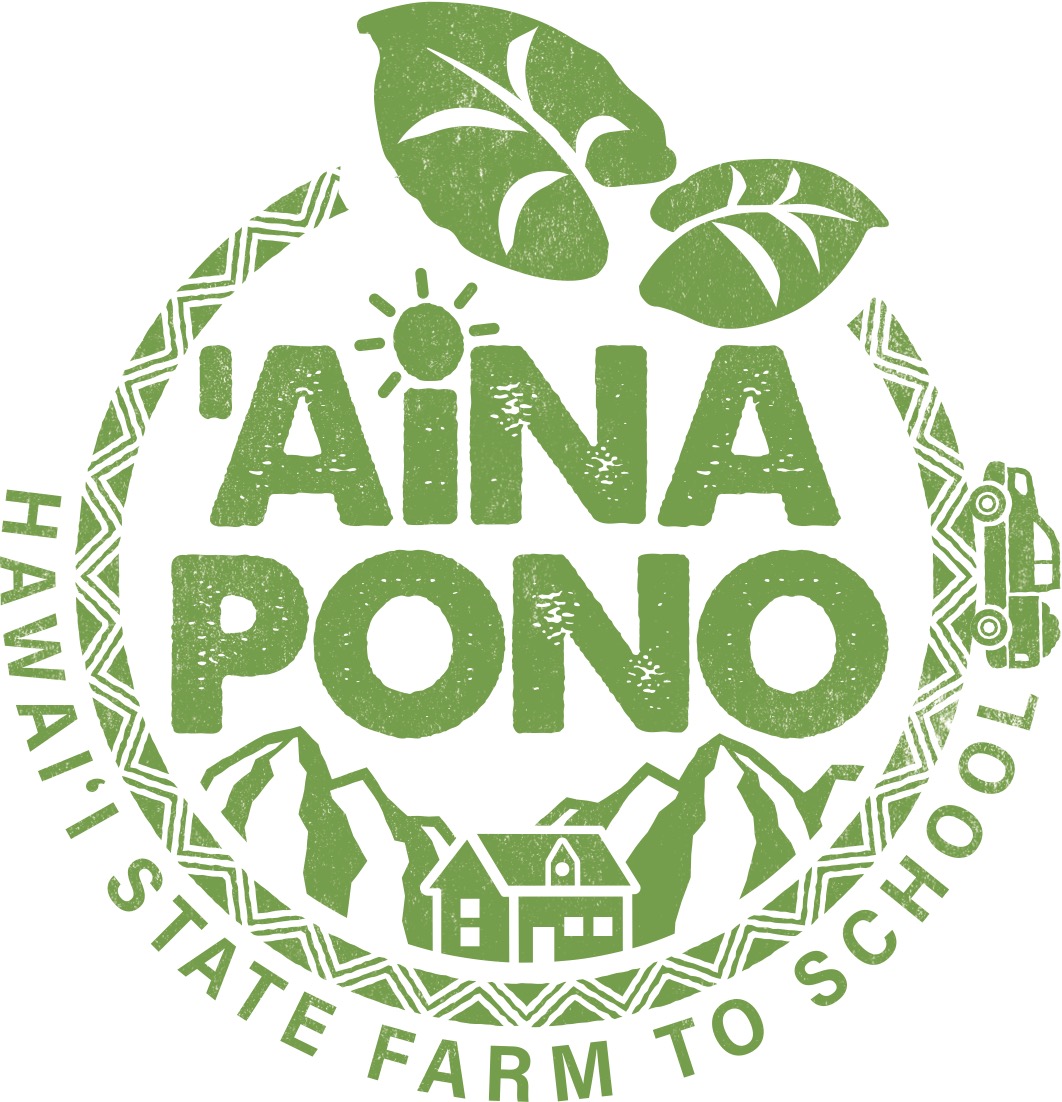 Date and Time
Location
Maui High School
Library
660 Lono Avenue
Kahului, HI 96732