About this Event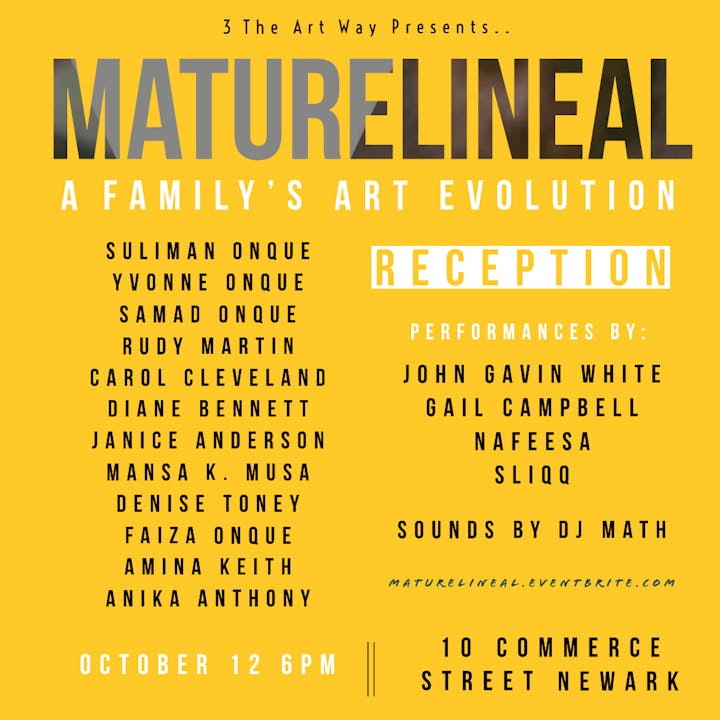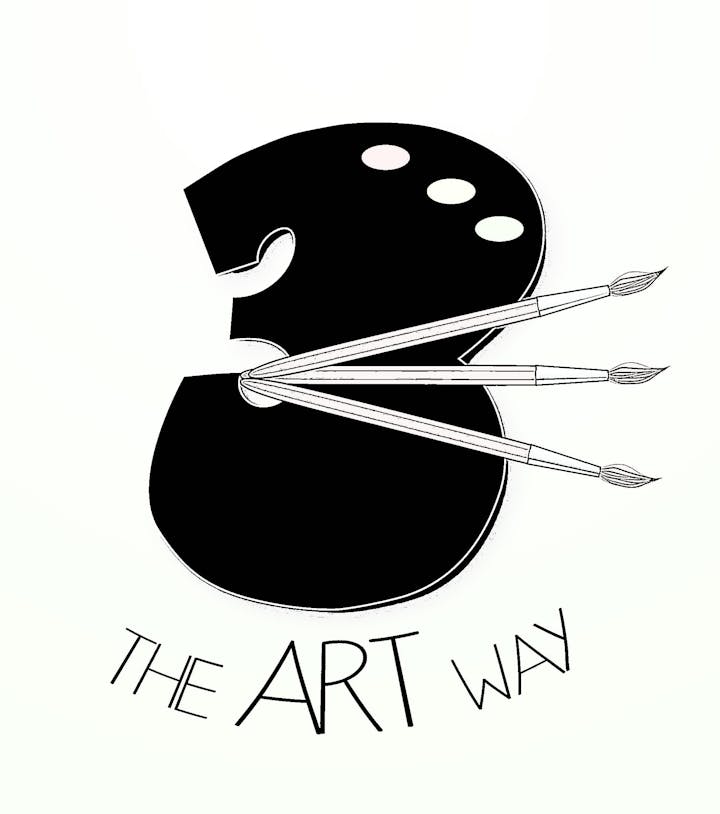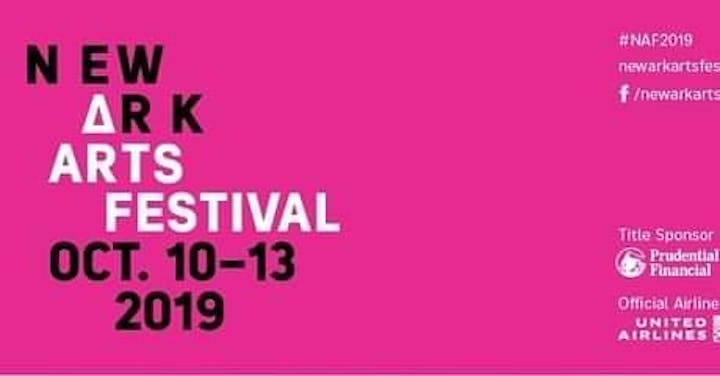 3 The Art Way is proud to announce "Maturelineal": A Family's Art Evolution. As part of the Newark Arts Festival 2019 @newarkarts
The artists work range from realistic and abstract acrylics, textiles, wearable art, artisan jewelry, mixed media, doll making, photography and more. Join us as we explore familial artistic kinship and its evolution through generations.
Artists include: @3_theart_way , Rudy Martin, Carol Cleveland, Janice Anderson, Diane Bennett, Denise Toney, Faiza Onque, Amina Keith an Anika Anthony
Performaces by Sliqq,Gail Campbell, John Gavin White and Nafeesa
Mixer: October 11, 2019 6PM (BYOB)
Burger Walla
47 Halsey Street Newark, NJ 07102
* Food will be available for purchase
Reception: October 12, 2019 6PM
10 Commerce Street Newark, NJ 07102
See You There!!