Description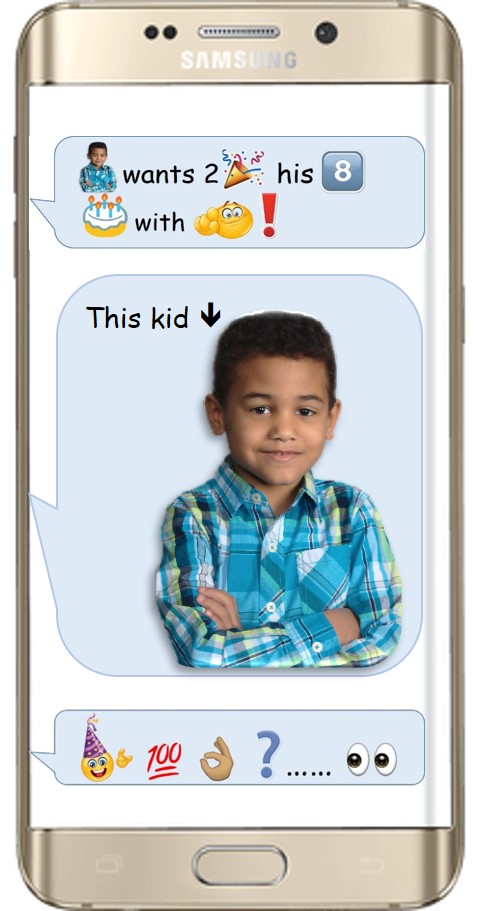 MATTHEW WANTS TO CELEBRATE HIS 8TH BIRTHDAY WITH YOU!
*PARTY DETAILS*
Waivers: All birthday party attendees need to have a waiver filled out in its entirety to be able to participate on the jump courts. All attendees under the age of 18 MUST have their waiver completed by THEIR legal parent or guardian.
Arrival: Our scheduled 'jump time' is 3:00-4:00p. If you complete your waiver in advance (available here), you should be able to arrive as late as 3:15 & still take advantage of the full hour
Jump Socks: Every Jumper must wear Jump N Joy Socks to play on the facility's courts. The sock fee is covered for each of Matt's guests.
Additional guests & playing parents: Admission is available for additional guests and playing parents at $14 per person.
**You do not need to print a ticket. This site is strictly for the purposes of recording RSVPs and providing information.**