About this Event
American alternative rock/power pop musician, born October 6, 1964, in Lincoln, Nebraska.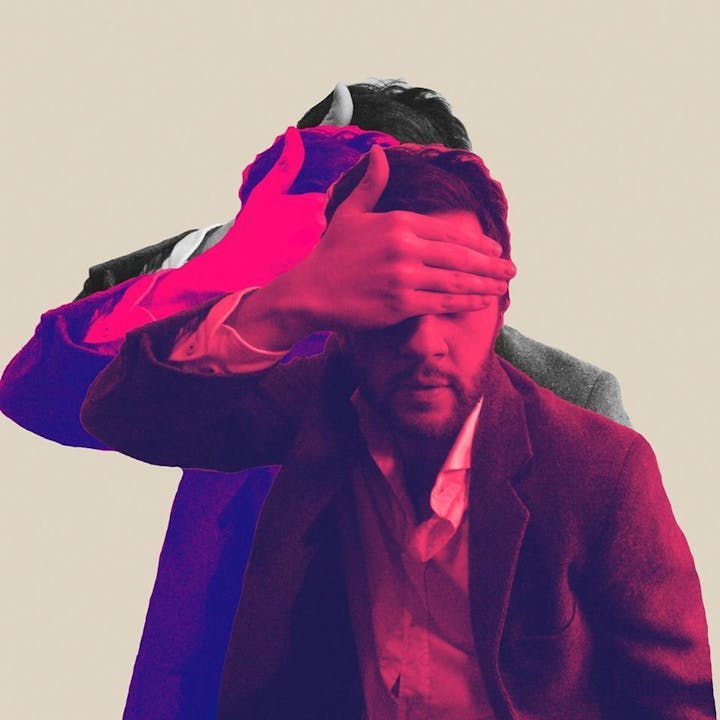 Drew Beskin:
Over nearly a decade, Drew Beskin has established himself as a connoisseur of tightly structured, indie rock/power pop. As the frontman for The District Attorneys, Party Dolls and PURSES, Beskin churned out twangy ear-worms accentuated by his fellow players' proficiency. If you've decided to follow Drew Beskin's music, it can sometimes feel like he's trying to be your nemesis, or at least trying to make you lose his trail. After hiding under all of those monikers, he finally put his own name on a project. His 2017 solo debut, Cha-Ching Machine, featured contributions from past collaborators Jeremy Wheatley and Phillip Brantley, and lived up to the promise of the album's title, offering consistently catchy tunes.
Longtime Beskin listeners recognized his style immediately in his nods from everything to '50s doo-wop to '80s jangle to current indie sounds.
2018 saw the release of his sophomore effort, Nostalgia Porn, once again produced by David Barbe and spawned the singles "Suspicion from the Start", "Still the Speaks" and the Rolling Stone featured - "Pharmacy Girl". The live band consists of Brantley, Wheatley and Josh Parsons. Beskin is currently working on songs for his third album that will see its release at the end of 2019/early 2020.