Sales Have Ended
Ticket sales have ended
Thank you! Can't wait to see you there!
Sales Have Ended
Ticket sales have ended
Thank you! Can't wait to see you there!
Description
TICKETS WILL BE AVAILABLE AT THE DOOR.
8 HOUR SUMMER ART SHOW & BLOCK PARTY
4pm-midnight on the Heron St Alley
Music, art, beer + wine, food trucks
Inner State Gallery and Heron Arts are proud to bring you The Detroiter, opening to the public on July 30th with an exhibition inside Heron Arts featuring over 50 visual artists and a performance outside showcasing Ghostly International musicians, Matthew Dear (DJ), Shigeto (Live), Lusine (Live), and Christopher Willits (DJ), produced by Detroit's Movement Electronic Music Festival with the deep vibes of Detroit sounds. The Detroiter is an exhibition featuring a vast breadth of artists currently living and working in Detroit alongside artists that have lived in Detroit, accompanied by artists that live in the Bay Area and take inspiration from Detroit's unique visuals.
The stage experience will be enhanced featuring advanced LED lighting installation from Symmetry Labs.
More information on the art show: http://heronarts.com/exhibition/the-detroiter
--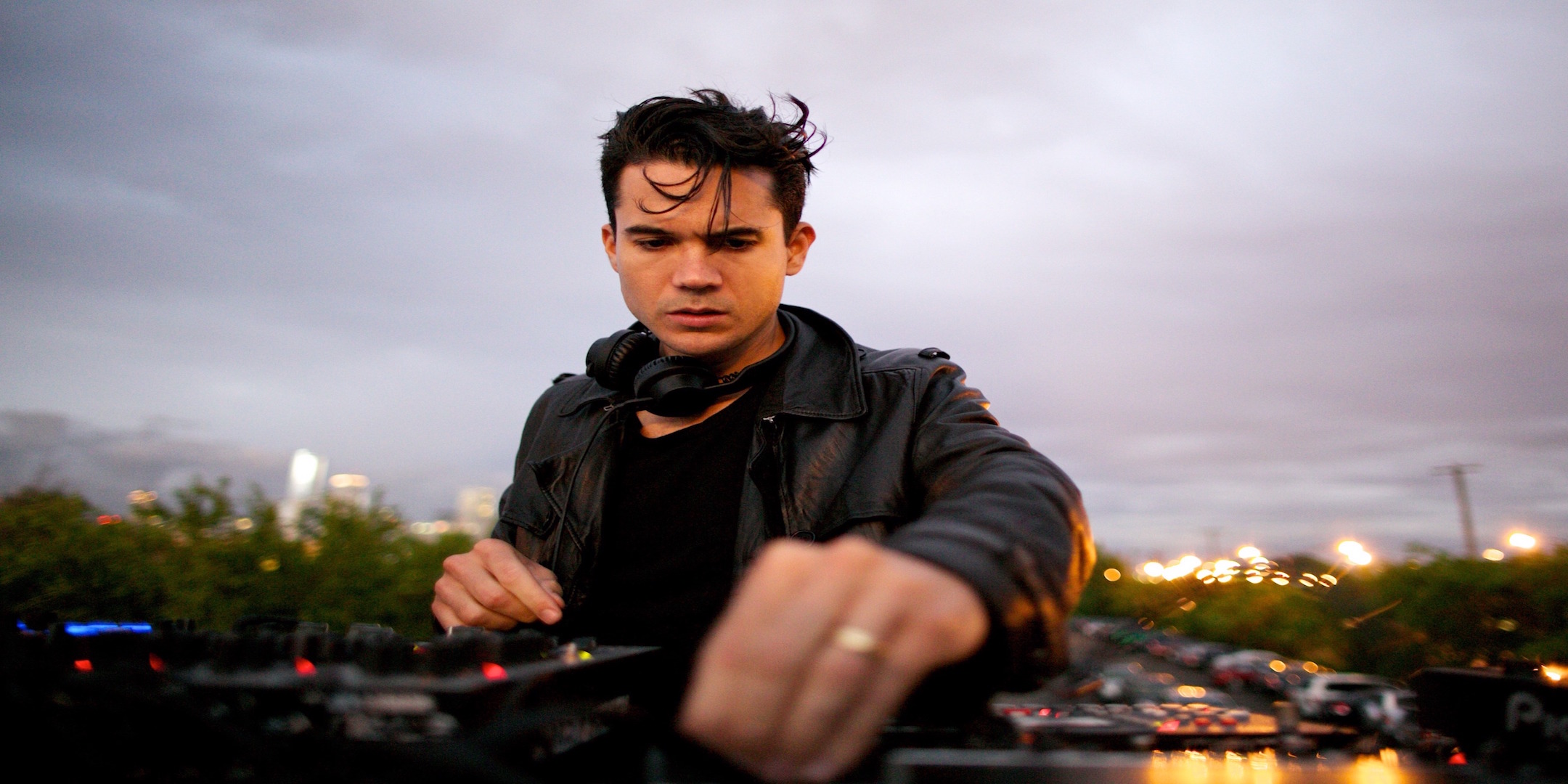 Matthew Dear (DJ set). A DJ, a dance-music producer, an experimental pop artist, a bandleader. He co-founded both Ghostly International and its dancefloor offshoot, Spectral Sound. He's had remixes commissioned by The XX, Charlotte Gainsbourg, Spoon, Hot Chip, The Postal Service, and Chemical Brothers; He's made mixes for Get Physicals Body Language and Fabric mix series. He maintains four aliases (Audion, False, Jabberjaw, and Matthew Dear), each with its own style and distinct visual identity. He straddles multiple musical worlds and belongs to none and he's just hitting his stride.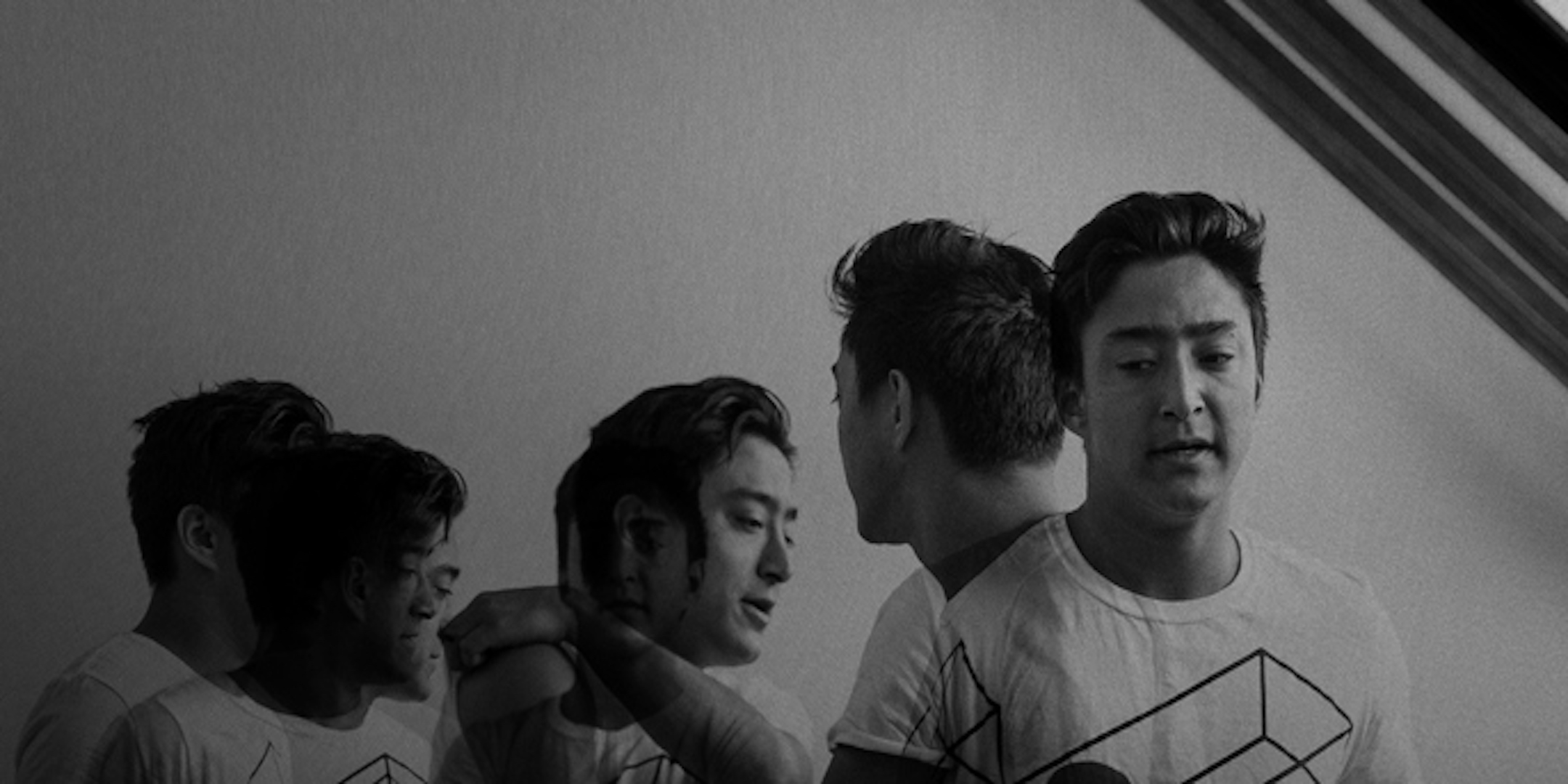 Shigeto. The music of Zach Saginaw has always cross-wired of a host of different musical influences. His EPs Semi-Circle and What We Held Onto explored his grandmother's experience from a US internment camp through ambient, beat-driven tracks, using samples of his grandmother's voice. His debut album Full Circle was a culmination of these EPs, employing obsessive field recording and meticulous percussion to create sumptuous instrumental hip-hop. 2012s sophomore album Lineage was a musical journey through his heritage set to the sounds of jazz, hip-hop, funk and folk. And 2012's No Better Time Than Now was an album about living in the moment, with songs that seemed to be harbingers of change and immediacy ("First Saturn Return," "Soul Searching").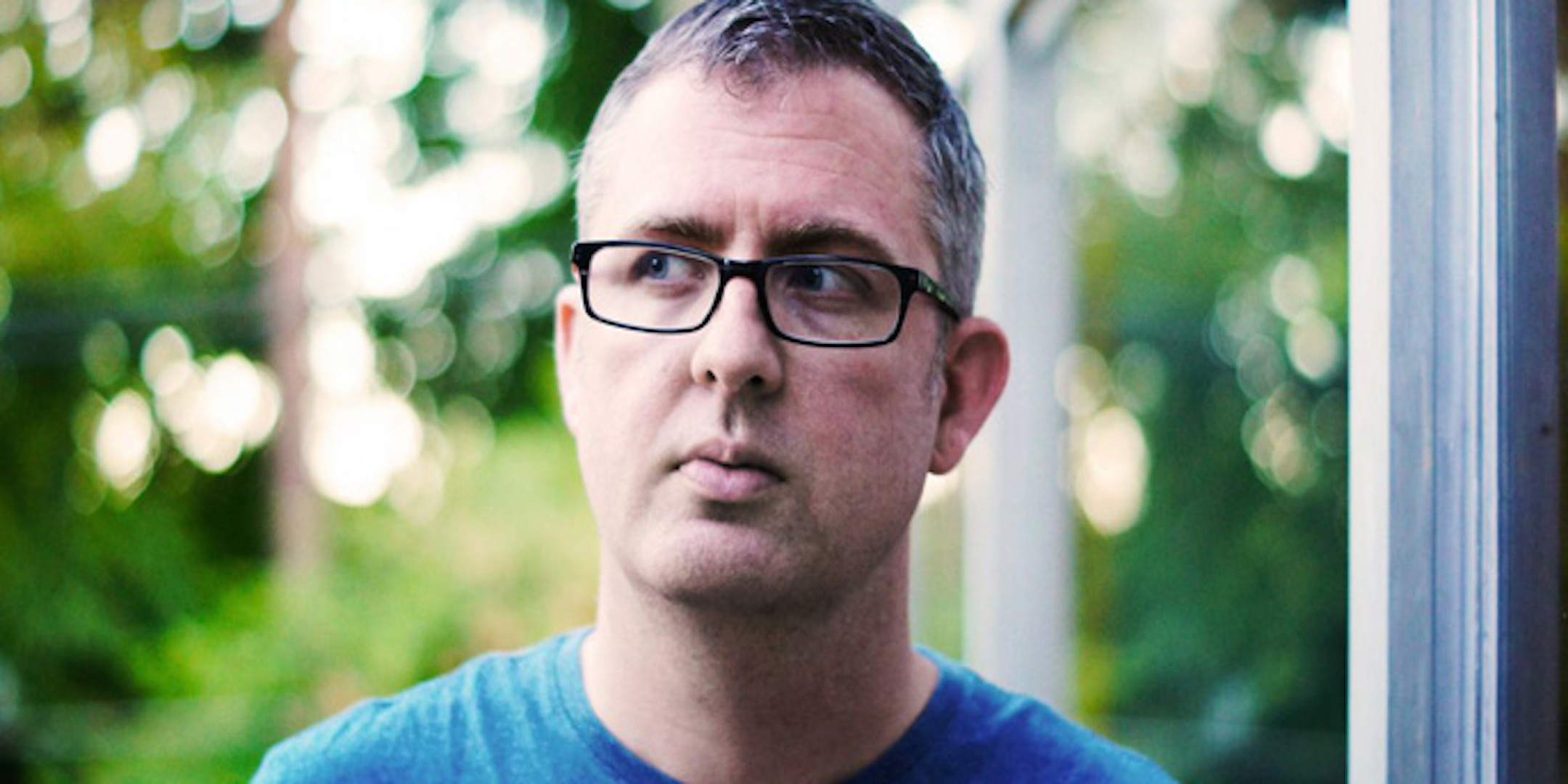 Lusine. Jeff McIlwain has been producing his visceral, melodic strain of abstract electronic music as Lusine for over 10 years now. Originally a Texas native, McIlwain met Shad Scott while living in LA and put out his self titled debut on Scott's imprint, Isophlux. He relocated to Seattle in late 2002 and began steadily releasing his music on Ghostly International. In 2009, he released the album, "A Certain Distance", which featured the single, "Two Dots." He followed that with another full length, titled "The Waiting Room" in late 2013. The "Arterial EP" came out in 2014, in which the title track was used as the basis for Christophe Thockler's hypnotic and hyperreal video. McIlwain is prepping new material for release in 2016.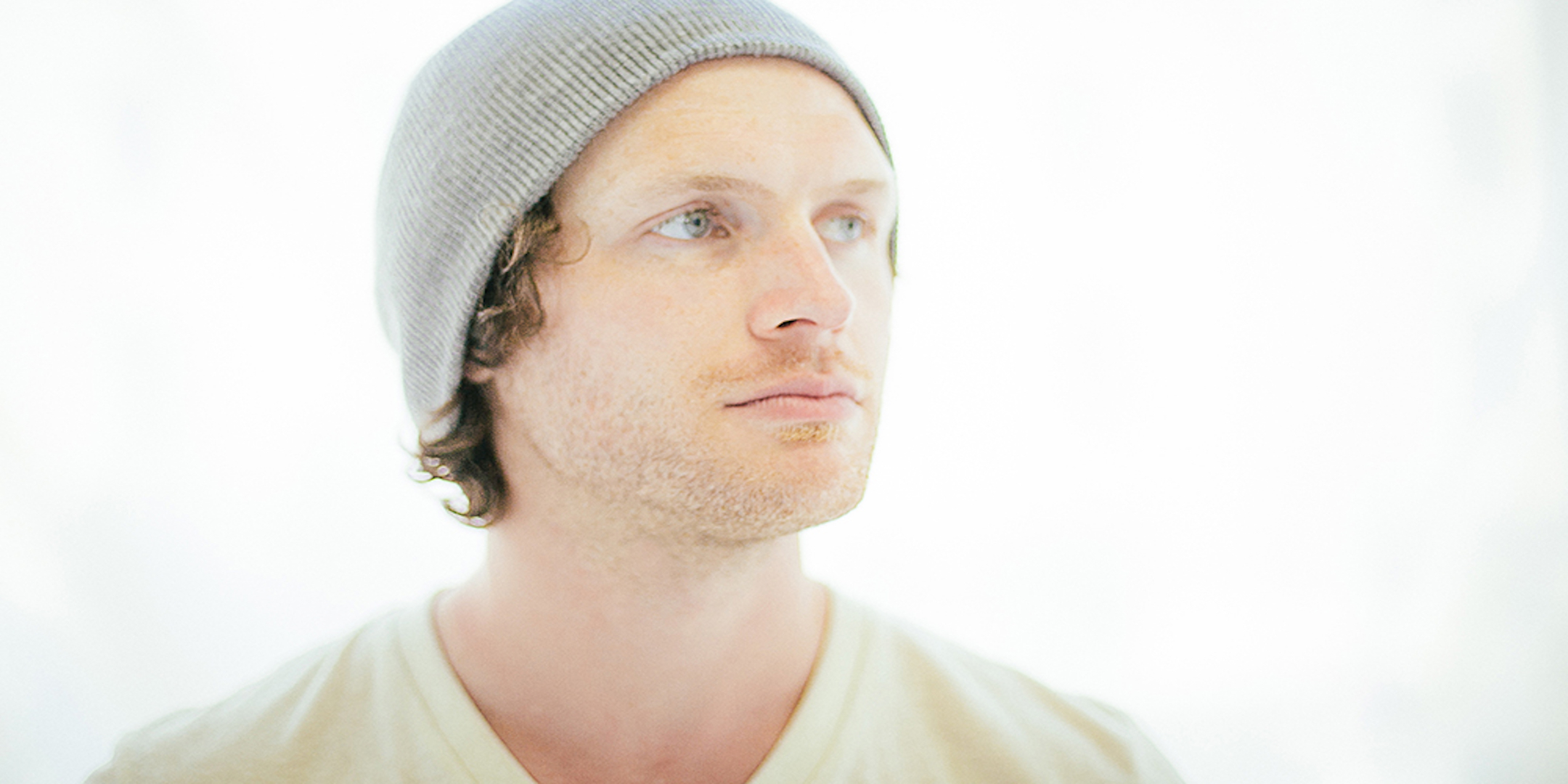 Christopher Willits (DJ set). A musician, artist and teacher based in San Francisco who believes that music and art can catalyze inner change. Willits focuses on meditative ambient electronic music created with guitar, immersive audiovisual experiences, and landscape photography, Awarded a masters in electronic music from Mills College, he has been dubbed 'the Picasso of sound', using his self-designed software tools to paint sound pictures with his guitar, crafting mesmerizing, intricate electronic soundscapes and lush audio-visual performances of weaving patterns, texture, and harmony. Willits creates immersive experiences of overlapping sound and light that speak to listeners on a spiritual yet down-to-earth level. His music on labels such as Ghostly International has garnered critical acclaim, sending him on continuous tours around the world for over a decade. Multiple solo albums and collaborations with the likes of Japanese legend Ryuichi Sakamoto and Tycho, have accounted for a diverse catalog with over 25 releases over the last 15 years. Willits is the founder of the creativity catalyst Overlap, and ENVELOP, a 3D immersive audio platform currently constructing a venue in San Francisco that is positioned to influence the future of music production.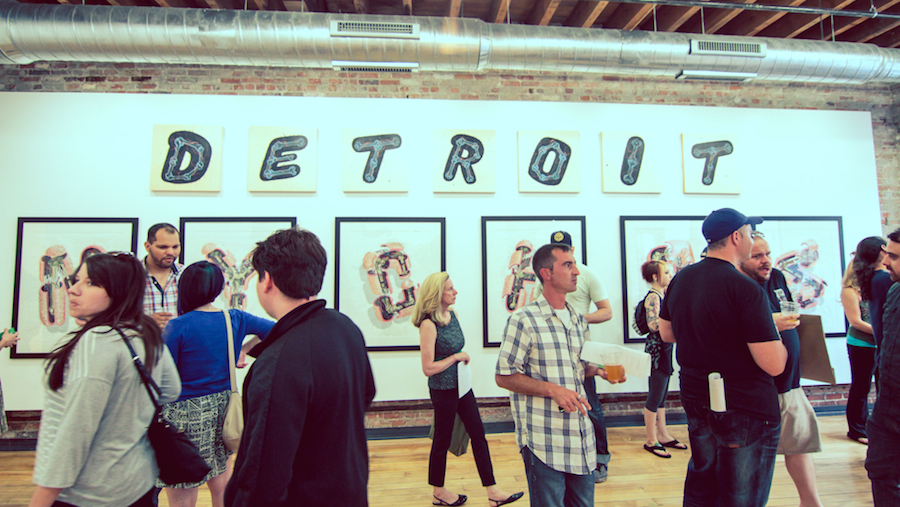 Inner State Gallery is located in the heart of Detroit's historic Eastern Market district and the team has produced nearly 100 exhibitions from Detroit to Mexico, Miami, Vienna and beyond. With a deep understanding and knowledge of the past three decades of the core creative spirit of Detroit, this team will present a wide spectrum of art spanning disciplines and genres.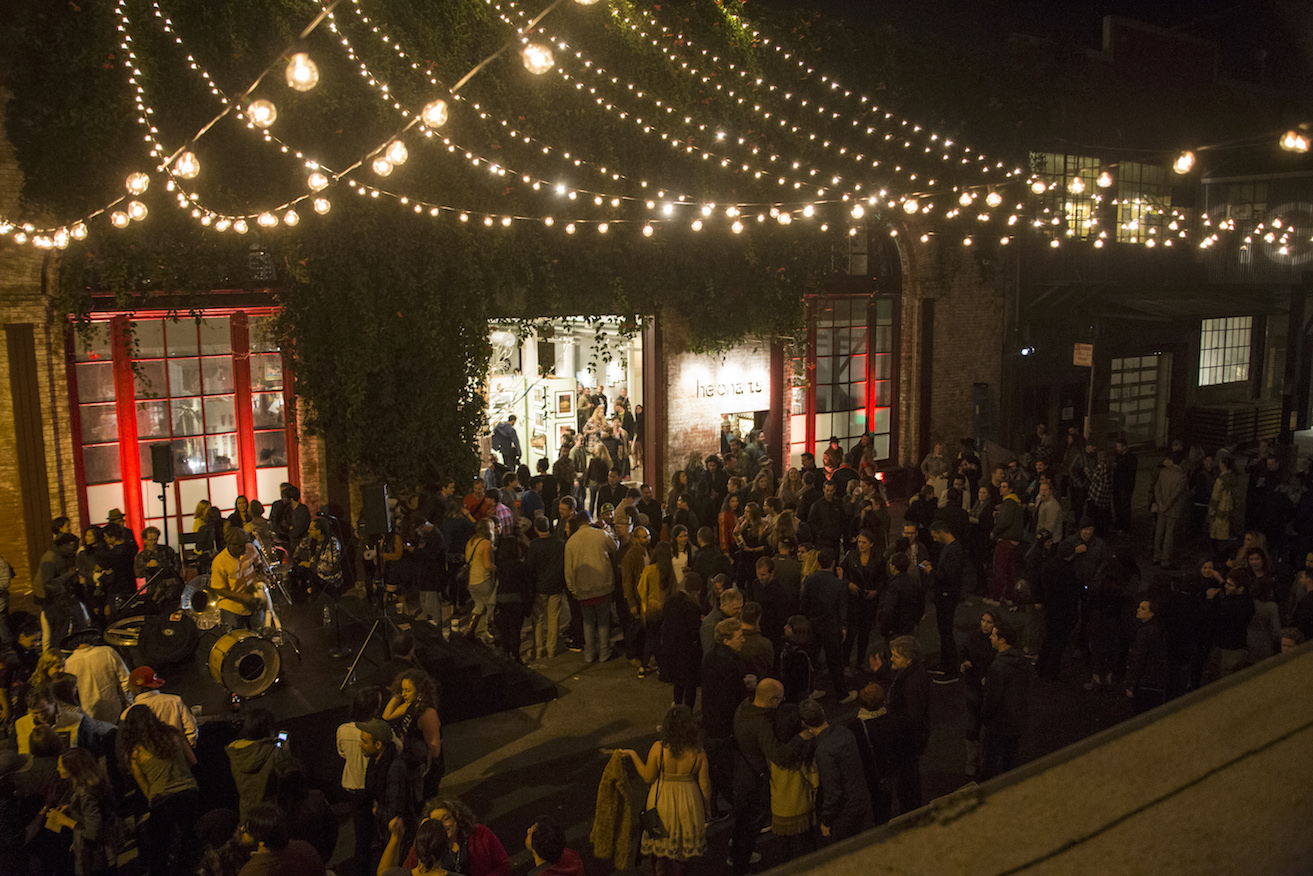 "Having an opportunity to bring this group of artists from Detroit to San Francisco is really exciting, as we've been championing their spirit for years," said Jesse Cory, Co-Founder and CEO of 1xRUN. "Sharing their work with a new audience is going to contextualize all the stories about what's going on in Detroit's visual art and music community."
Organizer of Matthew Dear, Shigeto, Lusine & Christopher Willits @ Heron Arts Block Party
Heron Arts was founded in 2013 by Mark Slee, an active member of San Francisco's creative community, organizing events since the mid-2000s. Prior to Heron Arts, Slee was a member of Facebook's product design and development team. He is joined in 2015 by directors Noah Antieau and Tova Lobatz, who are pursuing ambitious programming that will encompass installations and experiential interactive environments, alongside traditional gallery exhibitions.