Description
The interactive workshop will be based around the content of the book "Business Model Generation: A Handbook for Visionaries, Game Changers, and Challengers. Leslie Wainwright and Matthew Kelly of Business Models, Inc. will go over the tools and skills necessary to understand business modeling, how to shift to an innovative mindset, and a how to utilize visual tools to build and model businesses. Attendees will learn tools and skills to: align team, strategically plan, and enable ongoing business modeling.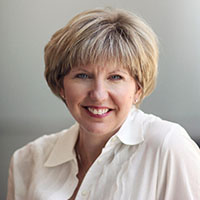 Leslie Wainright is an experienced leader focused on healthcare strategy and innovation. Leslie is also a frequent speaker/facilitator on the future of healthcare, enabling technologies, and emerging healthcare business models. Prior to joining AVIA, Leslie served as a senior executive at Sg2. She led intelligence/content development for Sg2's product suite, served as product manager for the company's membership offerings, and developed Sg2 University. She has also addressed healthcare innovation and how providers build sustainable innovation competencies. Prior to Sg2, she served on the faculty at Northwestern University's Center for Biotechnology where she taught graduate-level courses focused on the intersections between science, business, and entrepreneurship.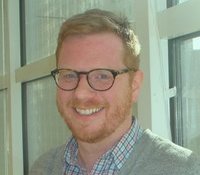 Matthew Kelly is a strategy designer at the Business Models Inc. office in Chicago. He is experienced working on innovation and alignment projects of all shapes and sizes, from nascent non-profit ideas to Fortune 100 major initiatives. Matt is a frequent presenter and mentor at universities and co-working spaces around Chicago.