Description
One of the biggest concerns for health IT entrepreneurs selling into health systems is meeting privacy and security standards. As compliance in the industry evolves, there are several ways to fully comply, all starting with a self-evaluation to assess what each entrepreneur need to address. Join Victor Low and Sista Katsu of Consilink for a tactical workshop on strategizing a pathway to achieving HIPAA compliance as an early-stage company. They will go over the common questions asked in health system privacy and security questionnaires, compliance expectations specific to companies' stages of growth, and utilizing external resources in compliance strategy.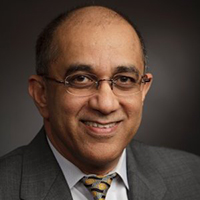 Kasu Sista has more than 25 years of experience in information technology, strategic/solution alignment, and project/program management. An innovative entrepreneur, Kasu is a strategic thinker and a hands-on tactician. As the CIO for Consilink, LLC., Kasu is focused on building a next-generation reporting and analytics platform to handle the anticipated deluge of data in healthcare. Over the last five years, Kasu focused on acquiring, cleaning, blending, securing, and distributing healthcare data to use in population health management and patient engagement.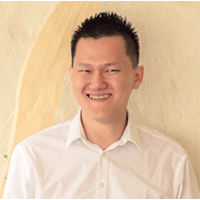 Victor Low has over 15 years of experience in the IT industry, including deep knowledge of IT security and privacy, SDLC process, agile methodology, project/program management, and onshore/offshore project team coordination and management. He possesses a strong technical understanding of data center management, application development, software integration, data warehousing, and business intelligence across a variety of global verticals including automotive, banking, healthcare, mining, and transportation. As director of infrastructure and operations at Consilink, LLC, Victor leads large-scale data warehouse and business intelligence projects and has driven corporate IT strategy, governance, security, and operations.