Description
Many early stage founders are unfamiliar with Quality System Requirements, let alone how to comply with them. But at some point while raising funds or sharing impressive data, investors or advisors begin to ask entrepreneurs how they plan on complying with FDA requirements. This is the stage when the term Quality System Requirements starts to appear more often.
This workshop focuses on approaches for complying with Quality System Requirements, specifically for medical device startups. Jerzy Wojcik will highlight considerations for compliance given company goals, funding, and experience with Quality Systems. Using case studies, he'll discuss Quality System elements, and how to determine which are applicable to your startup, given the stage of product development.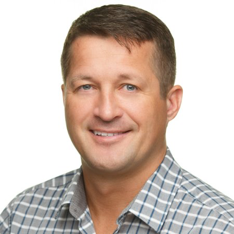 Jerzy Wojcik is the senior director of regulatory affairs and quality assurance at EdgeOne Medical, an ISO 13485 certified outsourcing partner supporting the development of medical device and combination products.