Description
Join us for a panel discussion on recruiting and utilizing software development resources for healthcare projects, organized by Mark Rickmeier of TableXI.
Moderator: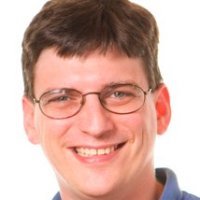 Noel Rappin (moderator of the Tech Done Right podcast). This workshop will be recorded live for the podcast.
Panelists: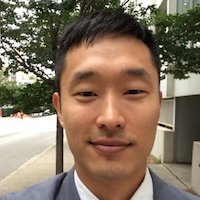 Mark Yoon has extensive experience building web and mobile technology products for healthcare companies and is now responsible for hiring and growing the delivery team at Table XI as their Talent Lead.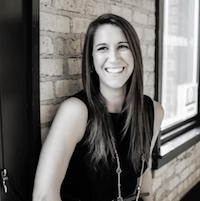 Since 2004, Liz Vellojin has advised on strategic engineering hiring initiatives for incubated and pre-IPO health tech and product based organizations alike. As an early member to Outcome Health (formerly ContextMedia), she lead the efforts that scaled their Engineering and Product teams from the ground up, while also serving in the overall organizational growth of 100 to 600 people in 2 years. Outcome Health advances society through technologies that change behavior to positively shape the human condition. Tracking to deliver its platform to 70% of all healthcare practices domestically by 2020, Outcome Health aspires to activate the best health outcome possible for every person in the world.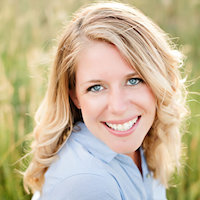 Lia James is a branding and talent development consultant working with HumanPredictions to help companies and technical folks reach their fullest potential. Her experience in branding, business development, and people management informs her 10 years of training professionals on thought leadership and career advancement. Think Product Manager, but for careers and team culture.
Prior to working with HumanPredictions she worked with technical bootcamps to develop professional development and career advancement curriculum, helping with the successful career transition of students into technical roles.