Description
Hiring software developers is hard. Especially in a tough vertical market like healthcare tech. How can leaders grow a company when critical talent is so tough to procure?
Come meet technology leaders Colin Jones, Doug Bradbury, Van Richardson, Heather Corallo and moderator Ray Hightower. All of these folks have struggled with this problem, and will discuss creative solutions that they have attempted to solve it, both successful and unsuccessful. Learn from your peers in healthcare and other industries and network with peers who wrestle with similar problems. As with many challenges, combined brainpower can yield powerful solutions.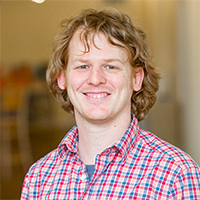 Colin Jones is chief technology officer at 8th Light. Jones is a passionate software developer and technical leader with an eye for detail and a drive to learn, solve problems, and teach. He is a frequent public speaker and open-source contributor, crafting high-quality, reliable, and maintainable software.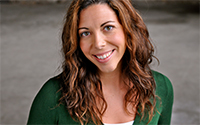 Heather Corallo is co-founder and COO of CTO2. Heather has played a part in the growth strategies of several global startup success stories. Over the last ten years, she's interviewed and hired thousands of engineers and executives for financial services companies like high frequency trading giants GETCO/KCG and IMC Trading, to e-commerce and technology companies like Groupon, Digital Ocean, and Live Nation Entertainment.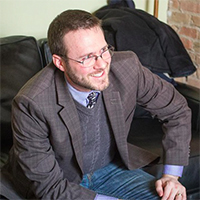 Doug Bradbury is managing director of 8th Light's Chicago office. He authored the Manifesto for Software Craftsmanship, and is a part-owner of 8th Light who serves on the company's board of directors. Bradbury has worked on and directed several projects for startups from MATTER.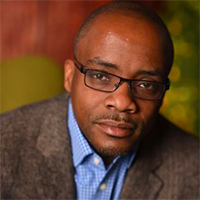 Van Richardson is director of technology at Grubhub. Richardson has over 20 years' experience including traditional IT, DevOps, and technology leadership for large organizations. Van is responsible for ensuring availability of Grubhub's services, as well as leading its corporate technology strategies. Richardson holds an MBA in IT and is currently a doctoral candidate in leadership.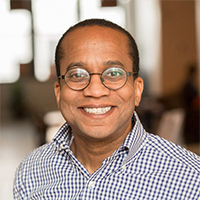 Ray Hightower, director of sales at 8th Light, will moderate the panel. Hightower founded and ran a technology company for 21 years before selling it to 8th Light in 2016. Today, in addition to his duties at 8th Light, he blogs and speaks around the world on technology and business growth.