Description
The Affordable Care Act is law. But its enforcement and fate rest with an administration that wants it repealed and replaced. Congressional Republican leadership has learned the hard lesson that "repeal and replace" isn't easy to do without destabilizing health insurance markets, spiking premiums, and casting millions off insurance.
Did the Affordable Care Act get health economics wrong, or is the "wrong" in magical thinking about risk pools, mandates, guaranteed issue, pre-existing condition exclusion bans, and standardized benefit packages? In this workshop, Kathy Roe and Jack Rovner examine how well magical thinking and its supportive rhetoric stack up against economic reality.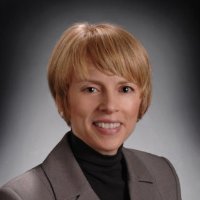 Kathy Roe is managing attorney and cofounder of the Chicago law boutique, Health Law Consultancy. She advises health industry participants on health reform, government health programs, health insurance markets and products, and health information privacy and security. Roe applies deep industry experience to structure and document health information technology, business process outsourcing, value-based care delivery, and payment arrangements. Roe's legal career started as a compliance attorney with a publicly-traded life and health insurer as the Clinton Administration attempted national health reform. Moving to private practice, she delivered legal support for the introduction of Medicare+Choice, the implementation of HIPAA, and the launch of Medicare Advantage and Medicare Part D.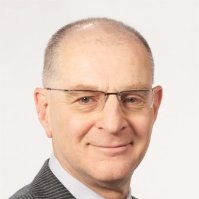 Jack Rovner, an attorney with the Chicago law boutique, Health Law Consultancy, assists health industry participants pinpoint risk and see opportunity in the business of healthcare. Rovner's counseling spans health reform, antitrust, fraud and abuse, health data protection, and government health programs. He began his legal career as a health care antitrust litigator and evolved his practice to apply industry insight, deep experience, and litigation savvy to deal structuring and client counseling. Rovner is Best Lawyers 2014 Chicago health law "Lawyer of the Year." Health Law Consultancy—the firm he co-founded—is rated Chicago Metropolitan Tier 1 in health law by U.S. News-Best Lawyers "Best Law Firms."