Description
Driving innovation is a dangerous mission. You are against the odds. Your mission success depends on surviving attacks from both friendly and unfriendly fire. We are talking about the hardest resistance you will ever face: the enemies of innovation.
Disguised as a warm caring boss ("the caregiver") or a smart client that wants to get the best out of you ("the intellectual"), the enemies of innovation get in the way of success.
Knowing how to identify and deal with the enemies of innovation is critical, and let's face it, probably all of us are one in different ways – know thyself as well as thy enemy! The enemies of innovation can either wear you down or make you stronger. It's up to you. Get to know them. Learn what drives them. Neutralize their attacks.
Gustavo Razetti of Liberationist and Matt Kelly of DoTank will lead you through this highly hands-on workshop. The different enemy types will be explored, and groups will use a powerful tool, the culture map, to design different ways of fighting back.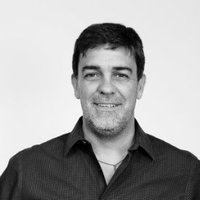 True to embracing collaboration and diversity of perspectives, Gustavo's own expertise is hybrid and fluid. From many different hats: strategic planning, digital, multicultural, and innovation. To rich cultural experiences: having lived in New York, Argentina, LA, Puerto Rico and Chicago. To having adapted and thrived in different scenarios: start-up, high-growth, and turnaround.
Gustavo is the founder of Liberationist, a team that helps organizations understand and design amazing cultures and places to work.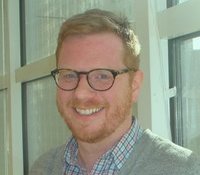 Matt assists organizations with alignment and clarity about their business model, competition, economic challenges, and vision for the future. He has over eight years of experience overseeing the lifecycle of complex organizational development activities and helping teams build innovative cultures that lead to business growth.
Matt is a Partner and Business Designer with DoTank, an innovation consultancy that is based in Chicago.