Description
OSF HealthCare is well known for being one of the most innovative, faith-based health systems in the Midwest, a reputation further bolstered by the recent development of Jump Simulation Center. With this increased capacity to foster innovative practices and technologies, OSF is very active in working with startup companies and has developed pathways for both piloting and funding their innovations, including an active venture fund. Come to this workshop to meet Matt Warrens, Rob Jennetten, and Shantel Pickens of the innovation partnerships team, and learn how an entrepreneur might engage with OSF HealthCare and OSF Ventures. The team will walk you through how they make pilot and investment decisions, and discuss a couple of success stories from their partnerships.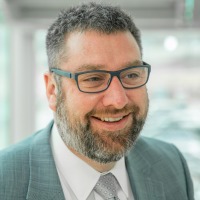 OSF Ventures Vice President of Innovation Matthew Warrens has nearly twenty years of experience in the healthcare industry with expertise in health system operations and administration. Matthew is involved daily in vetting healthcare solutions and determining what processes and technologies would provide benefit to the system. He works closely with clinicians, technology experts, and various professionals with specialized expertise to test disruptive technologies and understand the best way to accelerate adoption of those that are chosen for implementation.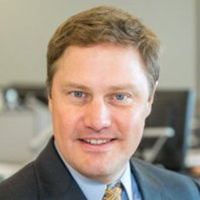 As the director of innovation partnerships, Rob Jennetten is focused on building strong commercial partnerships that will impact costs and clinical outcomes as well as patient and employee experience. Rob works with early stage companies and industry leaders on product development, testing, piloting, research, and implementation within OSF Healthcare System.