Description
With the growth of the life science and healthcare industries in Chicago, the competitive landscape for technical talent and commercial leadership is at an all-time high. The ability to retain talent is equally critical to success. In the race to meet headcount goals and project deliverables, small businesses and startups face a particular set of challenges. In this workshop, Matt Catanzarite and Drew Weger will discuss the benefits of various staffing models, with an emphasis on technical contractors, consultants, and contract-to-hire. They will also explore how to maximize your organization's return on effort in onboarding the best talent available in the market.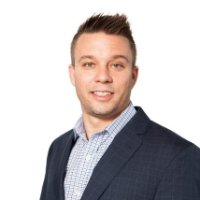 Matt is the client services manager at Real Life Sciences, where he manages a team of recruitment consultants focused on solving the talent challenges for seed-stage up to Fortune 100 life science and healthcare companies throughout the Midwest. He has partnered with startups and established companies alike to develop and implement talent acquisition and retention strategies that have had a transformative effect on headcount goals, as well as business critical deliverables.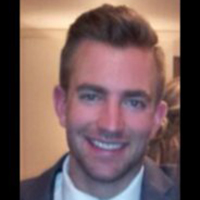 Drew is the recruitment consultant for Real Life Sciences where he is chiefly responsible for partnering with Chicago-based companies to create bespoke talent solutions based on their unique business challenges.