Location
Queen Bee's Art and Cultural Center
3925 Ohio Street
San Diego, CA 92104
Matte Blvck Presents: Dark Euphoria Night, a celebration of San Diego goth and the enduring sounds of post-punk, industrial, and techno
About this event
Main Room
Live Performances by:
Dj Sets
Submission Room:
BDSM Performance: Domina Death
Pole Aesthetics: Miss.Jinx & Anya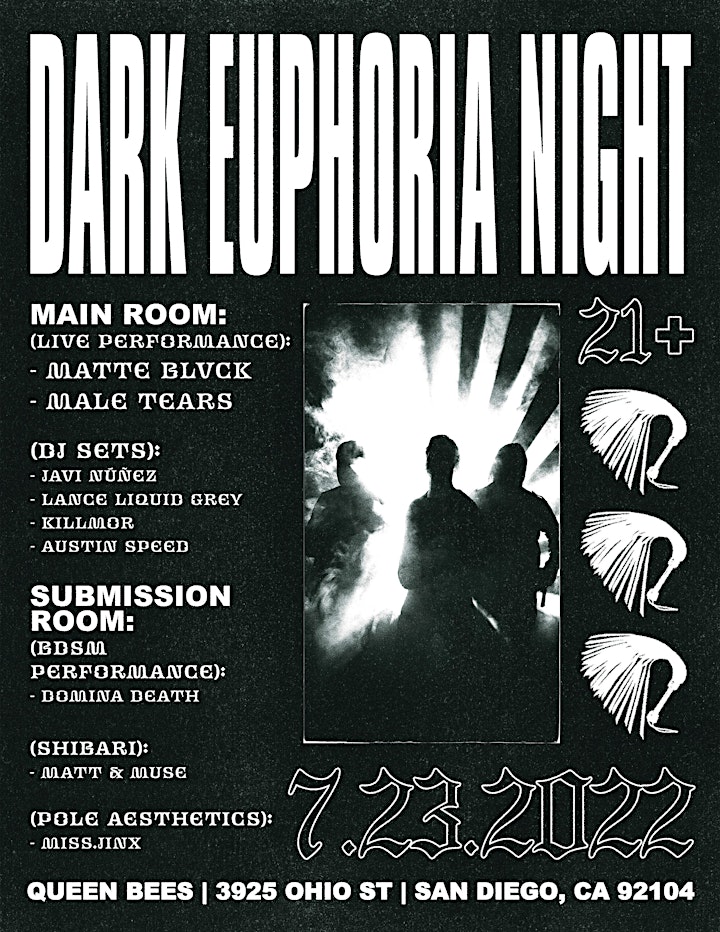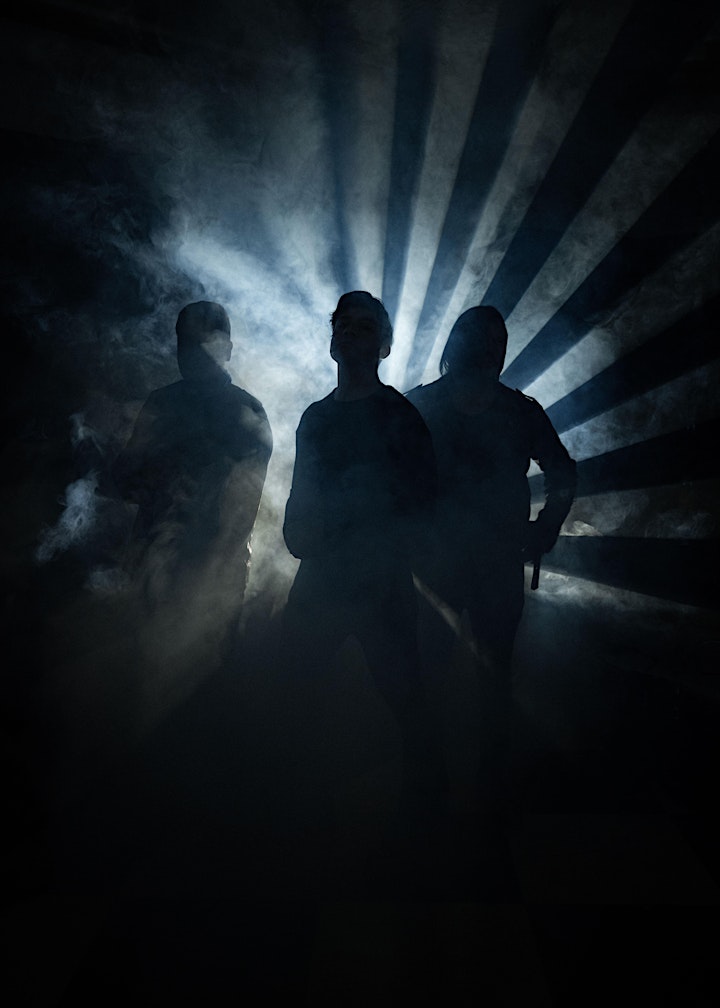 Step into the shadows of the Submission Room and enjoy some heavy dark techno beats and some kinky performances by Domina Death, Miss Jinx and Anya
Our group is one among many such groups across the nation showing by example how positive and healthy the Leather/Fetish lifestyle is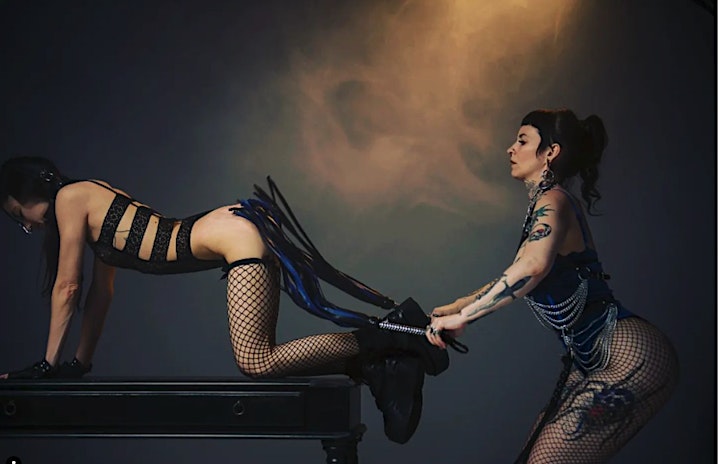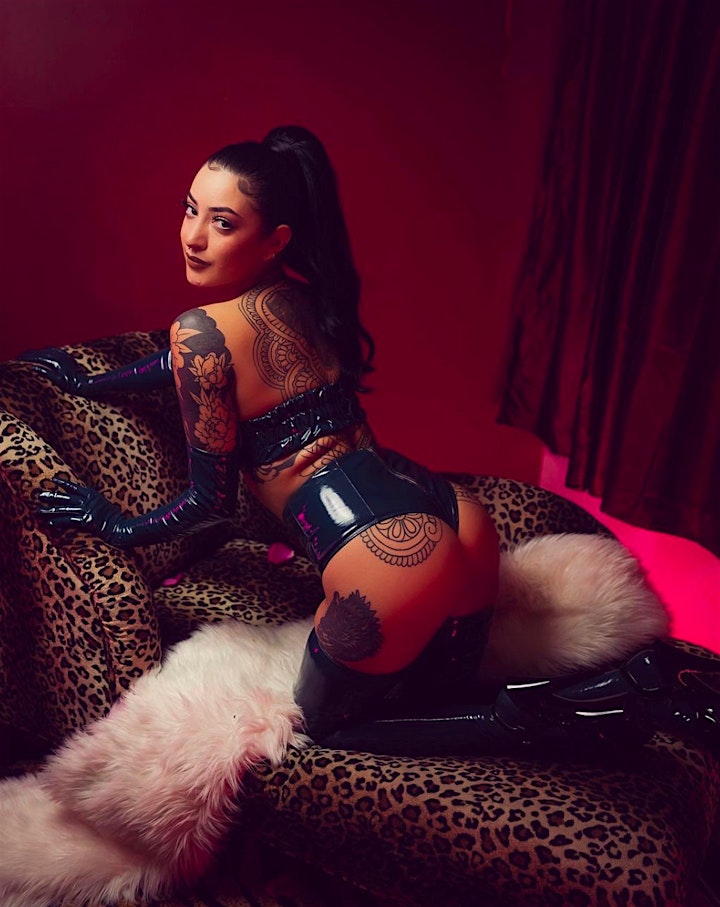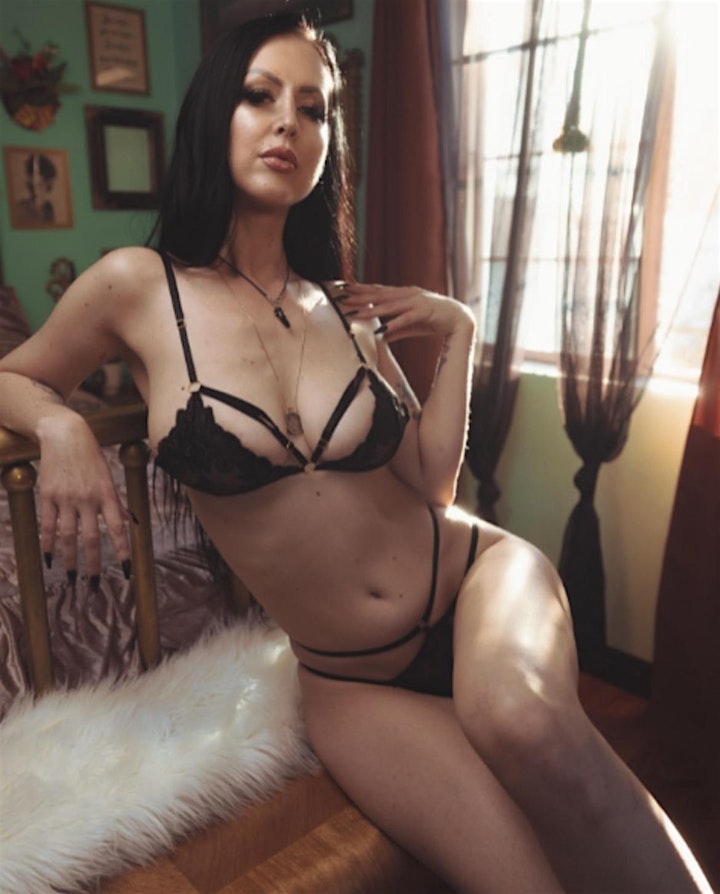 I'M WAVING, NOT DROWNING captures the band's
affinity for dark synthwave and underground techno,
complementing it with epic, gritty, and industrial
anthems. The LP, which was written and produced
almost entirely in 2020, is as much of an illustration of
the pandemic Zeitgeist as it is a piercingly personal
reflection.
Having created an album in isolation that touched on
the universal themes of pain, panic, and suffering, the
band understood they should ultimately make it hopeful.
To them, the title I'M WAVING, NOT DROWNING
signifies a new beginning, the light at the end of the
tunnel.
The band members are experienced performers who
have shared the stage with many renowned artists.
Among them are Peter Murphy, Stone Temple Pilots,
Peter Hook and The Light, The Rapture, Phantogram,
Alice Glass, The Cult, Bush, Johnathan Davis, The
Birthday Massacre, The Bloodybeat Roots.