About this Event
Matt Stell is an up and coming country music star! He has opened for such acts as Clay Walker and Toby Keith. Matt is one step away from being a house hold name come join us on Friday Night under the Charlotte Uptown Skyline on September 20th. When the Rooftop 210 is proud to bring Matt Stell to our Stage on top of the Epicentre!
This is part of our Friday Night Concert Series that features Diamond Rio, Love and Theft and Now Matt Stell.
Get Your tickets today and come watch Matt Stell perform original songs such as "Pray For You"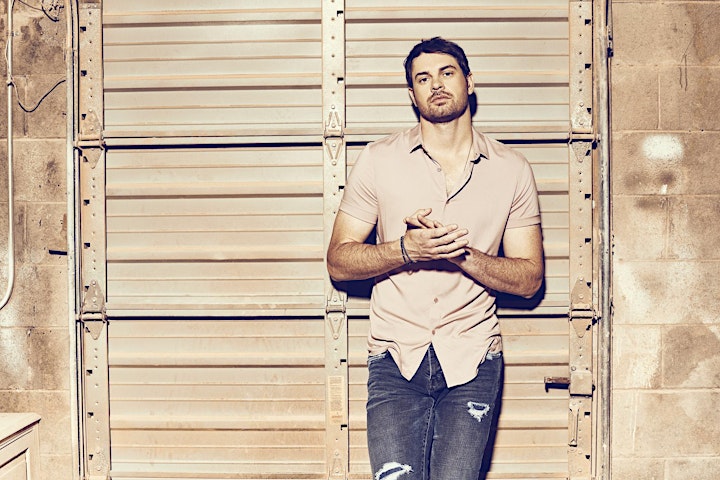 Performers
Date and Time
Location