Matt Stell with Chris Bandi & Lathan Warlick // Friday, May 7th - Doors @ 7:00 All ages show ( over 21 $25) (under 21 $30)
About this event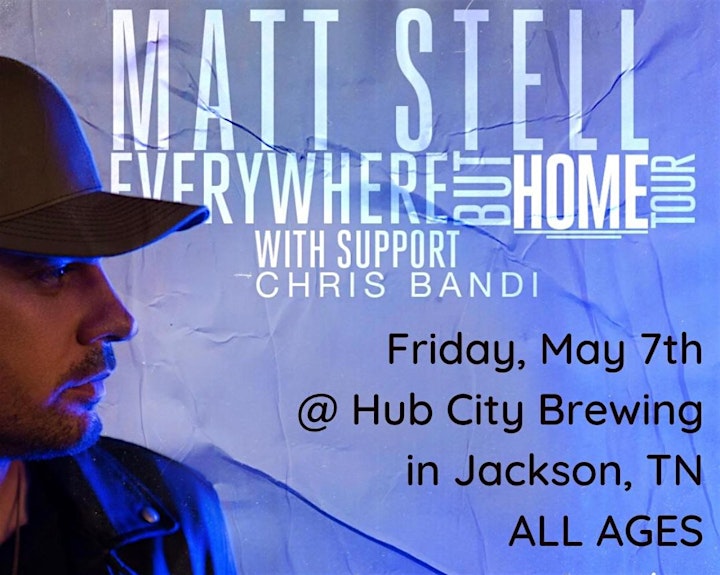 If you haven't checked out Matt Stell yet, do yourself a favor and immediately give him a follow on Instagram. We don't have enough room on here to do him justice. Here are a few songs off of his "Better Than That" 2019 EP: "Prayed For You" "Everywhere But On" "If I Was A Bar" The whole EP is worth getting and learning every single word to. Trust me... I saw these guys (Matt & Chris) at Joe's On Weed in Chicago last February, and they put on one hell of a show! That's why they are coming to Jackson!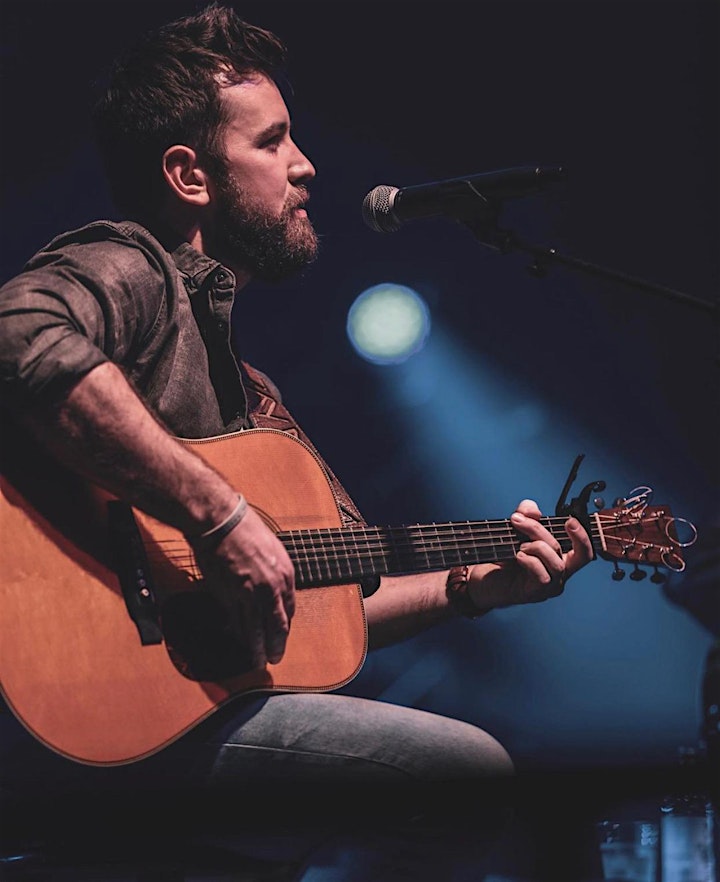 Chris Bandi is definitely not your average country singer! Same suggestion here....go find him on Instagram and check him out. His unique vocals won't disappoint! All 7 songs of his self titled 2020 EP is solid. "Two of the favorites are "Man Enough Now" and "Would Have Loved Her" but again, go ahead and get all 7. Be ready to sing along. This dude loves the stage, and you will love him!
Lathan is a graduate of South Side High School. In August 2020, he signed his first record deal with RECORDS Nashville/Columbia. And in September 2020, he released his single "Over Yonder" featuring Stell, blending hip hop patriotism and a catchy call for unity.
Lathan has also recently released songs with RaeLynn and Florida Georgia Line.
"The Tennessee rapper self identifies as a "positive artist" who reflects on his upbringing in a rough neighborhood and his transformative perspective as a Christ-follower, husband, and father in his songwriting."