Description
Matt & Peter are a 3 man sketch team formed in LA. They perform musically inspired sketches and encourage you to sing-a-long, but please no crowd surfing. Credits: Family Guy, Dancing with The Stars, Dove.

Featuring Newport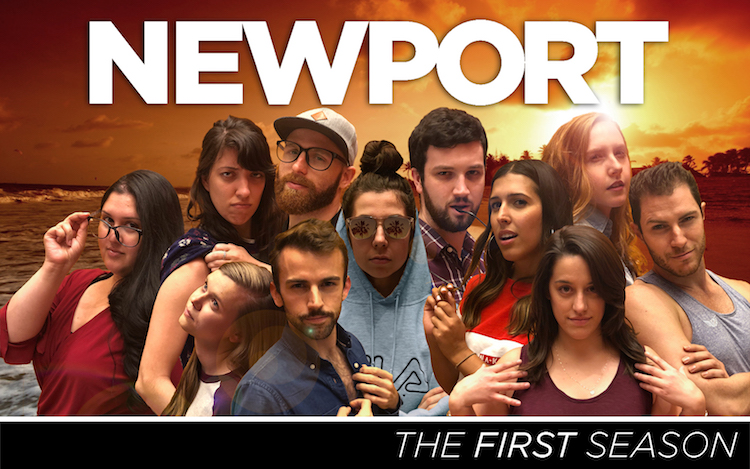 Welcome to Newport! We're the broodiest, moodiest, most self-indulgent sketch team in New York City, and we're also, like, disturbingly hot. Come get your buzz on as we pack our beach bags, steal the keys to our parents' BMW convertible, and take you on a sweet ride to the hottest rager in town: OUR SHOW. As long as we're all together, it like, totally won't suck.

We live in the hills of Manhattan at The Magnet Theater, but our hotness can't be contained, so members of Newport have also been featured on The Onion, Funny Or Die, McSweeney's Internet Tendency, The Second City Network, Huffington Post, NYC Midnight Short Screenplay Contest, Funniest Comic in SoCal Competition, San Luis Obispo Comedy Festival, Out Of Bounds Comedy Festival, Austin Sketch Fest, The Ride, The Food Network, Story Pirates, Times Square Arts Center, 54 Below, New World Stages, the Highline Ballroom, Joe's Pub, The Secret Theatre, New York Musical Theatre Festival (NYMF), FringeNYC, and more!

See u at the beach.