Old Fashioned Christ Fair and Matt New concert! Come at 6:30PM for the Lighted Hayride through the neighborhood Christmas lights, food and f
About this event
Peace on earth will come to stay, when we live Christmas every day.
OLD-FASHIONED CHRISTMAS CELEBRATION Benefitting Jesus House Women and Children's Center
We are extremely excited to announce our Special Guest Music Artist, MATT NEW, who is a Midland-based soulful Singer-Songwriter. You might recognize him from Season 17 of the NBC award winning show ''The Voice'' where he landed a spot-on Team Legend. Since his appearance on the show, he is currently working on his debut EP in Atlanta and Nashville where he plans to release that project in spring of 2022. Tickets for this event can be purchased on Eventbrite or on our website www.JesusHouseOdessa.com
The event will offer a look back in time to an old-fashioned Christmas with food, candy, and a lighted hayride through the neighborhood's Christmas lights and living nativity scene.
Save that valuable Thanksgiving and Christmas family time by purchasing your pre-decorated Christmas tree. The decorated Christmas trees are a part of the community decorated Christmas tree contest. Also, available is a silent auction with many unique gifts to place under the tree.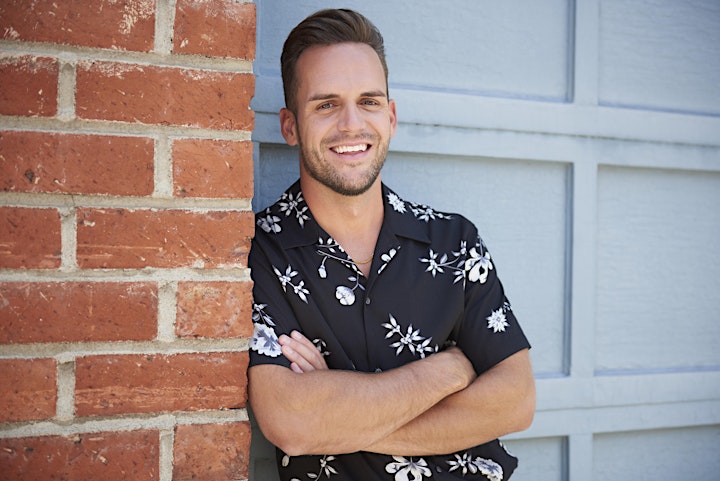 Organizer of Matt New Concert and the Old Fashioned Christmas Fair