About this Event
We have just released a small handful of additional tickets so grab them while you can.
Matt Nathanson is one of the most dynamic performers and premier songwriters on the music scene today. In 2007, his release Some Mad Hope produced the smash hit single 'Come On Get Higher' which has sold over 2 million copies to date and subsequent hit singles 'Car Crash,' 'Falling Apart,' and 'All We Are.' The success of Some Mad Hope earned Nathanson the coveted spot as a VH1 'You Oughta Know' artist and he has graced the stages of such national television shows as David Letterman, Ellen, Conan O'Brien, Jimmy Kimmel and Craig Ferguson. His songs have been featured in numerous film and television programs including Good Morning America, NCIS, Private Practice, American Idol, Vampire Diaries, American Pie and 90210. His legendary live shows have resulted in sold out tours across the U.S., Canada and Australia. Nathanson's eighth studio recording, Modern Love, will be released on June 21st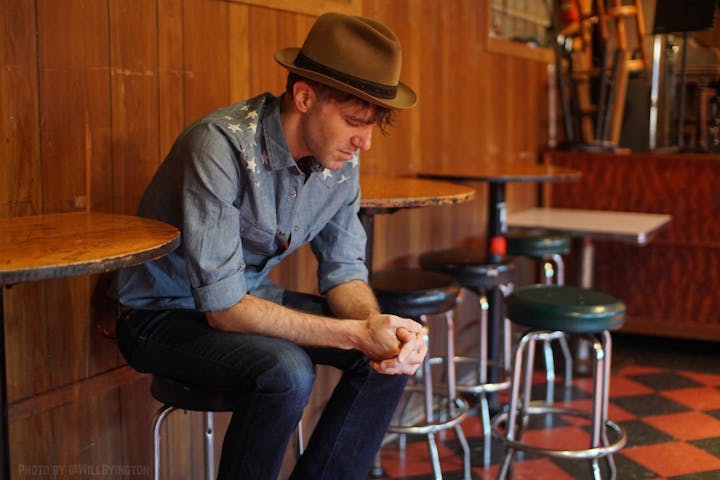 Over the last decade Connecticut native Stephen Kellogg has performed more than 1500 concerts around the world, raised thousands of dollars for causes close to his heart, been named Armed Forces Entertainer of the Year, and penned singles for artists like "American Idol" winner Nick Fradiani and legendary guitarist Robert Randolph. He's also had his songs covered by international major label acts and released eight albums of his own that have yielded hundreds of thousands of ticket and album sales.
When it comes to performing, CBS radio has called him "the best live act you've never seen" and another writer for No Depression gives him the oddly flattering title "the best songwriter you're not listening to." Filmmaker Peter Harding was so moved by the underground nature of Stephen's story that he made a documentary called "Last Man Standing" which went on to become an Amazon exclusive film. While it's true that Kellogg may not currently be a household name to everyone, he has persisted in building a substantial career that has landed him onstage with some of the biggest and best touring bands in the world (Train, Sugarland, Jason Isbell, Sara Bareilles, Hanson and OAR to name a few). Kellogg's music has found it's way onto the Billboard charts and been featured in numerous films and TV shows. His Americana-tinged, folk, pop and rock stylings can make his sound hard to define, but to his core this musician and father of four brings heart and incredible energy to everything he does.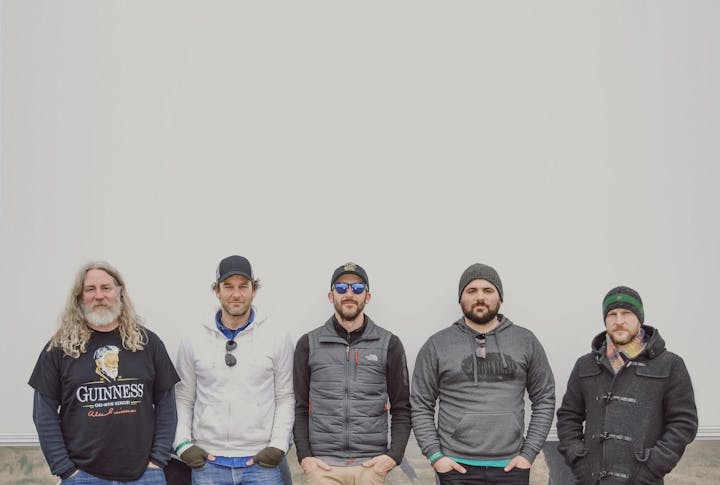 Through 25 years together, the group's independent music and spirit continue to resonate with its fans, and an authentic bond between the band members and their audience is evident.
Blending rock, folk, Celtic, bluegrass and Americana traditions into a high-energy style the group calls ether-electrified porch music, the Virginia quintet's poetic songs are brought to life with acoustic & electric guitars, mandolin, fiddle, bass, drums, cello, banjo, penny whistle, pedal steel, accordion and rich vocal harmony.
Writing and producing from their home studio in Richmond, VA, Carbon Leaf has released 17 albums and performed 2,400+ live shows over the course of their career.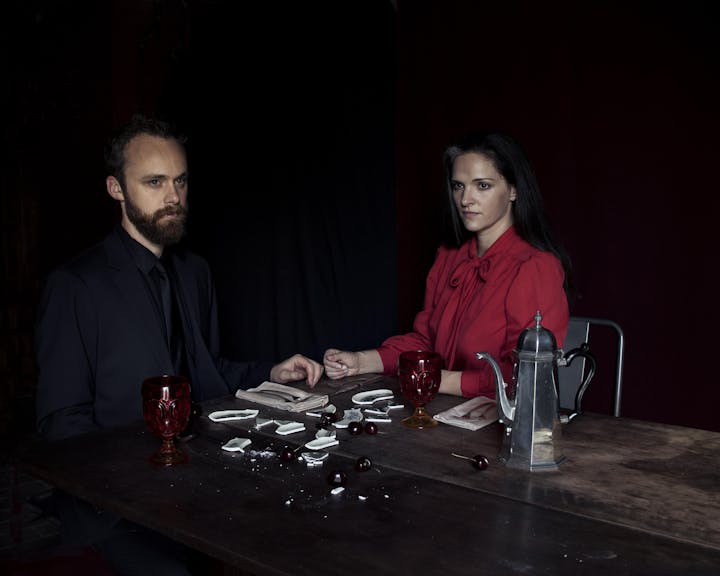 Cashavelly Morrison is an Americana-Alt Country singer and songwriter whose newest album Hunger (released November 2018) has garnered high acclaim. Rolling Stone recently named her an Artist to Watch, describing Hunger as "David Lynch-style film noir" and "the atmospheric soundtrack to haunting, late-night fever dreams." Following in the folk music tradition of protest songs, Morrison's songwriting has been described by The Boot as "haunting and timely;" Huffington Post calls her "honest, evocative, and intoxicating;" and Glide says her "lyrics paint an ominous portrait" of the dark underbelly of American privilege. With comparisons to Neko Case, The Handsome Family, and Townes Van Zandt, Morrison has established herself as a vital and unique voice in Americana music.
The crux of the album Hunger is laid bare in its title track, with its Wild West slide guitar accenting a violent vision of the vulnerable being hunted by those in power. "This song's meaning is representative of the meaning of the entire album," Morrison says, "that those in power who use the disadvantaged for their own personal gain are making a toxic, malignant bargain—a bargain that hurts them as much as it hurts others."
"Cashavelly Morrison sings in a coolly emotive croon that conjures up a cinematic vibe, and it's a just-right fit for the finely detailed mini-dramas of her lyrics.
— Rolling Stone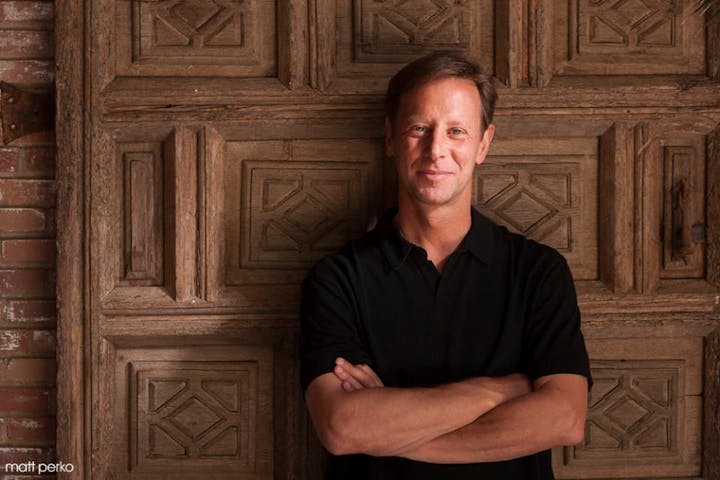 Pete Muller's newest album, Two Truths and a Lie, is driven by the same themes that shape his life: connection and growth.
Some people know Muller as a pioneer in quant investing. Not as many know that, while he was emerging as a giant in the financial world, he was also busking in New York City subways, sharing his original and wholehearted songs with harried New York City commuters.
This journey has given Muller an unusual perspective.
"There are times in your life when you're in flow," Muller says, "when there is nothing but joy and love in your heart, and everything feels like it is meant to be. You're completely relaxed, but energized and aware at the same time. To me, success in life is about being in that state as often as possible."