Matt Bonner Championship Celebration: Okkervil River-Kevin Devine-The Whigs

Saturday, July 12, 2014 at 2:30 PM (EDT)
Event Details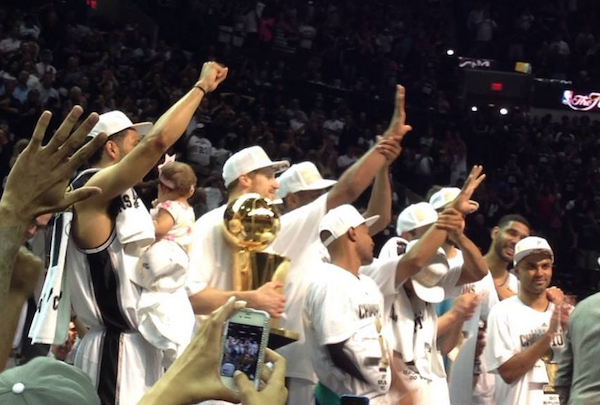 $15 ADVANCE TICKETS ($25 DAY OF)
Because Redhook Brewery is hosting this event, it is for adults 21 years and older, valid photo identification with proof of age is required to gain entry.
OKKERVIL RIVER
KEVIN DEVINE + THE GODDAMN BAND 
THE WHIGS 
JASON ANDERSON
HAWK AND DOVE
As New England's official Matt Bonner NBA Championship celebration, this is going to be an extra special championship edition of Sneakers and Speakers Benefit Concert. Come have a great time to benefit the Rock On Foundation at this one-day outdoor festival hosted by Matt Bonner and his brother Luke complete with great music, lawn games, an assortment of local food vendors, and other surprises. It's all going down in Portsmouth, NH at Redhook Brewery. Also, we're going to have the Spurs' Larry O'Brien NBA Championship trophy at the event!
Vocalist Will Sheff and drummer Seth Warren first rubbed shoulders as high-school students in Meriden, NH. The two reconvened years later in Austin, TX, where they put together Okkervil River. Okkervil River then rose to national prominence with the release of their album Black Sheep Boy in 2005. In late 2013, Okkervil River released its 7th LP, The Silver Gymnasium. The album is an ode to Sheff's homestate of New Hampshire, and peaked as high as #7 on the Billboard 200. Okkervil River has graced the stages of the biggest music festivals in the world, including Lollapalooza, Coachella, Austin City Limits, Bonnaroo, and Glastonbury, to name a few. They've also had their own Austin City Limits taping for PBS and have made multiple appearances on The Late Show with David Letterman, Late Night with Conan O'Brien, and Late Night with Jimmy Fallon.
Okkervil River Website - Okkervil River on Facebook - @OkkervilRiver
KEVIN DEVINE + THE GODDAMN BAND
Singer and songwriter Kevin Devine has won a loyal following in indie rock circles for his emotionally urgent songs of love, life, and politics. A Brooklyn, NY native, Devine turned his priorities to music in 1999 while studying journalism at Fordham University. Devine released his first solo album Circle Gets the Square in 2002. In early 2013, Devine joined the growing number of artists who turned to crowdfunding to finance their recording projects; he launched a Kickstarter campaign to raise $50,000 in order to produce two albums, and the target figure was reached in less than a day. After raising $114,000, Devine completed and self-released two albums in the fall of 2013: Bulldozer, a solo album, and Bubblegum, a collaboration with the Goddamn Band produced by Jesse Lacey. Kevin Devine has taken the stage at major festivals including Coachella, Bonaroo, and Austin City Limits.
Kevin Devine Website - Kevin Devine on Facebook - @KevinDevineTwit
Beloved Athens, GA power rock trio The Whigs are known for their rollicking sweat-soaked live show. The Whigs have toured the world with acts such as Kings of Leon, The Black Keys and the Hold Steady, and captivated television audiences with stage stealing performances on The Tonight Show with Jay Leno, the Late Show with David Letterman, Late Night with Conan O'Brien, Late Night with Jimmy Fallon, and Jimmy Kimmel Live!. The Whigs have also taken the stage at major festivals including Bonnaroo, Lollapalooza, Austin City Limits, and Shaky Knees Festival. After more than a decade of playing to audiences around the world and with four acclaimed albums under their belt, The Whigs have shown themselves to be one of America's preeminent rock bands.
The Whigs Website - The Whigs on Facebok - @TheWhigs
Jason Anderson has been electrifying audiences with his impassioned shows since he began touring in 1999. While Anderson's played seemingly every American small town, to say nothing of globe-trotting performances from Iceland to Serbia and points between, concerts in his native New Hampshire have become increasingly rare. Jason's gigs are often described as life changing. Honest, raw, and soulful, Anderson's sound brings to mind fellow raspy belters like Glen Hansard and Ray LaMontagne; what sets him apart, however, is his uncanny ability to get an entire audience involved for an inclusive, unforgettable experience. Like a DIY Springsteen, Jason's energy and enthusiasm have made his shows a one-of-a-kind sensation in bars and basements everywhere. Not to be missed. 
Jason Anderson Website - Jason Anderson on Facebook - @jpa_music
Hawk and Dove is a post-Americana rock band with a calm-before-the-storm approach, a contemporary yet classic sound that's like the psychedelic country David Bowie never wrote. "Hawk and Dove channel a 60's pop band and a modern alternative outfit," The Deli says. Supajam adds, "it's almost like an alt act doing the seventies." Hawk and Dove's songs never do what you expect them to. They ramp up with enormous energy to what would normally break into some bombastic chug-a-long, then scale back with restraint to relish small moments of sonic delight. Guitar, violin, and banjo drone like slow-moving glaciers. Ballads bounce with off-kilter rhythms. Keyboards tumble down the scale just when it seems they'll ascend. This disarming inventiveness is what makes Hawk and Dove's sound so beguiling. With their steadily growing following—and a killer live show—Hawk and Dove is proving to be the loudest quiet band you have ever heard.
Hawk and Dove Website - Hawk and Dove on Facebook - @hawkanddoveband
Support Our Supporters: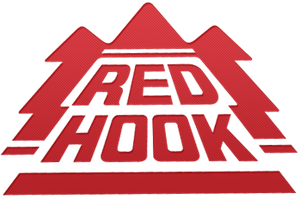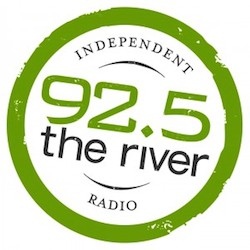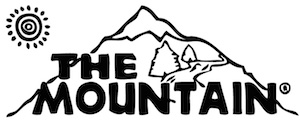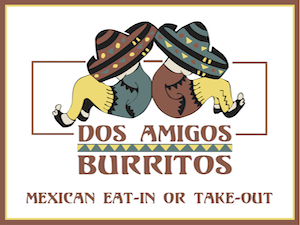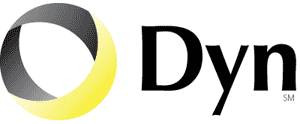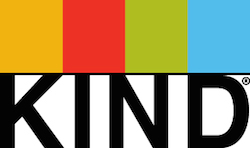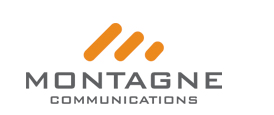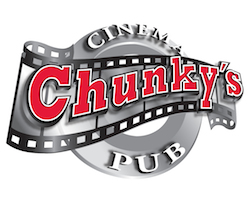 ALLOWED:
Blankets & folding chairs. Umbrellas. Backpacks (subject to search). Sealed bottled water.
NOT ALLOWED:
Food & beverage (except sealed bottled water). Illegal substances. Pets. Tents. Coolers. Note that there is NO re-entry!
BEER & FOOD: Beer ticket sales are final. Valid I.D. required for alcohol purchase and consumption. Food vendors on-site selling a variety of local fare. CASH sales only.
BRING CASH: Though there is an ATM in the Pub, it is best to prepare in advance. This ATM is subject to sellout.
Redhook reserves the right to deny entry a/o service to anyone deemed to be under the influence of alcohol a/o illegal substances.
PLEASE DRINK RESPONSIBLY and plan SAFE TRAVEL accommodations.
PARKING: Limited parking is available on-site at the Brewery. Neighboring parking lots are walking distance from the event. Designated drivers, public transportation, and carpooling are strongly encouraged.
TAXI: Anchor Taxi: (603) 436-1888 Portsmouth Taxi: (603) 431-6811 Pioneer Taxi: (603) 431-7600 Blue Star Taxi: (603) 436-2774
Organizer
Founded By brothers Luke Bonner and Matt Bonner, Rock On Foundation is a 501(c)3 nonprofit organization that serves to enrich the quality of life in communities by supporting athletic, artistic, and scholastic initiatives. 
Rock On Foundation strives to increase opportunities while reducing limitations, so that more people can have a chance to maximize their full potential in life through the pursuit, practice, and participation in the arts and/or athletics. Rock On Foundation distributes funds to existing 501(c)3 organizations that operate programs that support community artistic and/or athletic endeavors. Rock On Foundation's unique events not only serve to generate funds, but are also intended to inspire and enhance its host communities. For more information, visit www.rockonfoundation.org.
Matt Bonner Championship Celebration: Okkervil River-Kevin Devine-The Whigs