-->-->-->-->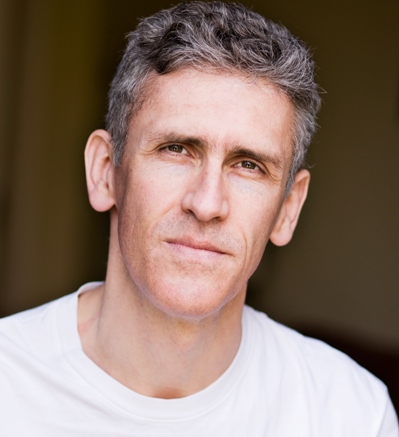 MATRIX REIMPRINTING

FOR SPECIFIC ISSUES


AUCKLAND, NEW ZEALAND 
 Now for the very first time in New Zealand!  And, as I'm retiring from teaching Matrix Reimprinting, also my last Matrix course ever.
Get a lot more than you bargained for.

In addition to teaching you the theory and a safe space to practice Matrix Reimprinting, this course has been designed to be a deeply transformational space and for you to experience your own personal shifts – instead of being 'just another course'.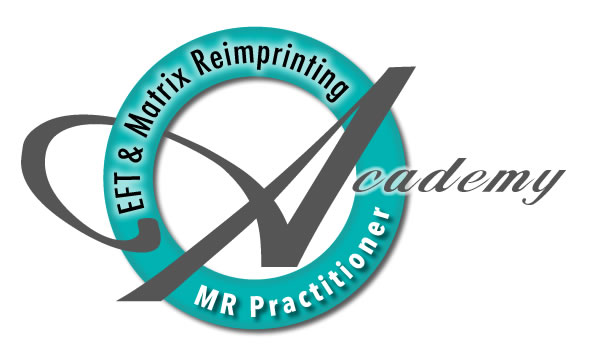 Attend this course with the Matrix Reimprinting Basic Practitioner Course and immediately qualify as a Matrix Reimprinting Practitioner.
The Matrix Reimprinting for Specific Issues course is an opportunity to go deeper, see more, learn more, practice more and leave much more confident.

This course will significantly enhance your knowledge, understanding and experience of Matrix Reimprinting when taken after attending the Matrix Reimprinting Basic Practitioner course.


The curriculum includes:
Learn more about 'Big T' and 'small t' trauma.

Discover how to effectively use Matrix Reimprinting to relieve and release allergies.

Learn more about Morphic Fields and how they affect The Law Of Attraction.

Find out how to break habits and addictions with the new 'Matrix Positive Field Reimprinting'.

Learn how to specifically use Matrix Reimprinting to release stress, anxiety, depression and relationship challenges.

Find out more about using Matrix Surrogate Reimprinting.

Explore different approaches to working with Serious Disease.

See more demos, get answers to your questions and get to practice more.
Participants consistently say after this course that they are significantly more confident in their skills and ability to deal with anything. You will also immediately qualify as a Matrix Reimprinting Practitioner upon successful completion of this course.
Additionally
Get clearer on your dreams.

Experience the power of gratitude.

Stretch yourself out of your comfort zone in a safe place – because it always leads to growth.

Enjoy a wide variety of fun and accelerated learning and revision techniques to ensure you truly 'get' the material.

Leave a lot lighter than when you arrived, more confident and sure of yourself and where you're heading.
Included
All course material.

Optional early morning 1-hour bonus session on day 2.

Certificate of Attendance.

Immediate certification as Matrix Reimprinting Practitioner at the end of Day 2.

Special offers only available at live events.

A free 1-hour follow-up review call within 6 months of you attending.

Free Matrix and Mentoring calls.

Access to a closed forum only for those who trained with me for mutual support, swapping sessions and sharing stories.

A free listing on my website here http://www.deepliving.com/practitioners after being certified as a Matrix Reimprinting Practitioner.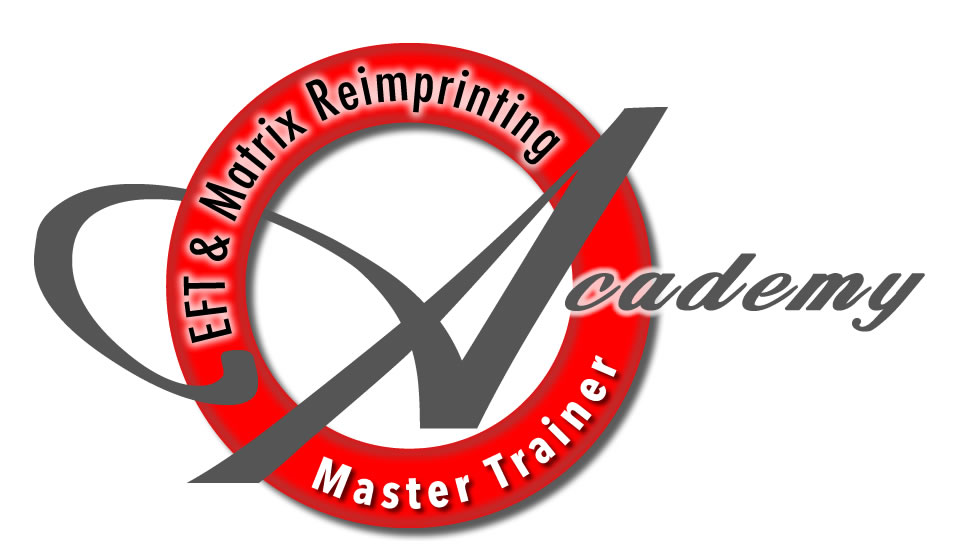 This course is approved by the EFT & Matrix Reimprinting Academy (EFTMRA).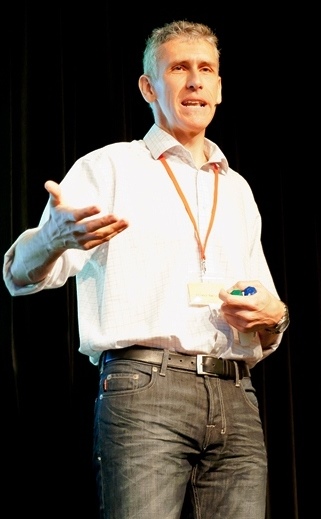 About me
A professionally trained trainer, I am also certified as an EFTMRA Master Trainer, and have lead and co-facilitated over 100 workshops in 13 different countries.
In the first month after my Matrix Course in Sydney I gave and received 40 Matrix sessions. Seeing its power, I knew then that I wanted to become a Matrix Trainer; I now travel the world doing just that.

I remain adamant (and am the living proof) that it is possible to be successful doing what you love; I now do whatever I can to teach others the same.
You must have attended EFT Level 2 or equivalent to attend.

Register below.