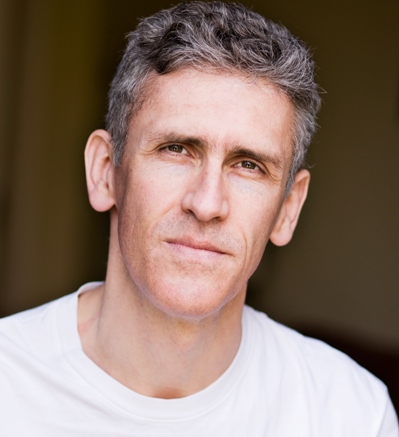 THE MATRIX REIMPRINTING

BASIC PRACTITIONERS COURSE


QUEENSLAND, AUSTRALIA
As I'm retiring from teaching Matrix Reimprinting, also my last Matrix course ever. 
Get a lot more than you bargained for.

In addition to teaching you the theory and a safe space to practice Matrix Reimprinting, this course has been designed to be a deeply transformational space and for you to experience your own personal shifts – instead of being 'just another course'.
Matrix Reimprinting Basic Practitioner Course: Changing your beliefs changes everything.
Did you know that…

Before the age of 7 your brain is predominantly in a theta brainwave state? This allows you to absorb an incredible amount of information without any way of differentiating between the empowering and useful (e.g. "I am a good person" or "I am safe") and the disempowering and limiting (e.g. "There is something wrong with me" or "I always get hurt"). Nothing is vetted or filtered … it just goes IN.

These beliefs are stored in your limbic brain and even though we are mostly unaware of them, our limbic brain kicks in whenever we're under stress and acts as if these beliefs are true – causing us to feel insecure, anxious or despairing, or to self-sabotage? [Doing positive affirmations in no way alter these beliefs in the limbic brain.]

Whether or not you are aware of your beliefs, they affect not only the way you experience life but also what you attract into your life: abundance or poverty, sickness or health, living or abusive relationships?
Imagine if you could get absolute clarity on why you or your clients are nervous in certain situations, depressed, struggling with money or relationships, or are allergic to something?
Imagine if you could understand like never before exactly why your life turned out the way it did, and see that, given what had happened to you before, it could not really have been any other way?
Imagine if you could then change your painful and limiting beliefs in your limbic brain (the only place you ever can), and install new, positive and supportive beliefs there, which changes your vibration and therefore – everything?
You don't have to imagine it, because this course will teach you that, and more.
Even if there is no obvious correlation between your past and what you experience today – maybe you had a wonderful childhood or there seems to be no reason why you are chronically ill, perpetually overweight, depressed or anxious – Matrix Reimprinting can still help you to change the underlying cause for your current symptoms, thereby affecting the road ahead.
Unless and until you address and resolve the root cause of your problems, everything else is pretty much whistling in the wind and, as interesting (and exhausting) as it may be, unlikely to provide you with any long-term relief.
Matrix Reimprinting helps you change your beliefs about anything that's causing you to stay stuck; once you do that, that's when things can change.
---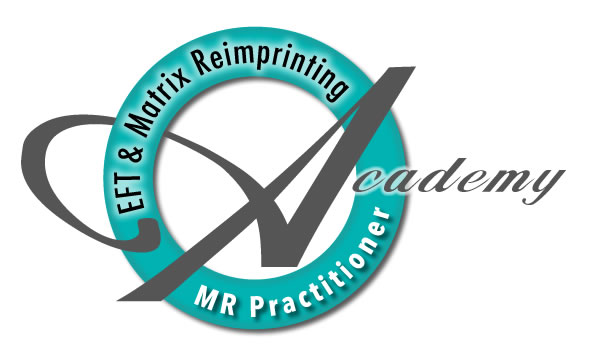 The curriculum includes:

See for yourself how gentle, easy to use, and powerful Matrix Reimprinting is.

Find out exactly, step-by-step, how to overcome your most life-limiting patterns and beliefs.

Learn 3 different ways to quickly find core issues to resolve life-issues (even those beyond your conscious awareness).

Experience deep insights, forgiveness and wisdom to be gained from past events – spontaneously.

Find out how Matrix sends a message to the body, cells and DNA that past trauma – however severe – is finally over.

Learn step-by-step how to resolve phobias with Matrix Reimprinting.

Learn how to resolve past painful events – no matter how traumatic – at a cellular and energetic level so that you can truly move on, live in the now and create a different future.

See and learn how to create positive beliefs at your very core, utilizing the law of attraction in a naturally powerful way, without needing willpower.
You will also see demos and get to practice, practice and practice to build your confidence to use Matrix on yourself (and others, if you want).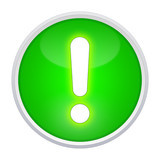 There's more to training than training

Training is about more than passing on information.

It's about understanding that people have differently ways of learning, and having the ability to seamlessly cater for those differences.

It's about finding the balance between being serious and playful and knowing how to use humour and presence to engage and enlighten – no matter how serious the topic.

It's about expertly drawing between theory and real-life examples and about knowing when to follow the manual and when to put it aside to deal with what is, right here, right now.

It's about having enough confidence, skill and experience to dance flexibly through every moment and to be able to respond in a way that respects, teaches and empowers the participant.

It's about understanding the importance of presentation and how it impacts your ability to understand, apply and recall the information.

It's about understanding how revision substantially increases your recall ability, and building that into the curriculum in fun and innovative ways.

It's about making time for fun, and dancing, and sharing humour and stories about real people, about being vulnerable and humbly leading by example, about being kind and about helping participants to get a lot more than what they signed up for – including the opportunity to get clearer on your life dreams, a bonus session where magic often happens, and covering much more than the training manual. 
If you want that, then this this course is right for you.
Additionally 
Get clearer on your dreams.

Experience the power of gratitude.

Stretch yourself out of your comfort zone in a safe place – because it always leads to growth.

Enjoy a wide variety of fun and accelerated learning and revision techniques to ensure you truly 'get' the material.

Leave a lot lighter than when you arrived, more confident and sure of yourself and where you're heading.
Included 
All course material.

[Optional] early morning 1-hour bonus session on day 2.

Certificate of Attendance.

Special offers only available at live events.

A free 1-hour follow-up review call within 6 months of you attending.

Free Matrix and Mentoring calls.

Access to a closed forum only for those who trained with me for mutual support, swapping sessions and sharing stories.

A free listing on my website here http://www.deepliving.com/practitioners after being certified as a Matrix Reimprinting Practitioner.
Qualifying as a Matrix Reimprinting Practitioner 
There are 2 ways to become certified as a Matrix Reimprinting Practitioner:
Attend this Matrix Reimprinting Basic Practitioner course and successfully complete an on-line exam [A £99 fee includes a year's listing and access to Matrix training videos on the official Matrix Reimprinting site.]
or
Attend this Matrix Reimprinting Basic Practitioner course and the 2-day Matrix Reimprinting For Specific Issues Course and immediately receive your certification as a Matrix Reimprinting Practitioner.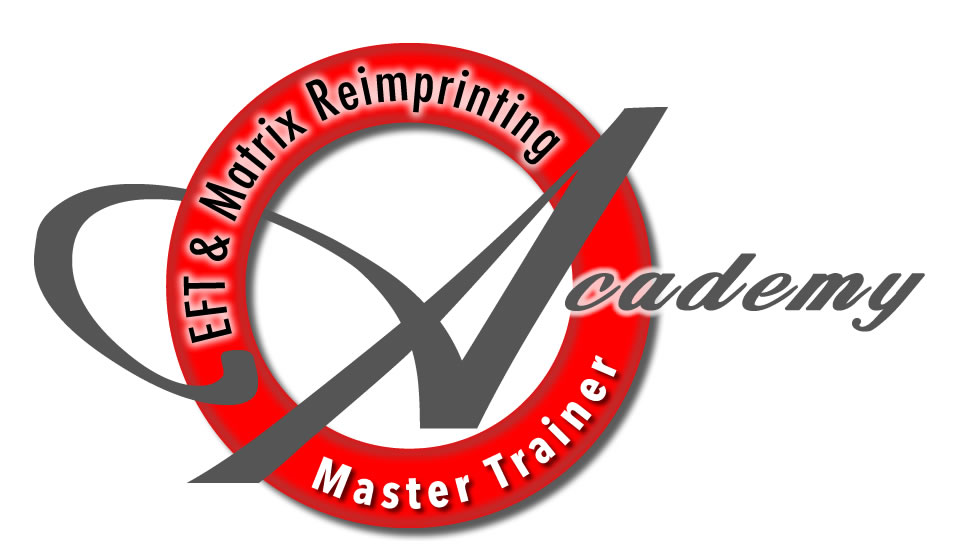 This course is approved by the EFT & Matrix Reimprinting Academy (EFTMRA).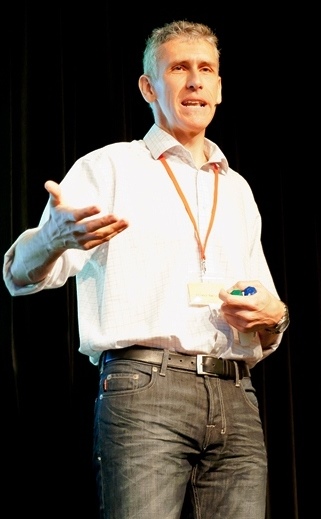 About me
A professionally trained trainer, I am also certified as an EFTMRA Master Trainer, and have lead and co-facilitated over 100 workshops in 13 different countries. In the first month after my Matrix Course in Sydney I gave and received 40 Matrix sessions. Seeing its power, I knew then that I wanted to become a Matrix Trainer; I now travel the world doing just that.

I remain adamant (and am the living proof) that it is possible to be successful doing what you love; I now teach others the same.
You must have attended EFT Level 2 or equivalent to attend.
                                          Register below.