Mating in Captivity: Attachment Security and Erotic Life in Couples.

Friday, November 9, 2012 from 2:30 PM to 4:00 PM (PST)
Event Details
Title: Mating in Captivity: Attachment Security and Erotic Life in Couples
Date/Time: November 9, 2:30 – 4:00 pm PST
Presenter: Esther Perel, LMFT
Description: Join Esther Perel—best-selling author and internationally acclaimed expert on couples and sexuality—as she discusses obstacles and anxieties couples face when their quest for secure love conflicts with their pursuit of passion. Contrary to popular belief, sexual problems are not always the result of relational problems, and improving the emotional relationship may do little to improve the sex. Using case examples and video vignettes, Perel will probe the bonds and conflicts between love and desire and crack the mystery of eroticism that lies in the tension between them.
Attendees will gain numerous clinical learnings and applications, including: a multicultural perspective on differing notions of love, marriage and sexual behaviors, highlighting the relationship between culture and sexuality; an identification of common blocks to eroticism including the fear of abandonment or entrapment, and the shame, guilt and worry that preclude the pursuit of pleasure; an understanding of how changing the sexual relation can transform a couple's entire relationship; strategies for helping couples balance their need for security and closeness with their quest for separateness and passion; and techniques for helping couples cultivate eroticism, bringing a sense of aliveness to the relationship—all among many others.
Bio: Esther Perel, LMFT is one of the world's most respected voices on couples and sexuality, and the author of the international bestseller, Mating in Captivity: Unlocking Erotic Intelligence.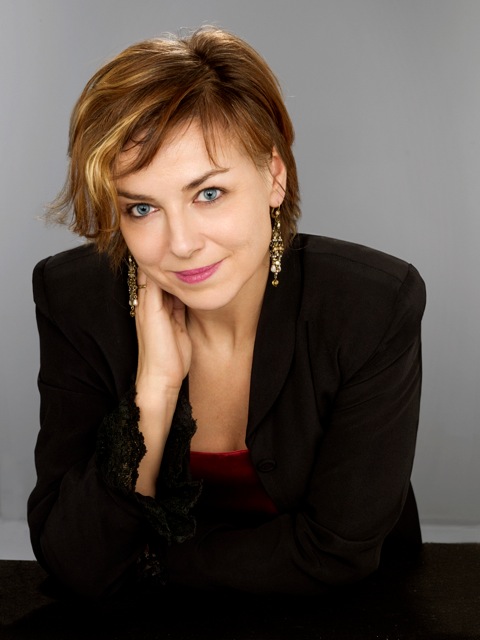 Perel is a master trainer, therapist and workshop leader, as well as an international
authority on couple therapy, cross-cultural relations, and culture and sexuality. She was trained and supervised by Dr. Salvador Minuchin, and she serves on the faculty of The Family Studies Unit at New York University Medical Center, The International Trauma Studies Program at NYU, and The Ackerman Institute for the Family, as well as the Scandinavian Institute for Expressive Arts Therapy.

Fluent in nine languages, Perel is an in-demand speaker around the world. She has
appeared on many television programs including The Oprah Winfrey Show,
The Today Show and CNN This Morning, among others. She also has been featured in publications such as the New Yorker, New York Magazine, the Washington Post,
the Atlantic Monthly, and the Guardian.
When & Where

California Southern University
930 Roosevelt
Irvine, CA 92620


Friday, November 9, 2012 from 2:30 PM to 4:00 PM (PST)
Add to my calendar