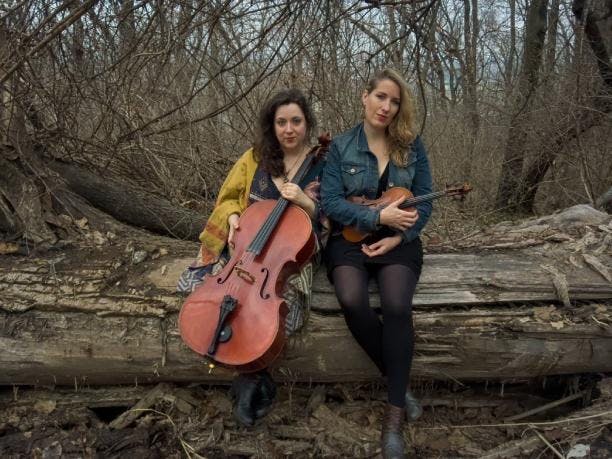 About this Event
The Wires are an exploration in string sound.  Hailing from Kansas City, the duo composes and performs original music for violin and cello.  Inspired by a myriad of genres and eclectic sounds, the Wires are not your typical strings group.  The project encompasses a blend of styles from Celtic to tango, jazz to rock, and infused with the precision of classical form.  Created, composed and performed by Laurel Morgan Parks (violin) and Sascha Groschang (cello), the Wires released their first album in 2013 and will release their sophomore album on May 18th, 2019 7pm at Record Bar.
Come support the Wires in their 2nd album release!!
Tickets are $10 plus $10 to purchase a CD.