Tickets on sale for camper families starting June 1. Tickets on sale for the general public starting June 15.
About this Event
Due to ongoing capacity restrictions, we kindly request that you purchase tickets in specific areas according to your group size. We reserve the right to move your reservation if it does not match the seating group size. This will help us ensure that our venue remains viable for the foreseeable future. For individuals or groups larger than 4, please call us at 302.684.3038 and our box-office staff would be happy to assist you.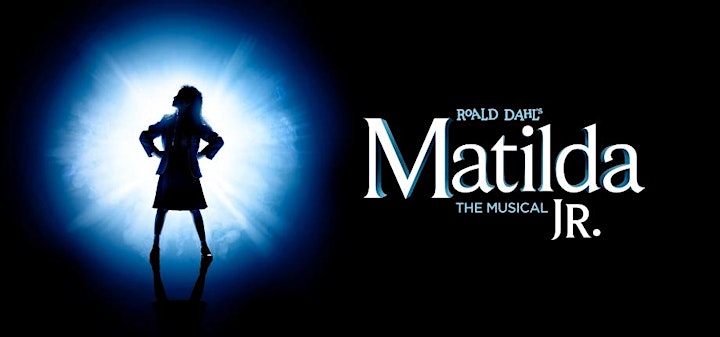 About Matilda Jr.
Rebellion is nigh in Matilda JR., a gleefully witty ode to the the anarchy of childhood and the power of imagination! This story of a girl who dreams of a better life and the children she inspires will have audiences rooting for the "revolting children" who are out to teach the grown-ups a lesson.
Matilda has astonishing wit, intelligence... and special powers! She's unloved by her cruel parents but impresses her schoolteacher, the highly loveable Miss Honey. Matilda's school life isn't completely smooth sailing, however – the school's mean headmistress, Miss Trunchbull, hates children and just loves thinking up new punishments for those who don't abide by her rules. But Matilda has courage and cleverness in equal amounts, and could be the school pupils' saving grace!
Packed with high-energy dance numbers and catchy songs, Matilda JR. is a joyous girl power romp. Children and adults alike will be thrilled and delighted by the story of the special little girl with an extraordinary imagination.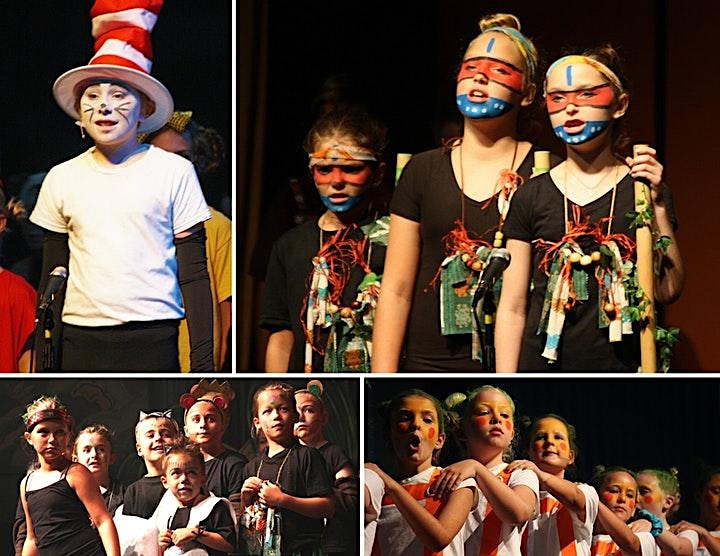 About Milton Theatre Summer Camp
Every camp will provide each child with the opportunity to learn the basics of what it means to be a true performer in the arts. Performers in our full day camp will continue perfecting their abilities as a performer with daily workshops from our trained professionals at the Milton Theatre. Every show is the product of our campers including the costumes, sets, lighting, and more!
Show Times: Friday at 12:00pm and Friday at 2:00pm.
**Tickets to camp productions are $10 per person ticket and children 12 and under are free. Everyone must have a ticket to enter the theatre. Tickets can be purchased by calling 302-684-3038. Tickets are reserved for cast family & friends first.
The Milton Theatre is "COVID-19 Customer Protection Standards Certified" by the Delaware Division of Small Business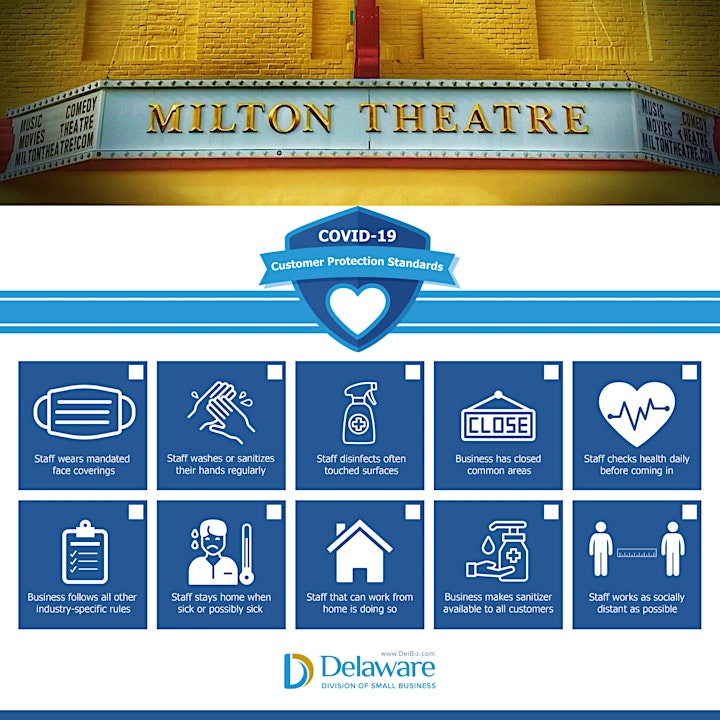 About the Milton Theatre
Official Website | Facebook | Twitter | Instagram
The historic Milton Theatre is a uniquely diverse venue where you will find the best local, regional, national, and international talent. Free municipal and on-street parking are available. Full bar and light food options available. This facility is fully accessible.