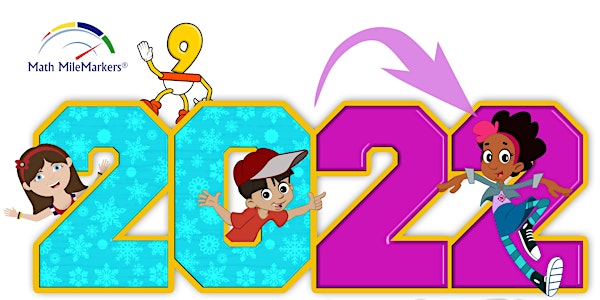 Math MileMarkers® Math Storytelling LIVE Zoom Event Elem Math Educators
Math MileMarkers® is proud to hosts the Math Storytelling Network Event with opportunities to explore and discuss Math/Literacy connections!
About this event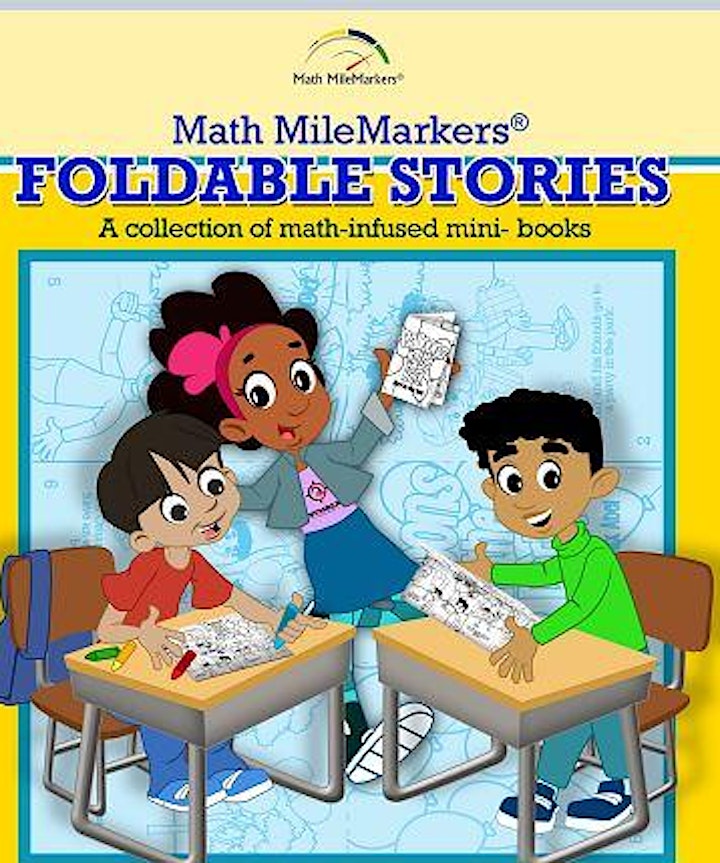 Math MileMarkers® is excited to welcome Dr. Marianne V. Strayton and Scott Schaefer, authors of Foldable Stories, the newest book in the Math MileMarkers® series. Join us on on Tuesday, March 29, 2022 at 9:00 pm Est for a live zoom event with the authors as we continue to explore the purpose and power of math storytelling.
What is Math Storytelling?
Math Storytelling is far more than an accessory when it comes to learning math. As a learning tool, it is purposeful, visually powerful, and offers a way to connect all levels of learners to concepts in an emotionally compelling way. Math stories allow children to question, explore and engage in meaningful conversations about math with their friends. Come explore how rich stories can stimulate wonder, combat anxiety and energize standards- based instruction.
Join Math MileMarkers® as we build conversations with authors and educators who understand the purpose and power of math storytelling and the importance of using stories to create meaningful connections and rich conversations for kids.